Poor A-Rod Got Trolled So Hard After JLo Break-Up By A Fake Ben Affleck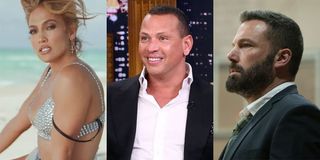 Jennifer Lopez and Ben Affleck have been all over the news since rekindling their former romance following her break-up from Alex Rodriguez. Despite this, there have still been continued connections between Lopez and her ex as the two vacationed for their birthdays on major yachts in the same locale and so on and so forth. Now, however, poor A-Rod's been trolled by a "Ben Afflec" -- note the lack of a "k" on the name.
Apparently, back in June, some enterprising prankster did a little research. They figured out where Alex Rodriguez was staying in the Hamptons (near JLo's own pad, I might add) and then, after acquiring the address, they sent a little order to the Florida-based online pizza place Bulls Bears & Squares. The person in question spent a whopping $141.32 to send around three pies with chicken toppings to A-Rod's Hamptons home. That may seem pretty pricy, but the pizzas aren't cheap.
That was not the end to the trolling, either. As part of the researching of A-Rod's summer home and the literal sending of chicken pizzas, the person in question also inputted the name of Ben Afflec on the order, which is, of course, one letter off from the name of JLo's new beau. The pizza place owner, Samuel Tadros, confirmed the chicken order to TMZ, with the outlet noting the order was "symbolic."
I have no idea what A-Rod's reaction to this prank was or if he was even around when the pizzas showed up, and the pizza place confirmed there was no note sent along with the order. We may never know why the pizzas were sent by some prankster, but the former MLB player is doing just fine after the the big pizza event. Since then, he celebrated his 46th birthday by jet-setting around parts of Europe, including St. Tropez, France in a yacht. He posted a bunch of fabulous looking posts from the lengthy and momentous event.
In this case, the pizza didn't cost the celeb a thing... but A-Rod also recently lost weight and has been looking fit as a fiddle, so even if those pizzas were delectable looking, I'd be surprised if they made their way into his belly. The athlete has also been busy and it's unclear how much time he actually spent in the Hamptons, as he has been seen out and about since his epic yachting trip doing other fun events, including the recent "Field of Dreams" event that Kevin Costner also attended. Impending nuptials may not longer be a thing he's looking forward to, but he's certainly had no problem filling his time.
Your Daily Blend of Entertainment News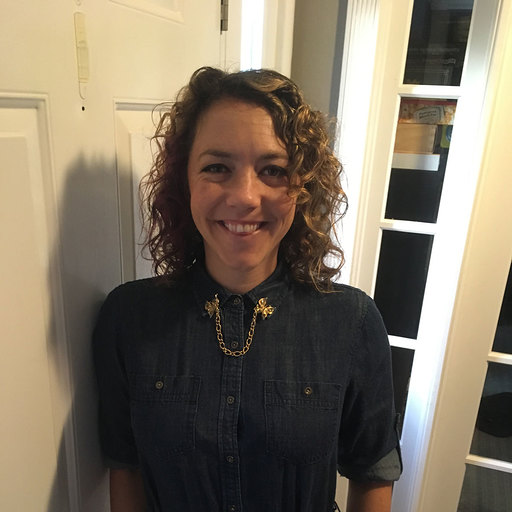 Reality TV fan with a pinch of Disney fairy dust thrown in. Theme park junkie. If you've created a rom-com I've probably watched it.