Agent Carter Adds A White Collar Actress For This Role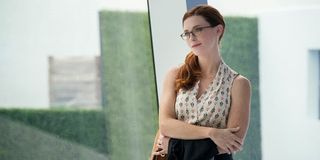 As the Agent Carter premiere gets closer, Marvel is stepping up their promotion of the series, especially with casting announcements. All of the main cast is accounted for, but there are still plenty of recurring characters to join the fray. However, while most of the characters announced so far are associated with Peggy's Strategic Scientific Reserve work or her missions for Howard Stark, today brings someone who belongs to neither category. It's been announced that Bridget Regan has joined in a recurring role as Dottie, "a small-town girl from Iowa" who will be Peggy's neighbor.
The announcement describes Dottie as someone who will have a "huge impact" on Peggy's life. Marvel's Head of Television Jeph Loeb added that the "nuance and complexity" Regan brings to the character will leave no doubt how important Dottie is to Peggy. She is the second character on the show that isn't associated with Peggy's spy life. The other is aspiring actress Angie Martinelli, played by Lyndsy Fonseca. Dottie may sound sweet and innocent, but things aren't always what they seem. Even though this show is only eight episodes, there will be many twists and turns, and it's possible that Dottie may have ulterior motives.
The small-town girl act could be part of a cover; she could be sent by sinister forces to keep an eye on Peggy (perhaps Hydra or, taking into account the recent addition of Costa Ronin as Anton Vanko, the Soviet government). Either way, that mission would involve eliminating Peggy or stealing something from her. She'll build up a trust, and when the SSR agent least expects it, "Dottie" will strike. Or maybe she is just the good-natured neighbor who wants to be friendly with Peggy. If that's the case, all power to her. Peggy needs more friends who aren't associated with her crazy life of tracking down dangerous weapons and tossing bad guys out of windows. Regardless, each character in this series will serve a unique purpose, and it's hard to believe that Dotty is simply the girl next door...literally!
Regan has a long list of TV work on her resume, including a starring role as Kahlan Amnell on Legend of the Seeker and recurring roles as Rebecca Loew/Rachel Turner on White Collar and Alex Salter on Beauty and the Beast. She can currently be seen as Rose on the CW series Jane The Virgin, as well as in theaters in the Keanu Reeves movie John Wick.
Agent Carter will premiere on Tuesday, January 6 at 9:00 ET., taking Agents of S.H.I.E.L.D.'s spot while the show is on its mid-season hiatus.
Your Daily Blend of Entertainment News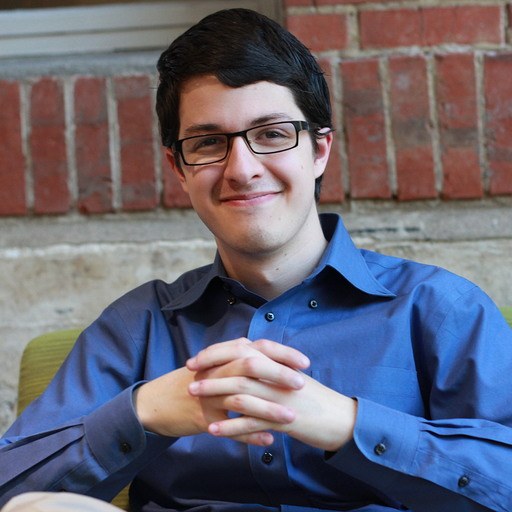 Connoisseur of Marvel, DC, Star Wars, John Wick, MonsterVerse and Doctor Who lore. He's aware he looks like Harry Potter and Clark Kent.