Daredevil Was Watched By A Solid Percentage Of Netflix Subscribers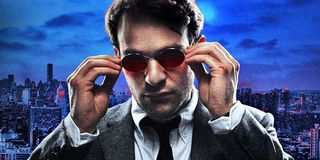 Netflix has notoriously not shared ratings information for its original programming, but that stance seems to be getting foiled by other companies who are doing the tracking themselves. Recently, new data has revealed that a significant chunk of the service's subscribers have already checked out Netflix and Marvel's first big team-up, Daredevil.
A recent survey undertaken by the company Luth Research in San Diego has revealed that a whopping 10.7% of US subscribers tuned in to catch at least one episode of Daredevil during the first 11 days that the streaming service made the series available. Of those who viewed, the research company is reporting that 2.3% of subscribers tuned in the first day of release. Considering Netflix has roughly 40.9 million subscribers, that would mean 4.37 million tuned in during the first 11 days and a little under a million viewers tuned in the first day.
As people bingewatch at whatever rate and frequency they want on Netflix, there might be plenty of people that plan to watch Daredevil down the line. Still, while 10.7% of subscribers is an impressive percentage, it is worth noting that less people are watching Daredevil than the average episode of Marvel's network show Agents of S.H.I.E.L.D., although it is close. Last week's S.H.I.E.L.D., for instance, brought in 4.45 million total viewers. And certainly less people are watching than behemoth TV programs like Game of Thrones and The Walking Dead.
Here's the thing, though. Variety indicates that Luth Research's information comes from a sample of 2,500 Netflix users who were watching programming via smartphones, tablets and computers. The data didn't track anyone who was streaming through Internet-connected TV sets or through video game consoles, which could be a huge chunk of viewers. And since this information isn't coming directly from Netflix, it's hard to tell how many more viewers watch on their TVs.
Luth isn't the only group trying to figure out Netflix's secrets. As the subscription streaming service has made a big monetary bid to produceoriginal programming in recent months, Nielsen has also begun to work out a way to track some of the viewership for the platform.
Netflix, like subscription cable, doesn't need ratings data like network and cable does, but even if Luth's information is somewhat off, it's still at the very least gauges how popular different Netflix programs are in terms of viewership. According to the data, 6.5% of subscribers watched House of Cards Season 3, this time over a lengthier 30-day period. Unbreakable Kimmy Schmidt, over the same period, saw 7.3% of US subscribers give the series a shot. And poor Bloodline was only watched by 2.4% of US users over the first 30 days. None of the data indicates how any of these shows would have done during Daredevil's smaller window, but it does seem to indicate how incredibly popular the show already is. It's no wonder Netflix has already signed on for a second season of the Marvel drama.
Your Daily Blend of Entertainment News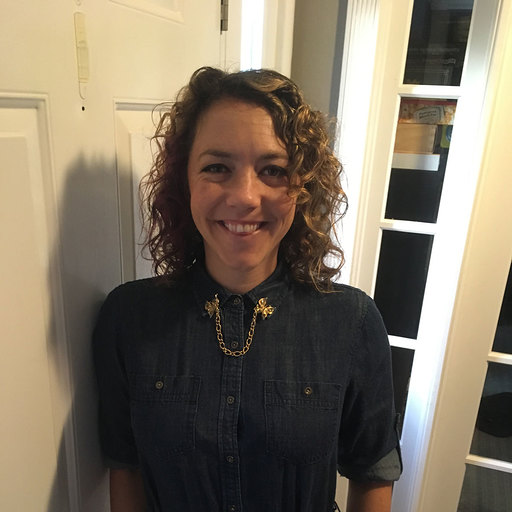 Reality TV fan with a pinch of Disney fairy dust thrown in. Theme park junkie. If you've created a rom-com I've probably watched it.