Watch The NSFW PETA Commercial That Was Banned For Being Too Sexual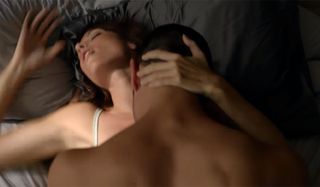 PETA has been putting out racy ads for years. A lot of these have come in the form of print ads featuring celebrities who get naked as part of PETA's anti-fur movement. This year, for the 2016 Super Bowl advertisement season, PETA has amped things up a few notches, giving us a commercial that theorizes those who choose to be vegan have better sex. It's pretty NSFW, hence why it got banned from the 2016 Super Bowl. Give it a watch, below.
Here's the gist of the ad. Two couples are shown having sex on a split screen. The women are in bras, because obviously people have sex like that when they aren't in a hurry all the time… Anyway, the point of the video is that the people on the left are meat eaters and the couple on the right are vegans. During the time it takes for the vegans to have sex, the meat eating couple finishes having sex, gets ready for work and goes on with their respective days. According to PETA (who has never had any problems with being accurate, right?), the couple on the left finishes first because men who eat meat are not capable of keeping it up. I'm not even going to get into the fatal accident that happens to befall the meat eater toward the end.
PETA's commercial apparently loosely relates to how a plant-based diet can be a boon for those who try it.
I don't even know where to begin with this commercial. First of all, the fact that the meat-eating couple can get off and both seem to be having a good time for the first 10 seconds of the commercial is actually pretty impressive. These people get in and get out and move on to the other stuff they have to get done during their day. Seems pretty efficient to me. Second, this commercial is only 38 seconds long, so it's not like the vegan couple is really all that impressive, although I suppose we are expected to insinuate their carnal desire is actually lasting for hours. Third, the little comment box from PETA is just flat-out dumb. While none of the stuff that is mentioned is wrong, exactly, it's spun in a way that loosely correlates eating meat to high blood pressure and high blood pressure to erectile dysfunction. A lot of people who eat meat have great blood pressure, thanks to a healthy plant and meat-based diet combined with exercise. You don't have to get your protein from legumes if you are careful about how much you eat from various food groups.
Look, I'm all for people choosing to be vegan if they want to be vegan. It's your life, choose to live it the way you want to; as long as your behavior isn't seriously harming or causing problems to other members of your community, you do you. And on the bright side, at least we won't have to see this racy and misinformed ad on Super Bowl 50 night while we down wings and burgers.
Your Daily Blend of Entertainment News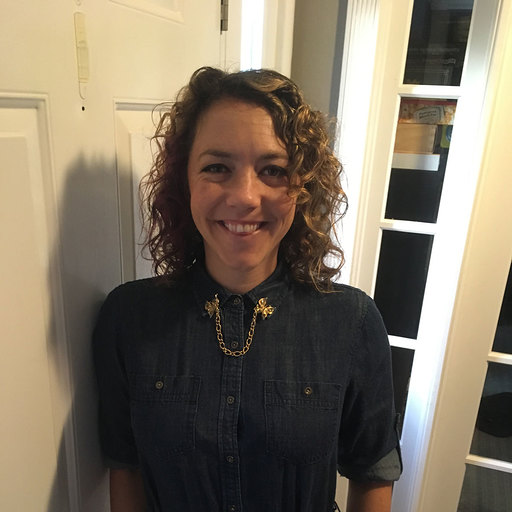 Reality TV fan with a pinch of Disney fairy dust thrown in. Theme park junkie. If you've created a rom-com I've probably watched it.