Kelly Clarkson Reflects On The Pressure Of Taking Over Timeslot Previously Held By Ellen And Oprah
Oprah, Ellen and now Kelly.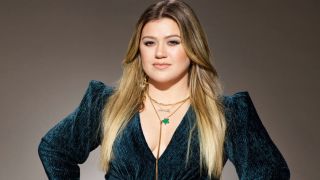 (Image credit: NBC)
On daytime TV, one afternoon timeslot has been the home of some massive hits with The Ellen DeGeneres Show and The Oprah Winfrey Show. Now, pop superstar and daytime talk show host Kelly Clarkson is stepping into that slot. Oprah and Ellen have some big shoes to fill, and Clarkson seems like the perfect choice. However, she has been transparent about the pressures of taking over.
As Ellen DeGeneres' tenure came to a close last spring, many celebrities, including Kim Kardashian, wished her a happy final day after 19 seasons on the air. Before DeGeneres, Oprah Winfrey ran the timeslot for 25 years. Clarkson has been preparing to take over, saying she is making some big changes. She recently spoke with Variety about her upcoming timeslot change, the legacy she is joining, and how she is feeling about it:
The differences don't seem to worry the singer. She has found success on network TV with both The Kelly Clarkson Show and as a coach on The Voice. (She will not be returning to the singing competition this fall, and pop star Camila Cabello will take over the red chair.) Though she won't be seen in both the afternoons and at night on NBC anymore, Clarkson is excited about the opportunity to grow her audience by moving to 3 p.m. ET:
Though Clarkson will likely gain new viewers to her show with this timeslot, the singer has been a household name for what feels like forever. She burst onto the scene 20 years ago when she won American Idol, released mega-hit songs like "Since U Been Gone" and "Stronger," coached and quipped with Blake Shelton (her fun rival on The Voice), Ariana Grande, John Legend, and more. She has been hosting her show since 2019.
Check out the fall TV schedule and mark your calendars for Kelly Clarkson's timeslot change this fall. She is joining a legacy of hosts that are so iconic they are mostly referred to by their first name, meaning we might start referring to her just as Kelly. This change will likely only make her "Stronger."
Your Daily Blend of Entertainment News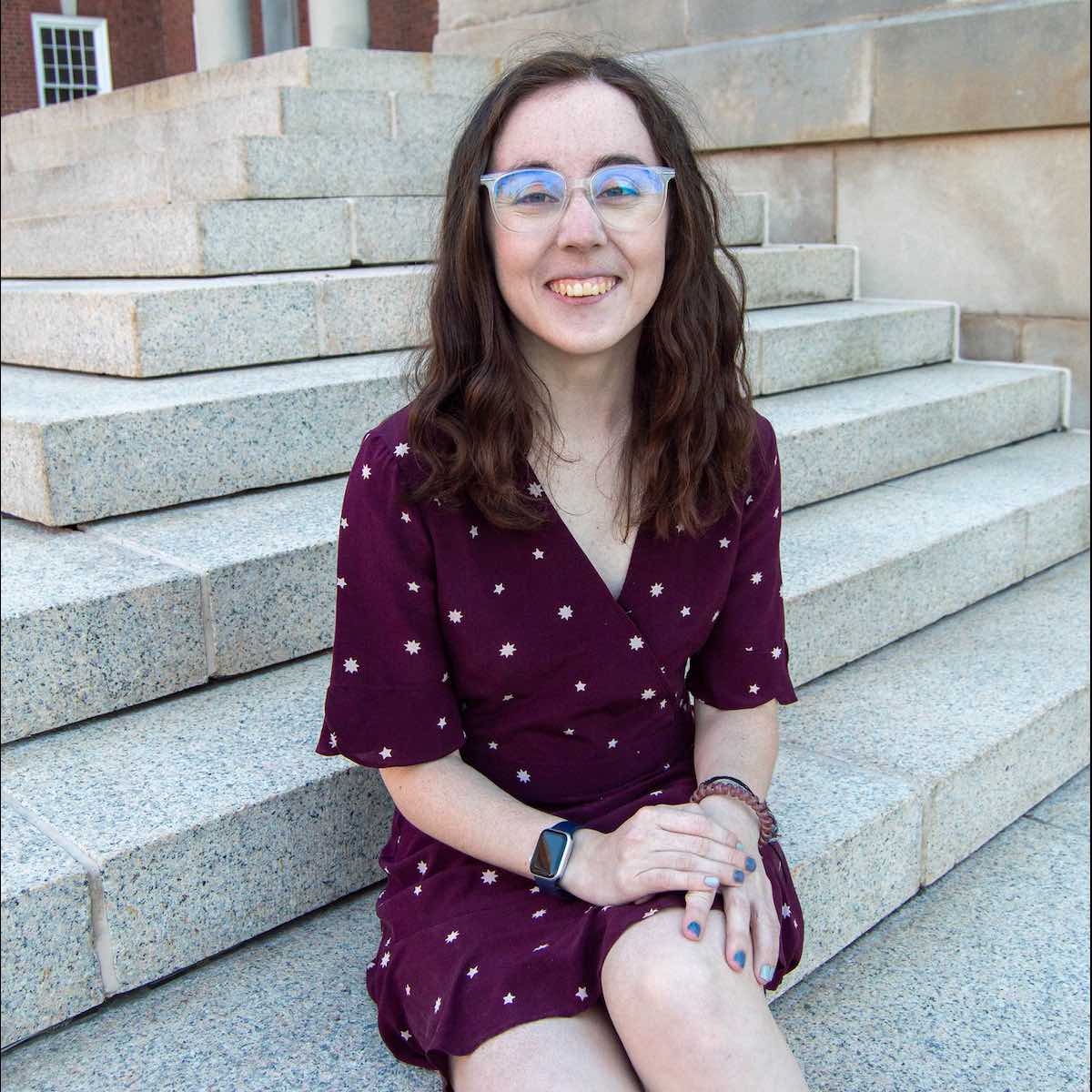 Riley Utley is a Weekend Editor and resident Swiftie at CinemaBlend. She also adores (and writes about) Ted Lasso, rom-coms and whatever streaming series is gracing our screens.