Hugh Jackman Starring In Antoine Fuqua's Prisoners?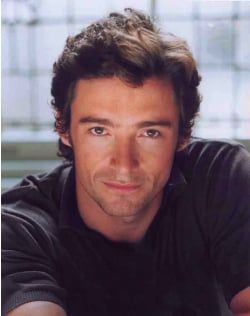 Back in September we told you that Training Day director Antoine Fuqua had his eye on Prisoners, a script about two families coping after their two youngest daughters go missing. Now Coming Soon has picked up on a piece in the local Connecticut paper Valley Independent Sentinel that says Prisoners will be filming in the Derby and Shelton area soon-- and Hugh Jackman may be starring.
The piece is mostly about the city of Derby giving permission for the film to use the town's seal and location, and the Jackman thing comes from the vaguely worded sentence "Local officials said they've been told Hugh Jackman is attached to the movie." Filming starts in February, which leaves plenty of time for official casting announcements to show up. But Hugh Jackman as a protective parents tracking down a kidnapper? He's no Liam Neeson, but I can see it working.
Staff Writer at CinemaBlend