7 Underperforming Disney Movies You Should Give Another Shot on Disney+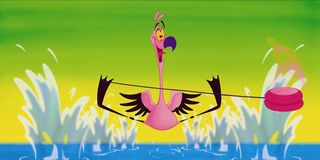 CinemaBlend participates in affiliate programs with various companies. We may earn a commission when you click on or make purchases via links.
Being stuck at home and with options limited, we're all probably spending more than the usual amount of time in front of the television. Maybe you're watching all the new movies that have seen early digital releases. Maybe you're just finding comfort in all your old favorites. If you're watching something new, it's probably something that's been recommended to you as being good, but one could also use this opportunity to find out if those movies you've heard weren't so great are truly as bad as they say.
There's plenty of great movies and television to watch on Disney+ (which is offering a free seven-day trial). Between Marvel and Star Wars, alone there're plenty of blockbuster hits. These days, Disney can do almost no wrong at the movies. Last year, the studio saw seven movies make $1 billion or more. And yet, there was a time, not that long ago, when Disney movies weren't obvious money makers. Even during this boom period, there have been occasional films that audiences and critics simply failed to respond to.
I'm not here to say that every movie on this list is actually a secret masterpiece that was criminally overlooked. I do think, however, that each of these films has something of a value that may make it worth revisiting, or visiting for the first time.
Treasure Planet
Treasure Planet is known as the biggest financial failure in Walt Disney Animation Studios history. Disney announced it was reducing its quarterly profit numbers by $47 million the week after the film was released. Considering it opened in 4th place on its opening weekend in 2002, maybe that was justified. Treasure Planet was an expensive movie that didn't make a lot of money. That said, the film is far from that bad. It's actually a fun little adventure story, and the mixture of outer space science fiction and classic tall ships makes for some of the most impressive animation we had seen at the time. It holds up.
The Rocketeer
It's a common refrain that nobody makes original movies in Hollywood anymore. Everything is either a sequel or based on some previously existing franchise. Of course, when movies like The Rocketeer failed to wow audiences in the early 1990s, that doesn't help. While The Rocketeer was an unknown quantity, I get the feeling the movie would have done much better if it were made today. It's essentially a superhero origin story, and we love those. It has a classic pulp feel to it, which is a lot of fun. Knowing that Joe Johnston would go on to direct Captain America: The First Avenger, it's impossible not to see this movie as a dry run for Steve Rogers' origin story. Use those two movies for a Disney+ double feature.
Bedknobs & Broomsticks
Bedknobs & Broomsticks is a film that has aged fairly well and people seem to like it well enough, but it was also a movie that was clearly expecting to be bigger than it was. It looks and feels like a wannabe Mary Poppins, and that's because it totally is. It's the story of a witch and some children as they travel around to different places; some live-action, some animated. Disney was hoping for a similar reaction from audiences and critics. It made about half the money during its initial box office run that Mary Poppins did, and while it even went home with an Oscar, it didn't have nearly as good a night as Mary Poppins had done a few years before. Still, accept it for what it is, and it's a fun little family film.
Hercules
The 1990s were called the Disney Decade by then-CEO Michael Eisner, as that decade was led by a resurgence in Disney animation, which came to be known as the Disney Renaissance. Hercules technically falls into the Disney decade, but it was far from the success that movies like Beauty and the Beast and The Lion King were. It's a bit of a wild film that seems to be trying to be all things to all people, and thus fails to be much of anything. However, it has some high points worthy of note, including being one of the few animated Disney films that tries to give a satisfying character arc to both the hero and the love interest. Speaking of the latter, Megara is an underrated Disney heroine.
The Black Hole
Following the success of Star Wars, every movie studio rushed to get its own science fiction movie into theaters. Some of them were successes in their own right, others were not. The Black Hole, Disney's attempt to cash in on Star Wars, was one of the attempts that was not. The Black Hole has issues, but it's the sort of movie that should be seen, especially if you're a Disney fan, if only because of its place in history. It was the first PG rated Disney film ever released, thanks to the use of terrible language like the words "hell" and "damn" that had never been heard in Disney films before. If this one were remade today it would probably look like Pirates of the Caribbean in space, but then it would lose its unique flavor.
Fantasia 2000
Although a critical success, Walt Disney's original [Fantasia](https://en.wikipedia.org/wiki/Fantasia(1940film) was a box office flop when it was released in 1940. This killed Walt's idea of releasing the movie every few years with new animated sequences replacing older ones with each release. However, in the decades since, Fantasia became one of the studios most beloved features. Roy E. Disney, the nephew of Walt, wanted to revive the concept of Fantasia, and using money from the company's new home video endeavors, he funded the project that became Fantasia 2000. Unfortunately, history repeated itself and the move flopped. While it's probably still a lesser film than the original, there's still some beautiful animation on display that's combined with some great music. "Pines of Rome" and 'Rhapsody in Blue" are excellent and worth seeing, even if it means sitting through other less exciting sequences.
Dumbo (Live-Action)
Most of these overlooked and underperforming films are years, if not decades old, but in 2019, the biggest box office year Disney has ever seen, the studio had one movie that really didn't resonate with audiences or critics: the live action remake of Dumbo. And that's too bad, because if you're one of those people who wants to see Disney do something fresh and different with these remakes, Dumbo is the movie for you. The live-action version is more sequel than remake, and it includes Michael Keaton as the film's bad guy, playing what is essentially an evil Walt Disney. It's almost hard to believe this movie got made. Does it all work? No. Is it worth watching for the sheer insanity of it all? You bet.
There are great movies in the world that are true works of art, and there are terrible films with few redeemable qualities, but most movies fall someplace in between. There's usually something worthy of recognition in any given film. In the end, it doesn't matter if a movie is considered "bad" if you like it, so when you're scrolling through Disney+ next time, maybe give one of these a look. You might be surprised.
Your Daily Blend of Entertainment News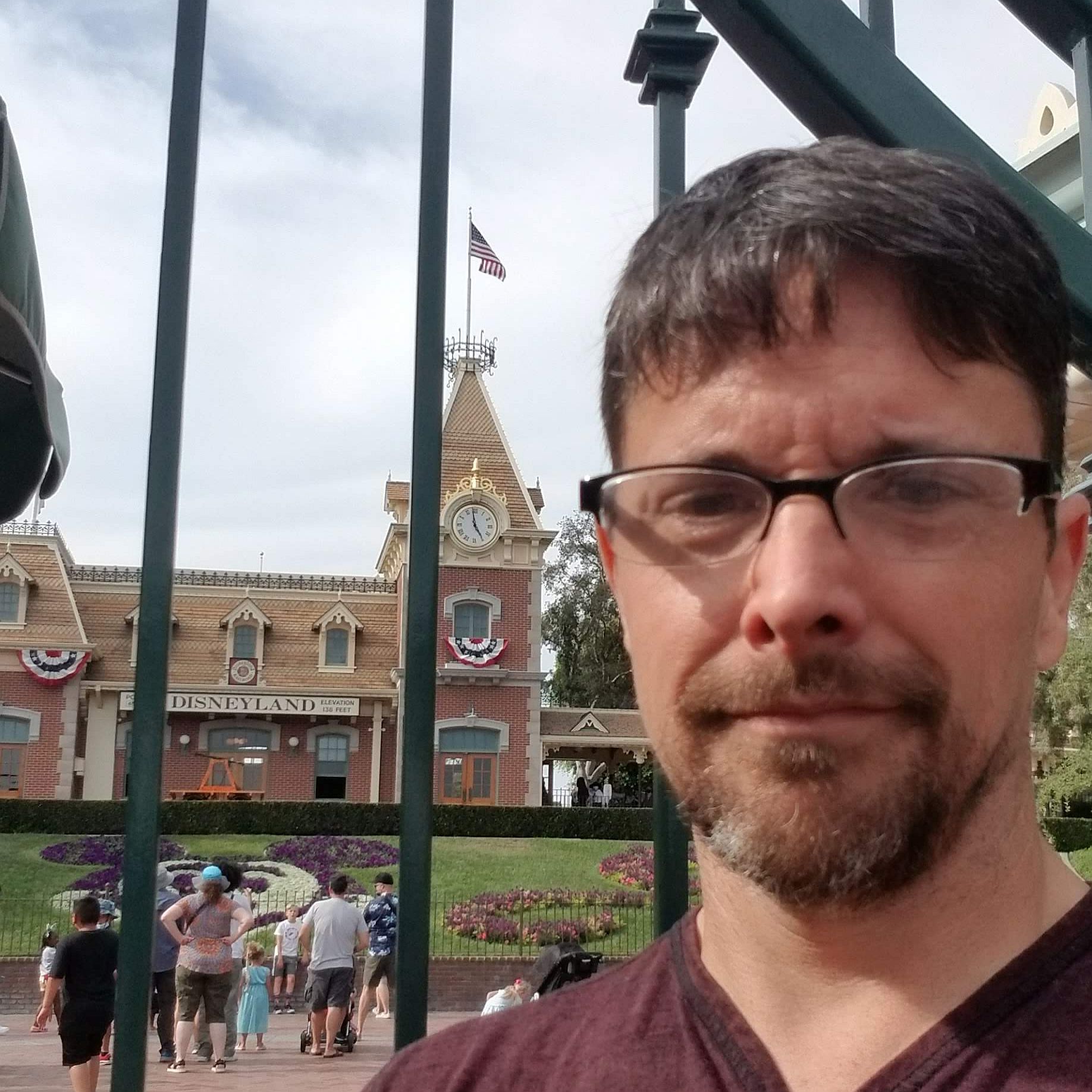 Content Producer/Theme Park Beat
CinemaBlend's resident theme park junkie and amateur Disney historian. Armchair Imagineer. Epcot Stan. Future Club 33 Member.