Ryan Reynolds Had An A+ Response After A Fan Claimed To Have Seen His Doppleganger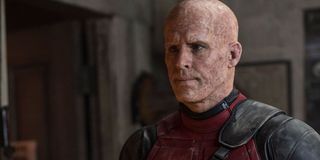 Ah, another day, another witty quip from the sass master himself. Ryan Reynolds is basically the God of social media trolls and quick, friendly celebrity banter. Now, it sounds like he strikes again, this time with a fan at the receiving end of his jokes. The fan in question directed a tweet at the Twitter Master, in which they claimed to be sitting across from his doppelgänger on the bus and, of course, he has an A+ response.
When a fan claimed to see another version of Ryan Reynolds on the bus, Reynolds responded on his own Twitter with a picture was too perfect. Honestly, you're just going to have to see for yourself, here it is along with his casually worded caption:
Ryan Reynolds decided to play along with the fan, saying that she's totally seeing his twin brother and to steer clear, because he's an A-hole. Reynolds is making a reference back to an interview for GQ, during which he interviewed himself on camera. Umm, I mean, where his twin, Gordon Reynolds, interviewed him on camera.
I'm not going to lie, this is pretty genius. Ryan Reynolds can now pretty much blame anything that happens from this point on on his jerk of a brother -- that is, when he's not putting the blame on his biggest frenemy, Hugh Jackman. With the amount of shenanigans that Reynolds (the famous brother, not Gordon) gets into online, he certainly could use a scapegoat ever once in a while.
Fans, like always, are loving Ryan Reynolds' response, but no one is enjoying it more than the OP, who seems thrilled that she got a Tweet back from the Deadpool star. She responded with another tweet that, in between expletives, conveys her surprised excitement of getting the actor's attention.
Fans who are used to his humor have a ton to look forward to, as Ryan Reynolds has a number of projects coming up very soon that showcase his wild personality. The Hitman's Wife's Bodyguard is releasing to theaters in just a few days and is the sequel to the hilarious The Hitman's Bodyguard. And if you're looking for something even wilder, Free Guy finally drops into theaters this August and will once again see Reynolds both star and produce.
If those two prime titles aren't enough for you, the highly anticipated Deadpool 3 has been confirmed (and is possibly in the works?) now that the character is officially a part of the MCU. We are sure to get more of Ryan Reynolds' humorously inappropriate comments in the third film, although it's not clear whether he will have a hand in writing as he did with the other films now that Marvel is heavily involved. Still, that's certainly not stopping him from teasing us about it.
It seems like we're inching our way closer to a Deadpool 3, but we've certainly got plenty of Ryan Reynolds in the near future. Actually, he's got so much going on that it could seem like he's in two places at once... Gordon Reynolds is certainly starting to make a little more sense.
Your Daily Blend of Entertainment News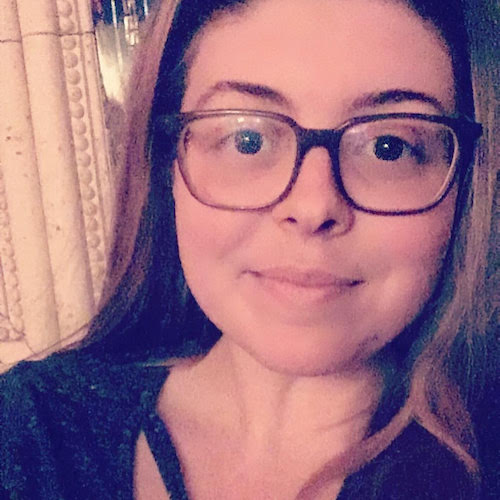 Constantly thinking about books, coffee, and the existential dread I feel from Bo Burnham's Inside. While writing I'm also raising a chaotic toddler, who may or may not have picked up personality traits from watching one too many episodes of Trailer Park Boys.