Jennifer Lopez Stalker Lived In Her Pool House For A Week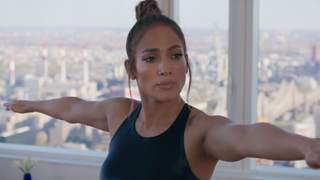 (Image credit: Universal Pictures)
Pop singer and fashionista Jennifer Lopez owns a house in the Hamptons, a place she typically goes to enjoy some time away from the limelight and to relax. She may not feel quite as great about the property in the future, however, since a man was recently arrested at said home after breaking in to the pool house and living there for an entire week.
A 49-year-old former fire department employee named John M. Dubis broke into Lopez's 8,500 square foot home and walked around fairly freely for at least a week before police caught and arrested the man on August 8 after workers saw him prowling around. According to The Providence Journal, the singer was not residing at the home at the time.
TMZ later produced some other odd details, including the fact that workers had apparently been on the property for the entire time Dubis had broken in and was residing there. Regardless, the man had walked around with no problems for days before he was arrested and even posted some Facebook photos of himself hanging out on the estate. I don't know how any of his friends didn't find this behavior to be suspect, but it apparently took a few days before the man was actually arrested.
Dubis has apparently been stalking Lopez for a little while, so this isn't just a random attempt to sneak into a rich person's home and use the pool. He contacted her mother earlier in 2013, causing the singer to get an order of protection against Dubis. The man is now being held by the Southampton town court. His bail is set at $100,000 and the court is having him undergo a mental evaluation before he faces felony charges of second-degree burglary and first-degree criminal contempt on August 28, along with several misdemeanor charges. He has a wife, Patricia, who has yet to state anything about the event.
People in the limelight have long had to deal with unsavory individuals lacking an understanding of or simply ignoring ideas about privacy and social norms. Kate Middleton recently had to deal with a creepy photographer sneaking around while she vacationed in order to catch her sunbathing topless. Jennifer Lawrence recently spoke out about the awful experience of dealing with random fans taking over her lawn. Unfortunately, Lopez's stalking incident isn't the first time a celebrity has dealt with an unwanted admirer, and probably not even the first time Lopez herself has dealt with a creepy personality. She'll probably even deal with more situations very similar to this in the future, but that doesn't make the stress of having an unwanted individual in your home acceptable to deal with.
Now that the authorities have officially stepped in, Dubis should be handled properly and will hopefully no longer be a threat to Lopez or her property. Celebrity or no, no one deserves to have to worry about weirdos attempting to rummage through their things.
Your Daily Blend of Entertainment News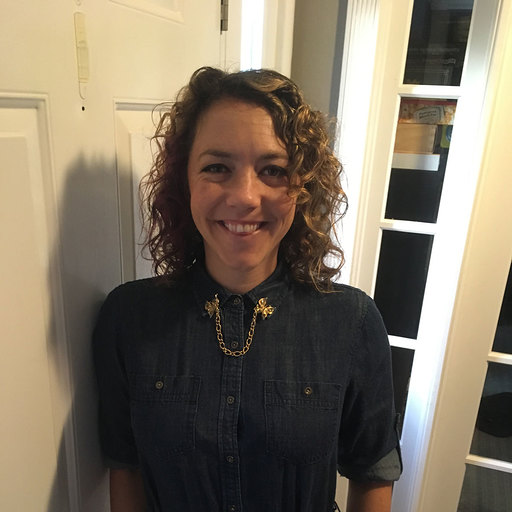 Reality TV fan with a pinch of Disney fairy dust thrown in. Theme park junkie. If you've created a rom-com I've probably watched it.