Argylle: What We Know About The Henry Cavill Spy Movie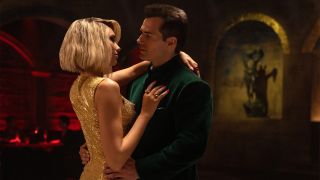 (Image credit: Apple TV+)
Henry Cavill – when you think of that name, what is the first thing that he has done that comes to mind? For me, it's the fantasy series, The Witcher, as I can't think of a better casting for Geralt (and yes, I'm still salty over the fact that Liam Hemsworth is taking on the role in Season 4). Or you might think of Cavill as Superman (one part he honestly should have kept). Maybe you even think of him and remember him in The Tudors.
But, have you ever looked at him and thought he was an international spy?
Granted, he's been in the race to become the next 007 in the James Bond franchise, but he's also going to be taking on another big spy movie with Argylle. The film, which has been in the works for a while now, is hopefully nearing its release date. Here is what we know so far about it.
What Is The Argylle Release Date?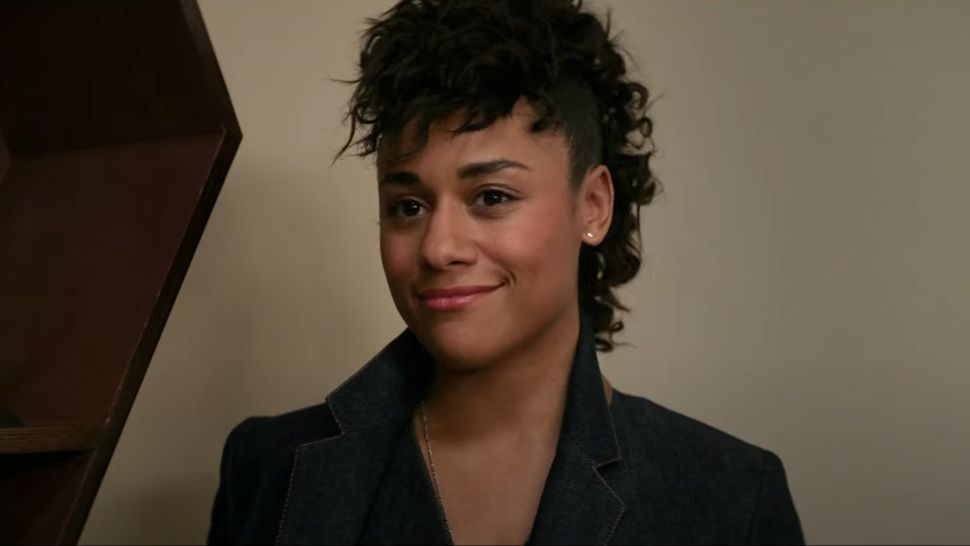 The Argylle release date is actually set for sometime during 2023, according to the official Apple TV+ website.
While a firm premiere date has not been revealed, it can be added to your 2023 movie release schedule, as it does seem like it's slowly making its way to completion. However, it was previously said to release sometime in 2022, as well, so who knows if it will end up getting pushed again.
Whatever the case, I'm sure it won't be long before Argylle ends up joining the ranks of the best movies on Apple TV+ and we'll be cheering for yet another amazing spy.
Henry Cavill Is Set To Star
As I mentioned before, Henry Cavill is set to lead Argylle, as reported by Deadline. To be honest, it's not that surprising to me to see him in such a leading role, as I can certainly see him at the head of a spy franchise. But, it's still exciting to see him in something that's not necessarily a superhero movie or fantasy series – which is admittedly what we've seen him most in over the last few years (besides the Enola Holmes films).
Dua Lipa, Samuel L. Jackon, Sam Rockwell, And More Will Co Star In Argylle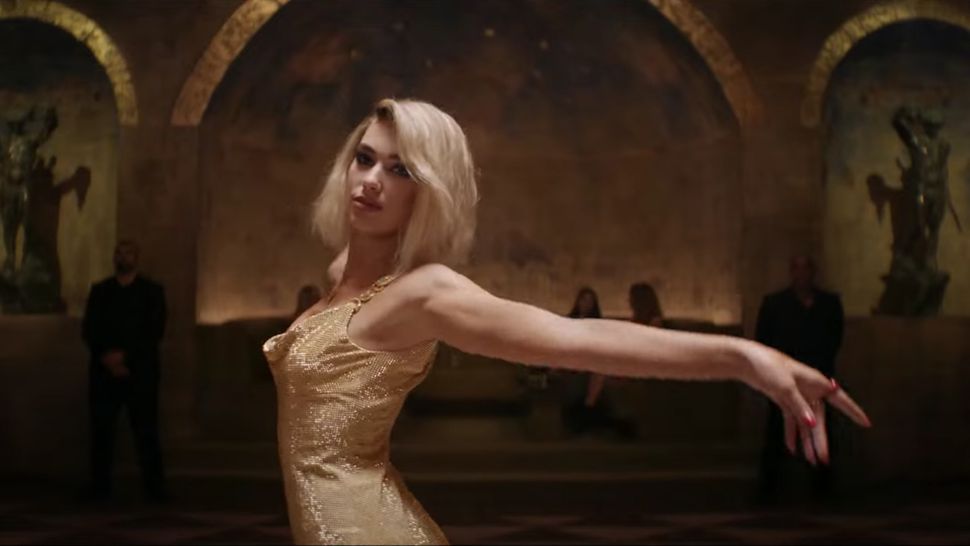 While Cavill is set to be the main star of Argylle, there have been plenty of other big names who have been announced to co-star alongside him, according to the same Deadline article that announced his casting.
First up is Sam Rockwell, an actor who has been lauded with awards and nominations for his performances in films such as The Green Mile, Confessions of a Dangerous Mind, The Way, Way Back, Three Billboards Outside Ebbing Missouri, Jojo Rabbit, Richard Jeweell, Vice, and so many more. He's truly such a great actor and a fantastic pick for a cast like this.
Next up is Bryce Dallas Howard, who has certainly made a name for herself over the years. Besides directing some of my favorite The Mandalorian episodes, she's acted in several major films, like the Jurassic World trilogy or even the M. Night Shyamalan movie, Lady in the Water, and has appeared in television shows, like one of my favorite episodes of Black Mirror, as well as Arrested Development and other small guest appearances.
Moving on, the next star that is appearing in Argylle is Bryan Cranston. The actor was primarily known for his comedic role in Malcolm in the Middle for some time before switching over to drama and taking the world by storm with his performance as Walter White in the hit AMC series, Breaking Bad, a role he's reprised a few times. He's also appeared in a variety of movies such as Little Miss Sunshine, Argo, Drive, Trumbo, and more.
Catherine O'Hara is also in the cast, an iconic actress who has been around for years on end and has starred in some of the funniest movies to date. Most recently, fans might recognize her from the Schitt's Creek cast, but if you haven't seen any of her movies, such as the first two Home Alone films, Beetlejuice, Best in Show, For Your Consideration and more, check them out.
John Cena is a part of the Argylle cast as well, and 2022 was certainly a big year for him with the release of Peacemaker on HBO Max, a fantastic show. He's also appeared in movies such as The Suicide Squad, F9, Blockers, Bumblebee, and others. He's also set to appear in Fast X.
If you thought there couldn't be more stars, you would be wrong, because Samuel L. Jackson is also a part of the Argylle cast. I don't even know where to start with his roles that you might recognize him from, but he's been in everything from the Marvel Cinematic Universe as Nick Fury to the Quentin Tarantino movie, Pulp Fiction.
Also appearing is Ariana Debose, according to Deadline. DeBose won the 2022 Academy Award for her role in West Side Story, so it's awesome to see her in a part such as this.
Another big star, who is making her acting debut is Dua Lipa, known across the world for her hit music. But, it'll be cool to see her acting. Jeez, that's a lot of stars for Argylle.
Argylle Will Be Based On The Novel Of The Same Name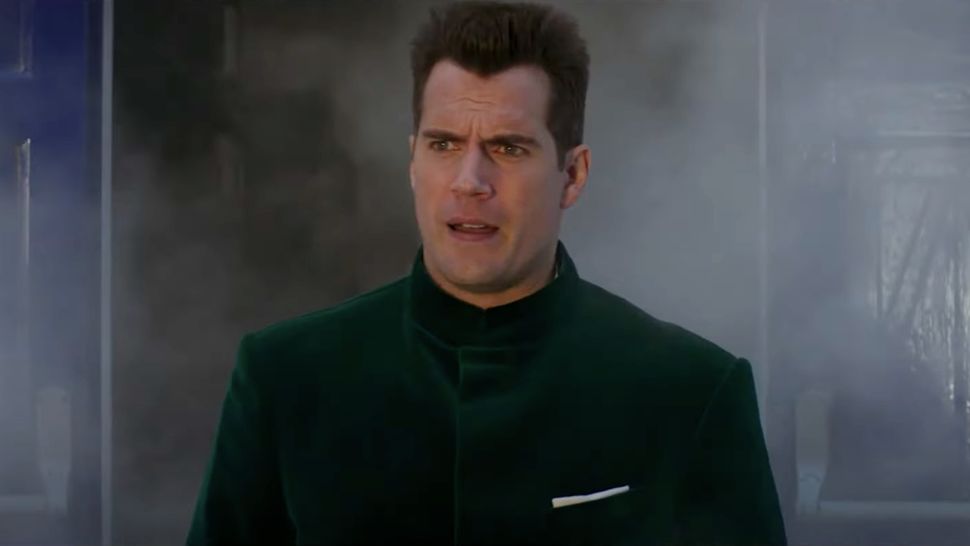 So, what could Argylle even be about anyway? According to the Deadline article above, the simple synopsis is that it's based on the to-be-published novel by Ellie Conway that follows one of the "world's greatest spies" as he goes on an adventure that takes him all the way across the globe.
Thanks to the director announcement from The Observer, we have a little bit more insight into what the plot will be, as the film follows a spy novelist who is actually a real-life spy – but the twist is that he is experiencing amnesia. I am already so interested in this.
Matthew Vaughn Is Directing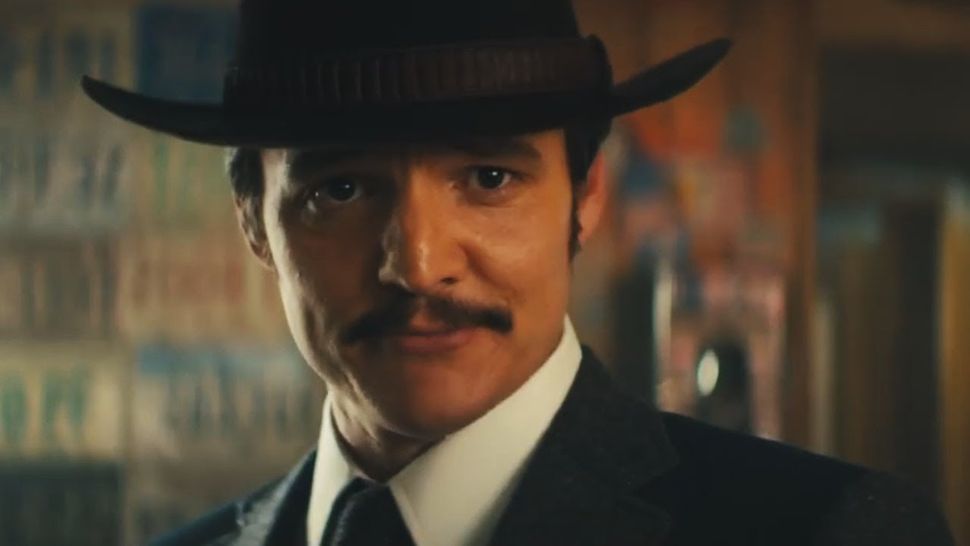 In The Observer article from earlier, it was confirmed that Matthew Vaughn is directing the film.
Vaughn has directed several films before, including X-Men: First Class, as well as the Kingsman spy movies, so I can see why he would do something like this.
Vaughn Also Says The Film Is A Mixture Of Die Hard, Romancing The Stone, And Lethal Weapon
In a group interview that Vaughn did with Collider, he talked a little bit about what the tone is going to be like for Argylle, saying that it feels like a combination of several favorite movies of his, and he knew he just had to make this draft he had read into a movie.
Hearing that makes me smile and it also gets me pumped to see the craziness that this movie is going to bring.
Argylle Is Meant To Be The Start Of A Trilogy Of Films
Something else that you might want to know is that this isn't supposed to be just a one and done film – that's right, according to the main Deadline article above about the castings, Argylle is set to be the first film in a trilogy, just like the Kingsman movies so far.
It makes me even more excited to see what they do with a movie such as this one. As long as Henry Cavill is in all three, I am eager to see where this spy goes across the globe.
What are you the most excited for when it comes to Argylle? I need to see a trailer soon because if I don't, I'm going to lose my mind over excitement.
Your Daily Blend of Entertainment News
Big nerd and lover of Game of Thrones/A Song of Ice and Fire. Will forever hate season eight. Superhero and horror geek. And please don't debate me on The Last of Us 2, it was amazing!