Blonde Director Talks 'All Kinds Of Rules' He Had To Keep Ana De Armas Looking More Like Marilyn Monroe
They went to great lengths to transform Ana de Armas into Marilyn Monroe.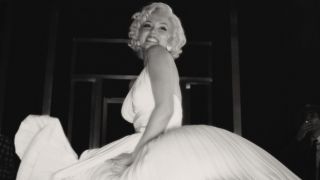 (Image credit: Netflix)
Transforming any actor for a biopic is hard work. Typically, they are turning into an icon of yesteryear that is beloved by many. This is very true for Ana de Armas who plays the Old Hollywood star, Marilyn Monroe, in the film Blonde. Andrew Dominik, who directed the film, recently talked about everything they did to make de Armas look like Monroe, and it goes beyond just the actress's physical transformation.
There are so many photos of Monroe that have lived in the zeitgeist for decades, I'd imagine recreating some of Monroe's most iconic images, outfits and scenes was an extremely difficult and daunting task. In an interview with BFI Dominik explained all the rules they had on set to keep de Armas looking like Monroe.
De Armas' transformation is stunning. When her casting received backlash Marilyn Monroe's estate defended the choice to put de Armas in the role based on seeing her in the trailer. The actress has opened up about seeing her transformation for the first time, describing it as "very emotional." De Armas also noted that seeing herself made it feel like Monroe "was back."
The Knives Out actress did not just transform into Monroe, de Armas had to play her throughout her career. This meant she had to change her performance slightly to fit the time they were filming. Dominik explained:
Along with this information, we've learned that de Armas' transformation in terms of hair and makeup also took a ton of time and effort. The heads of the makeup and hair departments said they created over 100 looks for de Armas and about 50 to 60 of them made it into the film. It's for sure an impressive feat to transform this actress into such a popular Old Hollywood star and to create so many variations of her.
Of the movies on the 2022 schedule, Blonde has been a big point of discussion. Between her transformation and the film itself, critics have weighed in with lots of thoughts, both good and bad about the Netflix movie. To see the physical and technical transformation of de Armas into Monroe, you can watch Blonde with a Netflix subscription.
Your Daily Blend of Entertainment News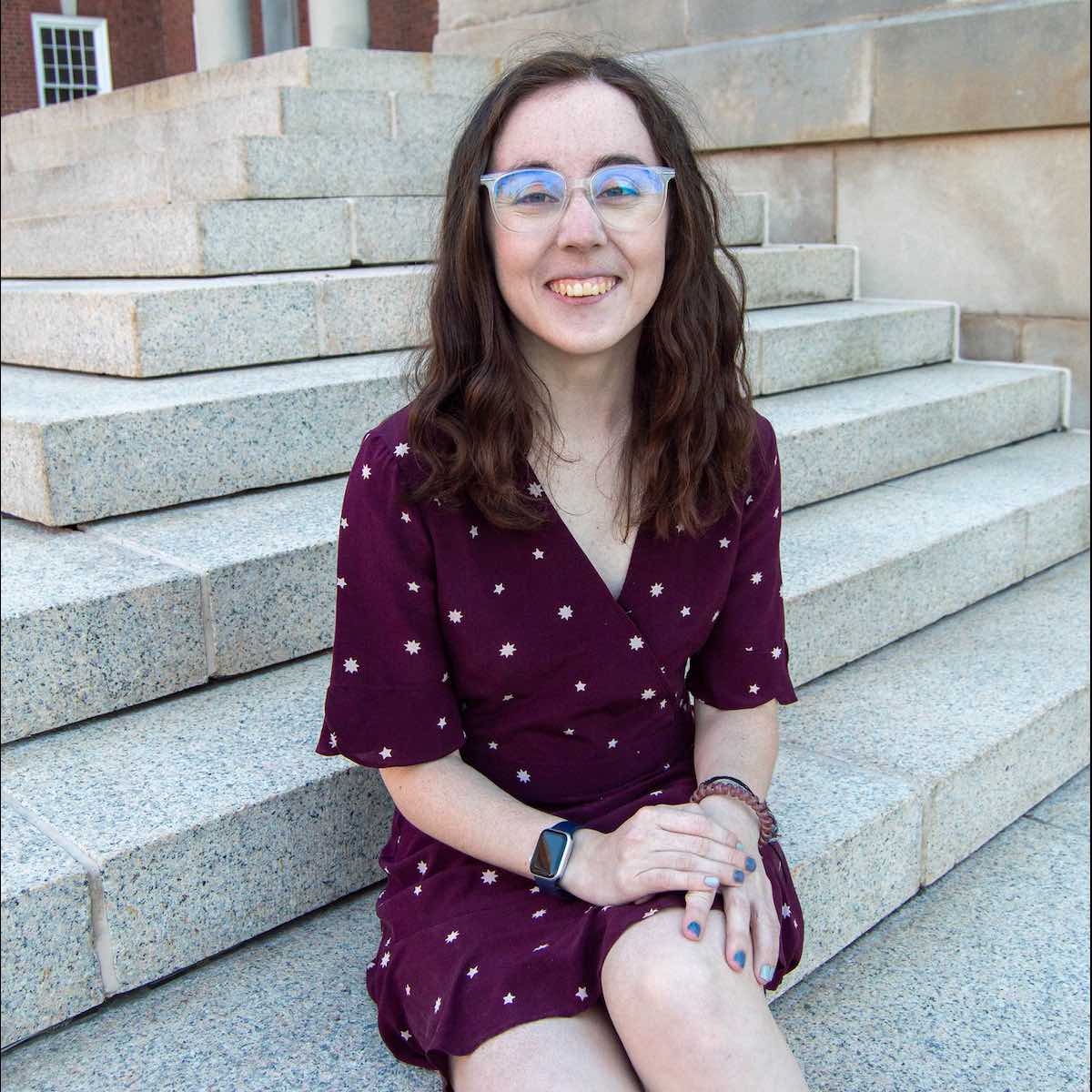 Riley Utley is a Weekend Editor and resident Swiftie at CinemaBlend. She also adores (and writes about) Ted Lasso, rom-coms and whatever streaming series is gracing our screens.