We're Partnering With Disney To Offer Free Disney+ Trials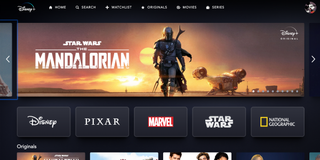 CinemaBlend participates in affiliate programs with various companies. We may earn a commission when you click on or make purchases via links.
Today is the day! After a long wait stemming from an announcement back in 2017, Disney has finally launched its streaming service, and we are offering a 7-day free trial of Disney+ with options to bundle with existing ESPN+ and Hulu subscriptions.
How To Get A Disney+ Free Trial
CinemaBlend has partnered with Disney+ to offer one-week free trials for the new streaming service. So, if you'd like to try before you buy (and you're in North America), you can sign up for a 7-day free trial of Disney+, with a monthly price of $6.99 to be paid after the trial period. Or if you'd like to opt-in to a longer agreement for a discounted price, you also have the option to purchase a full year in advance for $69.99.
If you want more than just the new streaming service, Disney now also offers a bundling option of Disney+, ESPN+ and ad-supported Hulu for $12.99 a month. However, this option does not include a 7-day free trial. Disney also offered a three-year bundle prior to launch, but that offer is not currently available.
Verizon is also offering a free 1 year Disney+ with any unlimited plan or 5G home internet. However, this offer does not include ESPN+ or Hulu bundles or discounts for the bundle.
What Can I Watch On Disney+?
The app divides the content into five main categories, Disney, Pixar, Marvel, Star Wars and National Geographic. There are a ton of original Disney movies, as well as MCU entrees on the platform already. Some bigger titles, like Avengers: Endgame and Star Wars: A New Hope, even have some updated footage.
There are also some bizarre movies ready to stream, or if you're feeling really ambitious, we have some suggested movie marathons you can tackle. We've also noted that there are a surprising number of major Disney movies and television shows that aren't available on the platform. While the new streaming service already includes over 600 titles, by the end of year one, Disney+ will have more than 7,500 episodes of television and 500 movies.
Where can I watch Disney+?
Disney+ will be available on previously announced devices and operating systems, which includes desktop/web browsers, iOS, Apple TV, Google Chromecast, Android, Android TV, PlayStation 4, Sony TV, Roku, XBOX One, and is now available on Amazon Fire TV, Samsung and LG devices.
Disney+ will also launch in Australia and New Zealand on November 19, as well as the United Kingdom, France, Germany, Italy, Spain and more on March 31.
Can I Bundle Disney+ With Ad-Free Hulu?
A big question has been whether users who currently have an ad-free subscription to Hulu will be able to take advantage of the Disney+ bundle, since the language around the current bundling option only includes the ad-supported version of Hulu. You won't be able to upgrade to the ad-free or Live TV version of Hulu if you subscribe through the bundle. However, according to the Disney+ terms of service, users who have a separate subscription to Hulu can switch up their plan to a higher tier while still subscribed to the bundle and receive a $5.99 discount.
Stay tuned to CinemaBlend for all updates regarding new shows and movies dropping on Disney+. In the meantime, be sure to check out our guide to every film and TV show coming to the Disney+ streaming service.
Your Daily Blend of Entertainment News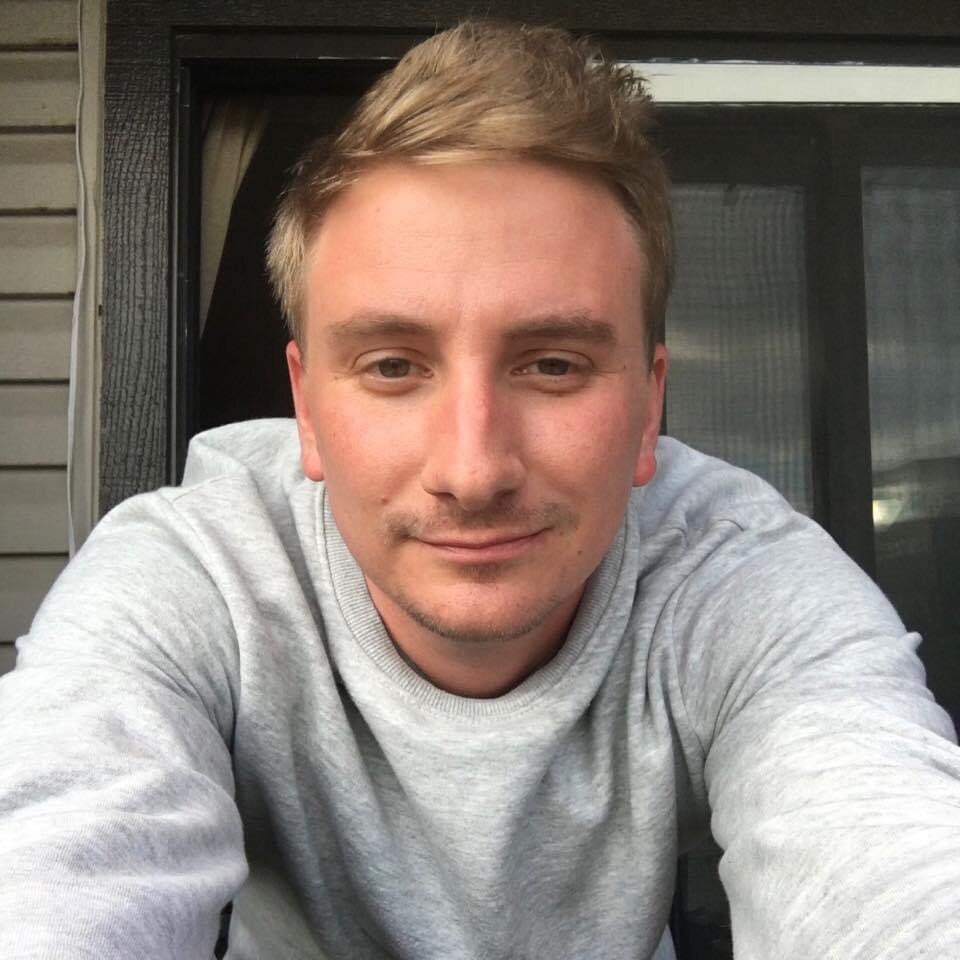 Morbidly curious pizza enthusiast with a heart of gold. Has no time to hear why you think The Office is overrated and is pretty sure the meaning of the Universe can be found in the movie Cats. Co-host of American Hauntings Podcast. Inaugural class of Enstitute, an entrepreneurial alternative education program written about by Forbes, The New York Times, and PBS.