Bachelorette Spoilers: How ABC Might Film Clare Crawley's Season 16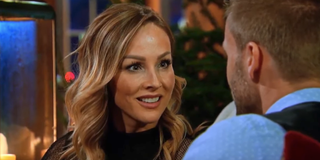 Warning: Spoilers ahead for Clare Crawley's (still) upcoming 2020 season of The Bachelorette, a.k.a Season 16!
Our current year hath wrought many unfortunate things, and, while certainly on the less terrible end of that scale, one thing that Bachelor Nation has been annoyed about for several weeks now is the utter lack of filming on Clare Crawley's Season 16 of The Bachelorette. Friday, March 13 was supposed to see the show begin to tape as our most adult and mature Bachelorette looked for love, but, due to world health reasons and the shutdown of pretty much everything in Hollywood, it was not to be. But, we might finally have an idea of what filming will look like once The Bachelorette can finally get up and running again.
As is traditional, Bachelor Nation spoiler guru Reality Steve has details on how production might be able to actually give us our much clamored for time with Clare Crawley on The Bachelorette. While the status of the show changed very quickly in the lead up to that former date for the beginning of filming, with production first announcing that it would forgo some international trips, then all of the globe-trotting, and then shuttering things altogether until further notice, you can rest assured that they've continued to work behind the scenes to figure out just what the best plan of action will be once the many shelter-in-place orders have been lifted around the country.
According to what Reality Steve says, Clare Crawley's season of The Bachelorette is going to be very far from the typical affair. Here's the plan that producers are trying to solidify for her season once filming can begin:
WOW. Alright, there's a lot to pick through here, but let's just start with the fact that we'd see none of the infamous Bachelor Mansion during this proposed season, because the producers are trying to secure an entire resort for the purposes of filming. Typically, of course, everything starts at the mansion so that the lead and audience can be introduced to all the potentials before the initial cocktail party and rose ceremony. Then they head off on a few trips around the country before touring the world.
My guess is that those behind The Bachelorette are looking for the easiest way to make sure that two things happen with Clare Crawley's season. First of all, they want a whole resort to themselves so that they can do whatever filming they need to do whenever and wherever they need to do it on the property without having to clear portions of the resort ahead of time. Secondly, I don't know if any season of The Bachelorette or The Bachelor has filmed in one location for the whole time, so they'll need as many different looking areas to shoot in as possible to try and give viewers some of the visual interest we're accustomed to.
Also, of course, it would be good to have the whole resort to themselves so that it would be easier for Clare, all of her men (usually 25 to 30 of those) and everyone needed behind the scenes to live on the premises for the entire five weeks of shooting. I can't help but wonder if this means that when Clare sends a guy home, he's really just going to be stuck at the resort until filming is over, or if the men really will be able to leave when they get dumped.
Logically, I'm thinking they'll be able to leave, but the drama queen in me is secretly hoping they have to stay so that we'll get at least a few shots of the dumped dudes watching Clare date the remaining men from afar. Imagine the intrigue!
I really like that the production has built in some good lead time for filming on The Bachelorette to start. Hopefully (and for many, many reasons) things will be mostly back to normal-ish by some point in July so that Clare and her menfolk can really get down to the business of filming. This, thankfully, gives producers time to recast and get at least a few more men who seem actually ready for what Clare's looking to get out of her time as Bachelorette. It will also mean that we'll actually get to watch her season this year.
Luckily, even though Clare Crawley's 2020 season of The Bachelorette has been postponed, the new franchise entry, The Bachelor: Listen To Your Heart has completed filming, and will air on Monday nights, beginning on April 13. For more of what you can watch right now, check out our Netflix schedule and see what's new to Hulu in April!
Your Daily Blend of Entertainment News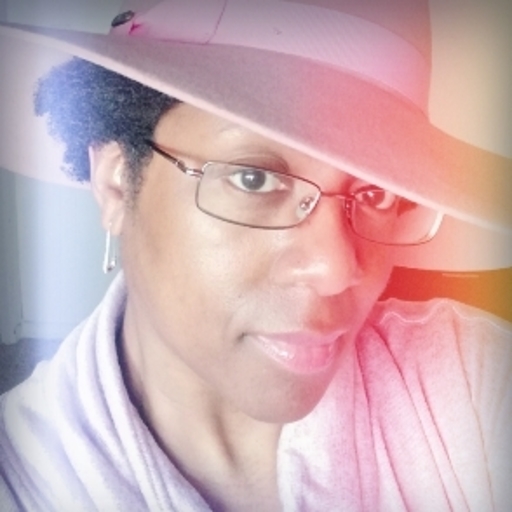 Yennefer's apprentice, Gilmore Girl; will Vulcan nerve pinch pretty much anyone if prompted with cheese...Yes, even Jamie Fraser.