Netflix's Newest Feature Sounds Like It Could Make Some Users Pretty Mad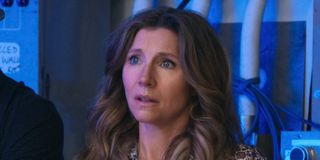 Even though it seems like everyone and their mother is creating their own streaming platform, Netflix is still very much the big dog for several reasons, even if the company's execs sometimes come up with a bad idea or two. With all the newer players such as Disney+ and HBO Max coming out of the woodwork to draw viewers to their own platforms, it makes sense that Netflix aims to keep implementing new innovations to their service to stay competitive. But while "new" is typically seen as a good thing, Netflix's latest feature upgrade sounds like it could have the opposite intention by getting some users a little heated.
Netflix recently announced an updated feature to its app called "Downloads For You," which will automatically download new content to users' phones, but not necessarily content the users asked for, but rather what Netlfix thinks they will enjoy. So basically it's like the "recommended for you" section of the service, but just automatically imported to your phone for everyone to watch offline. I'm getting some Apple + U2 vibes from this update, and we all know how well that went. And that was just an album, and not full movies or entire TV seasons taking up phone memory.
Okay, so it may not be as bad as forcing a whole U2 album on us with absolutely no forewarning – can you tell I'm still not over it? – but we know from that and other experiences that people just don't like things downloaded to their devices if they aren't the ones who put them there. Consent is important, people, even when it comes to entertainment. However, it does sound like Netflix has some measures in place to combat some of the issues that people had with other unwarranted downloads. (Plus, this new Netflix feature is only available on Androids for now, so Apple has nothing to do with it yet.)
Most importantly, users can opt in or out of this service via the Netflix app, and users will be able to toggle this service on or off with just a finger tap. What's more, users are able to choose just how much their storage they want used up by this new feature, so it's not like your phone will get bombarded with an endless array of shows you may or may not enjoy. Subscribers are able to choose between 1GB, 3GB, or 5GB of new content to be downloaded to their device. According to the announcement, 5GB of content is about 12 hours of movies and shows.
Since many Netflix customers aren't always quick to figure out exactly how to turn off unwanted features and options, the company provided a visual for what to look for.
Netflix already implemented a similar feature on their app a few years ago with their "Smart Downloads" update, which uploads a new episode of a show automatically on your device once you watch the previous episode, while also deleting the already viewed episode. This update was largely well received, but it was obviously different in that feature's common-sense approach to automatically downloading things that users are clearly interested in, as opposed to just guessing based on viewing habits.
Listen, just because I watched 9 hours of Trailer Park Boys yesterday, that doesn't mean I want every single greasy Canadian sitcoms automatically downloaded to my phone and taking up precious storage. I need that space for all my U2 albums. Just kidding! Let us know in the poll below whether you think this new feature is a good idea or not.
This poll is no longer available.
Your Daily Blend of Entertainment News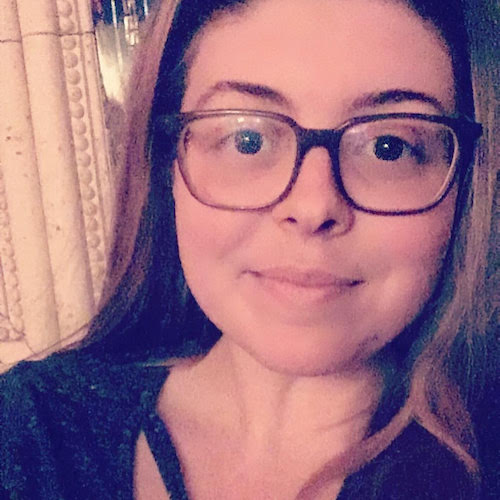 Constantly thinking about books, coffee, and the existential dread I feel from Bo Burnham's Inside. While writing I'm also raising a chaotic toddler, who may or may not have picked up personality traits from watching one too many episodes of Trailer Park Boys.