Game Of Thrones Season 3 Blu-ray And DVD Getting A Ton Of Extras

It's time to pull out some Ommegang Brewery beer. This week, HBO announced that Game of Thrones: The Complete Third Season will be be hitting the market just after Valentine's Day, and pre-ordering this puppy for that holiday just might be the greatest gift you could ever give. Alright, that's probably an overstatement, but the set looks extremely cool, and you can hold the Blu-ray or DVD in your own hands on February 18, 2014.
The box art for the set features the dragon shadow image the subscription cable company promised when the set was initially mentioned. Additionally, Best Buy exclusive packaging will also be available and Amazon will even offer a limited edition Season 3 set. There are a lot of options for cover art if you plan to own Season 3, but inside, the Blu-ray sets all seem to be focusing on some of the greatest moments in Season 3. "The Rains of Castamere," especially, left many a fan of the series in shock, and the episode gets its own in-depth featurette with interviews from cast and crew members alike. Here's a sneak peek at that extra, below.
The "Rains of Castamere" segment should be a pretty significant extra, although it will only come with Blu-ray copies of the series. Luckily, even if you are more of a DVD kind of person, The Complete Third Season will come chock full of a ton of extras. When HBO puts together a high end home entertainment release, it rarely disappoints, and the Season 3 set looks to be one of the nicest, yet. You can pre-order the new season over at Amazon, or check out the extras, below.
Game of Thrones Season 3 Blu-ray Extras
In-Episode Guide - In-feature resource that provides background information abouton-screen characters, locations and relevant histories.
"The Rains of Castamere" Unveiled - Get an in-depth look at the creation of the most pivotal episode of Season 3 in this comprehensive exposé featuring cast and crew.
"The Roots of Westeros" - Explore the interconnected web of relationships, rivalries and conflicts between the noble houses of Westeros with this interactive guide.
"Histories & Lore" - Learn about the mythology of Westeros as told from the varyingperspectives of the characters themselves.
Game of Thrones Season 3 DVD Extras
"A Gathering Storm" Featurette - Look back at the stormy events of Season 2 in this 14-minute recap with cast and crew.
"The Politics of Marriage" Featurette - The concept of matrimony in Westeros is all about making power plays and political alliances. Cast and crew examine this ancient institution and its place in Game of Thrones.
"Inside the Wildlings" Featurette - Go beyond the Wall with this introduction to the wildlings to gain a better understanding of their backstory.
"New Characters of Season 3" Meet the new faces in Season 3: Olenna Tyrell, Missandei,Mance Rayder, Tormund Giantsbane, Orell, Jojen & Meera Reed, Blackfish & Edmure Tully, Thoros of Myr and Beric Dondarrion.
Deleted/Extended Scenes - Five deleted and extended scenes.
12 Audio Commentaries with cast and crew including David Benioff,D.B. Weiss, George R.R. Martin, Lena Headey, Emilia Clarke, Michelle Fairley, Kit Harington, Richard Madden and more.
One of the most exciting things about the Season 3 set is that the announcement means we are that much closer to Season 4 hitting the schedule. We already know that the upcoming episodes will sport some brand new characters, played by actors as varied as Hafthor Julius Bjornsson and Indira Varma. We'll keep you posted as new details about the fourth season are revealed.
Your Daily Blend of Entertainment News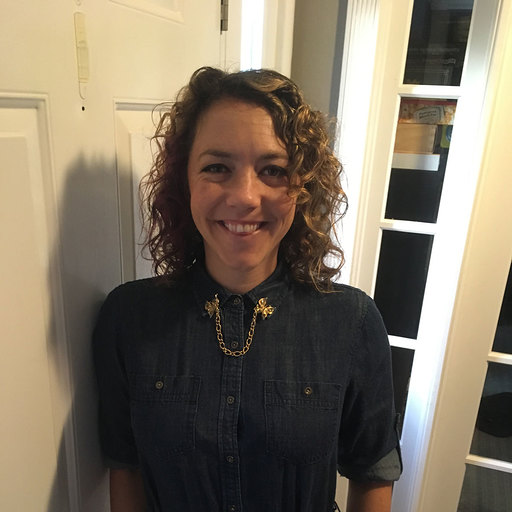 Reality TV fan with a pinch of Disney fairy dust thrown in. Theme park junkie. If you've created a rom-com I've probably watched it.