The Exorcist Reboot: What We Know About The Planned Movie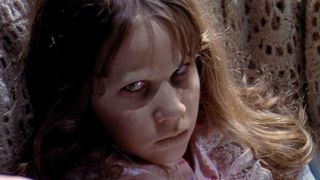 (Image credit: Warner Bros.)
There are some truly iconic horror movies that everyone should know about – especially if they're just starting to get into horror. You could check out all the Halloween movies, or maybe even get into the Friday the 13th films, but there's one classic horror movie that should be on everyone's radar, and that is The Exorcist.
There are actually four other Exorcist films that were released after the first legendary 1970s horror movie, but none have ever quite reached the heights of the original. However, a new version of The Exorcist is coming to screens in 2023, and there's plenty that we know about it. If you're as excited as I am, here is what we know so far.
The Film Will Release On October 13, 2023, And Will Be A Direct Sequel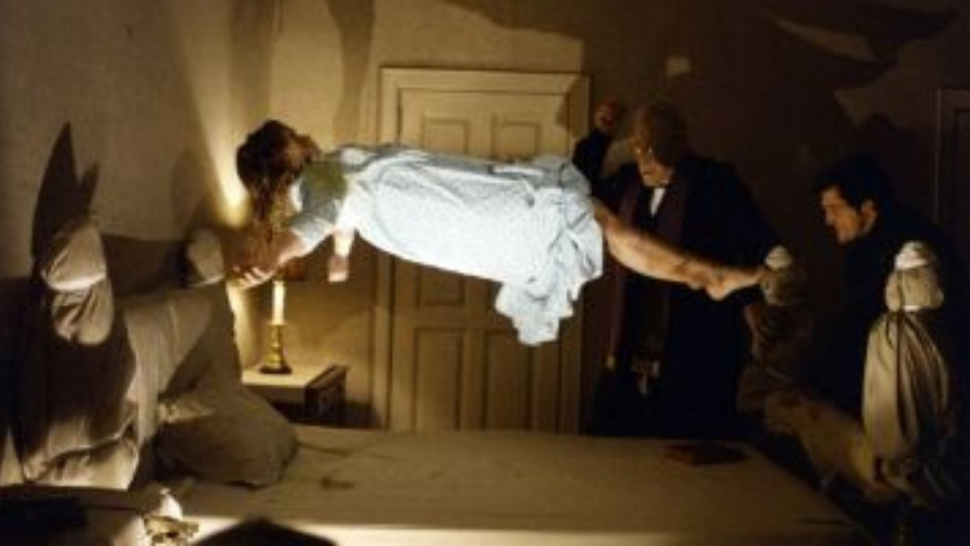 2023 is looking to be quite the year for horror movies. According to The Hollywood Reporter, the new film in The Exorcist franchise is set to release in theaters on October 13 2023, as well as stream on Peacock for viewers at home to enjoy.
This year has already released some great horror films, from the very much loved M3GAN (even if some people can't really get behind it), to the latest M. Night Shyamalan film, Knock at the Cabin. And that's only within the first two months of the year. We're still waiting for Scream 6 to come out in March 2023, but the 2023 movie release schedule is packed to the brim with awesome horror movies – and now, we can add this title in The Exorcist franchise to it.
Ellen Burstyn, Ann Dowd, And Leslie Odom Jr. Are Set To Star
When it comes to horror movie sequels, it's usually pretty rare that the cast from the original film comes back to reprise their roles. It's only happened a handful of times, with examples such as Jamie Lee Curtis in the Halloween franchise, or the stars of Scream. However, it seems like this addition to The Exorcist franchise is traveling in that direction.
According to The Hollywood Reporter, Ellen Burstyn is set to reprise her role as Chris MacNeil, the mother of the girl who was possessed by a demon in the original. Despite there being four other movies in the franchise, this will be Burstyn's first time coming back to the role, which is major – and already makes me wonder what kind of story it will have to make the original star return.
Also in THR article is that Ann Dowd and Leslie Odom Jr. are both starring in the new film as well. Ann Dowd has been in a variety of movies, including Ari Aster's film, Hereditary, as well as titles such as Marley & Me, Side Effects, and more. She also starred in the show The Leftovers and the popular Hulu TV series, The Handmaid's Tale.
Leslie Odom Jr. is primarily known for his starring role as Aaron Burr in the original Hamilton cast, but has since moved into movies, such as Glass Onion: A Knives Out Mystery, One Night In Miami…, The Many Saints of Newark, and more. While the names of their characters haven't been released yet, we do know that Odom Jr.'s character reaches out to Burstyn's Chris for help with his own son, who is being possessed.
Plot Details Are Unknown, But Leslie Odom Jr. Says It Will Be A "Very Scary Film"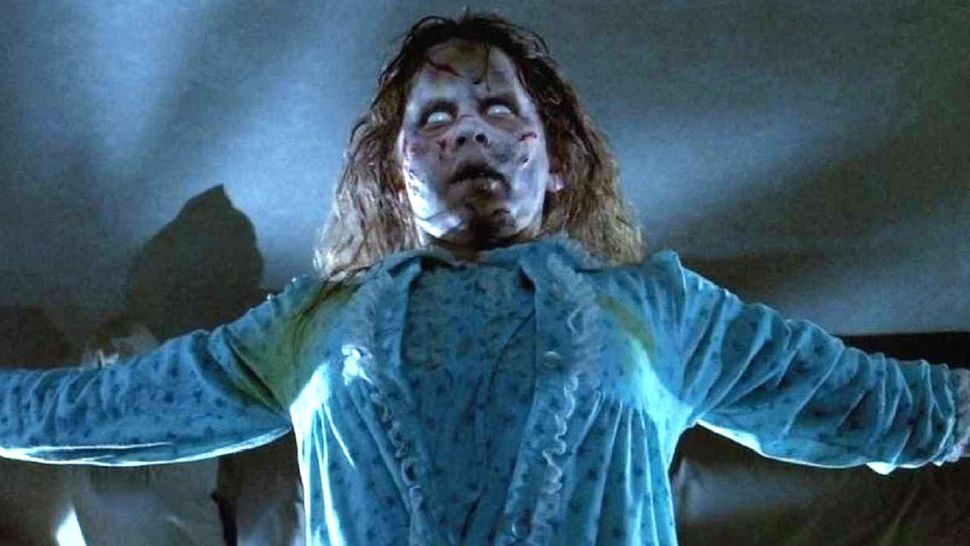 I mean, when it comes to horror films, you would hope that it would be very scary, but there are some horror movies nowadays that may not have that much gore or that many thrills. However, it sounds like this new addition to The Exorcist seems to be aiming for decently scary – at least according to star Leslie Odom. Jr.
On the red carpet for Glass Onion: A Knives Out Mystery, Deadline asked Odom Jr. about how the filming process for the new Exorcist movie was going, and he said he believes what they are making is "really scary" and fun for audiences:
That gets me super excited as to what the movie might be bringing to the franchise, so count me down as excited to see it.
David Gordon Green Is Set To Direct
For those who don't know, David Gordon Green is set to direct the upcoming Exorcist film, according to Variety. To me, this makes me both nervous and excited, for many reasons. Green has become very well-known in the horror world. While he was known for a long time for directing comedies and dramas such as Pineapple Express, All the Real Girls, and Stronger, he started to get into the horror world with the Halloween trilogy, beginning in 2018.
The first Halloween film in 2018 was great. Then both Halloween Kills and Halloween Ends were less successful in terms of quality – and that's coming from both me as a horror fan and from critics as well. However, I do think that he is excellent at world-building and I think that he's a good choice for this franchise. Only time will tell, though
Filming For The Movie Began In November 2022, But Halted In December
According to the Variety article about Green helming the film, it was confirmed that filming for the new Exorcist film was going to begin after Halloween, as the director confirmed on the red carpet for Halloween Ends that they would be starting after the holiday.
In the interview that Leslie Odom Jr. gave to Deadline during the premiere for Glass Onion, he said they were on week four of filming, and that was during the second week of November – so perhaps they started earlier than Green had initially thought.
Either way, in December 2022, Deadline confirmed that filming on the new Exorcist film had stopped temporarily, as Odom Jr. was going through an unspecified health crisis, with hopes of returning to filming in January 2023. Whether filming has started back up again, we're not sure, but hopefully everything is alright.
The Exorcist Reboot Is The First In A New Trilogy
The last thing we should go over is that this isn't going to be the last Exorcist movie. In fact, according to Deadline, this is the first of a planned trilogy that Universal and Peacock agreed on in a $400 million-plus deal. So, that means there's going to be a heck of a lot more movies coming out soon.
What are you the most excited for when it comes to the new Exorcist film? The new cast? The director? Everything else? Regardless, it'll surely be an exciting experience.
Your Daily Blend of Entertainment News
Big nerd and lover of Game of Thrones/A Song of Ice and Fire. Will forever hate season eight. Superhero and horror geek. And please don't debate me on The Last of Us 2, it was amazing!