Sharon Stone Just Dropped 2 Clues About Her Mysterious Marvel Character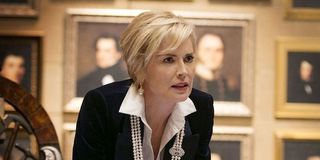 The Marvel Cinematic Universe has a good track record with recruiting talented, veteran actors, and last month, they added Basic Instinct star Sharon Stone to their ranks. The actress revealed that she'd been cast in a "wee part" for an upcoming Marvel movie, but wouldn't disclose any more information about it. Stone is still staying mum about her character's identity, but recently she provided two more clues about her involvement in the MCU.
The first clue that Stone provided in an interview with AARP is that she'll be playing a superhero rather than go down the villainous path. Okay, so she'll be fighting for good rather than terrorizing the other MCU heroes. That's good to know. The other clue is that her character's special power will be "heat." Well, that definitely narrows down the list of candidates by a lot, though there are still quite a few possibilities left over.
So, who could Sharon Stone's character be? Right away, I thought of Firestar from the '80s animated series Spider-Man and His Amazing Friends, but that immediately got tossed aside. If the MCU wanted to pair Tom Holland's Peter Parker with Firestar in Spider-Man: Homecoming, they would have picked an actress closer to his age. Phoenix also came to mind, but that character belongs in 20th Century Fox's X-Men universe, and will be played by Sophie Turner if that character is fully adapted again. There are a few other minor flamed-themed heroes, but then a peculiar name jumped out: Abigail Brand.
Longtime Marvel readers know Brand as the head of S.W.O.R.D. (Sentient World Observation and Response Department), the agency tasked with dealing with alien threats against Earth What some may not know is that she is able to coat her hands in flame, giving off enough heat that she can melt through metal. This, along with her ability to change her tongue's shape so she can communicate in alien languages, is due to her half-human nature. Abigail Brand is younger in the comics than Sharon Stone is currently, but if the MCU is looking for an actress to play a leader who's had plenty of experience leading an organization that big, she fits that excellently.
The other question on our minds if which Marvel movie Sharon Stone will appear in. Doctor Strange has already finished filming and Guardians of the Galaxy Vol. 2 is still in production, so we can rule those out. That leaves entries like Black Panther and Captain Marvel, but if Stone is indeed playing Abigail Brand, then that would make her a good fit for Avengers: Infinity War. She and her agents learn that Thanos is coming to Earth and she warns the Avengers to prepare for his arrival. Whether that's what the plan is or not, because Stone said her part is small, perhaps she'll simply cameo in one movie and then have a bigger presence in a follow-up.
We'll keep you apprised on Sharon Stone's Marvel involvement as more updates come in, but let us know what you think about her mystery character in the comments below.
Your Daily Blend of Entertainment News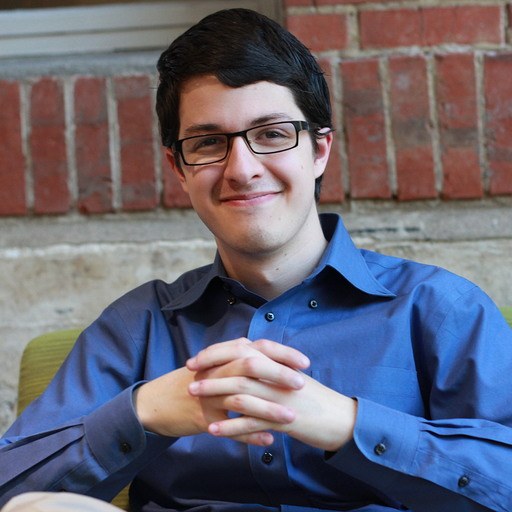 Connoisseur of Marvel, DC, Star Wars, John Wick, MonsterVerse and Doctor Who lore. He's aware he looks like Harry Potter and Clark Kent.