New Mutants Almost Added A Classic X-Men Villain, With An A-List Actor In The Role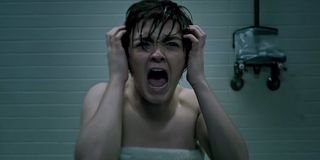 Going in 2018, The New Mutants was expected to be the first of three X-Men-related movies to be released. However, back in January, it was announced that the horror-centric mutant movie was being pushed from April to next February, and this past week, that delay was extended. Now The New Mutants isn't arriving into theaters until August of 2019, reportedly due to extensive reshoots. As a result, a good portion of the footage that was shot for The New Mutants has been scrapped, and that includes an end tag which would have seen Jon Hamm playing longtime X-Men villain Mister Sinister.
In case you need a refresher on X-Men: Apocalypse, the movie's post-credits scene saw several men in black suits visiting the Weapon X facility after Wolverine's rampage throughout the facility. While there, one of the men retrieved a sample of blood marked "Weapon X" and put in a suitcase that as labeled "Essex Corp." That blood sample eventually led to the creation of young mutants in a a new Weapon X program, as seen in Logan, but the suitcase's label referred to Nathaniel Essex, Mister Sinister's birth name, and according to The Tracking Board, the plan was for a Jon Hamm-portrayed Sinister to appear at the end of The New Mutants. Director Josh Boone had even shot material leading up to that reveal, but because of the impending reshoots, this tag scene is no longer happening. Antonio Banderas is now reportedly playing a villain in a new tag scene, but this unidentified individual isn't expected to be Mister Sinister.
Mister Sinister has antagonized the X-Men in the comics for over 30 years, and his appearances away from the printed page include X-Men: The Animated Series and X-Men Legends II: Rise of Apocalypse. He's one of the few prominent X-Men villains who still hasn't been adapted for film, and while it was rumored he would show up in Logan, that didn't come to pass. Introducing him at the end of The New Mutants would have been an interesting twist, though given that he is one of the X-Men's creepier-looking adversaries, he would have fit in just fine. While Mister Sinister would have made an interesting villain for a New Mutants sequel, I could also see this tag potentially setting up his appearance in Gambit, given his connections to Remy LeBeau. Casting Jon Hamm in the role would also undoubtedly please those who've longed to see the Mad Men star appear in a superhero movie.
Alas, we'll have to keep waiting for Mister Sinister to debut in the X-Men film franchise. However, for those of you who have been looking forward to The New Mutants rocking a horror tone, you can get even more hyped. Supposedly the incredible success of Warner Bros' IT led 20th Century Fox to decide to make The New Mutants a straight-up horror movie, which will better line up with Josh Boone's original vision. According to sources, while the second half of the film is "basically locked in at this point," the first half needs some work, and that's where Boone and his team will probably add more scares.
The New Mutants is now scheduled for release on August 2, 2019. Stay tuned to CinemaBlend for more updates concerning the movie, and check out our X-Men movies guide to learn what other projects this franchise has in development.
Your Daily Blend of Entertainment News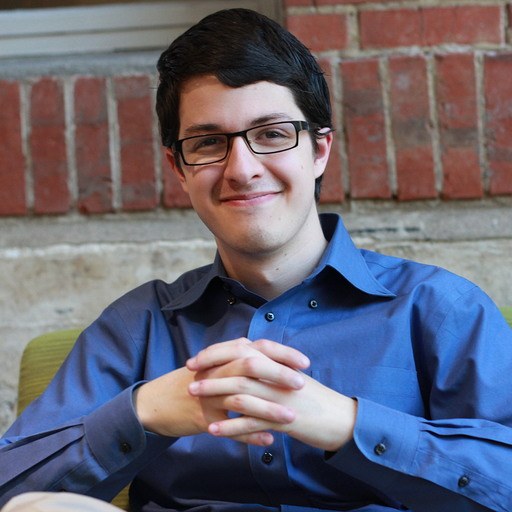 Connoisseur of Marvel, DC, Star Wars, John Wick, MonsterVerse and Doctor Who lore. He's aware he looks like Harry Potter and Clark Kent.