Kill Bill 3 Fan Poster Brings Zendaya Into The Fight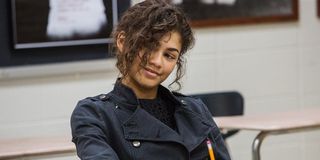 Kill Bill fans have long been hoping that Quentin Tarantino will finally move forward with a Kill Bill 3 and, the momentum for the potential film has been increasing as of late. Vivica A. Fox – who played Vernita Green in the first two films – recently expressed her hopes for a third film and stated that Tarantino should cast Zendaya as her character's daughter. Although the director has yet to publicly speak on the possibility, fans already seem to like the idea, as a cool, fan-made poster has now put her in the role.
Fan-favorite visual artist BossLogic has released a new poster for a potential third Kill Bill movie called "Kill Bride." The poster features Zendaya standing tall as Green's daughter and, based on her bloody sleeves, she's already scored some kills of her own. Check out the cool image down below:
Vivica A. Fox was incredibly high on Zendaya for the role, which already sounded like a winning casting decision but, after seeing this poster, one has to wonder if Tarantino may actually consider moving forward with the idea. As the title suggests, Green's daughter would be seeking revenge on Uma Thurman's Bride for killing her mother. And with the action genre experience that both actresses have, a fight between the two of them would be a sight to behold.
In the past, Quentin Tarantino has addressed the possibility of a Kill Bill 3, even going as far as to say that it's "definitely in the cards." On another occasion, he's even confirmed that he's spoken about it with Uma Thurman.
Despite this, updates on the potential project have been scarce, especially since the Oscar-winning director has been busy with other productions over the past few years like his most recent feature, Once Upon a Time in Hollywood.
As far as we know, Quentin Tarantino is still planning to retire from filmmaking after delivering his tenth film. And with him having now completed his ninth, it looks like Kill Bill 3 only has one shot at making it to the silver screen.
There would be something poetic about Tarantino capping off his career with a new installment in one of his most iconic film series. And it's hard to ignore Fox's intriguing pitch and the fact that Zendaya could be a fit for the role and add a layer of star power.
Because Quentin Tarantino is so particular when it comes to his projects, it's honestly hard to say if he'll actually pull the trigger on a Kill Bill 3. Still, this awesome poster, paired with Vivica A Fox's idea, only fuel the notion that it could work with Zendaya. We'll see if Fox and the fans can make enough noise to help the film get made, with Zendaya in the starring role.
Your Daily Blend of Entertainment News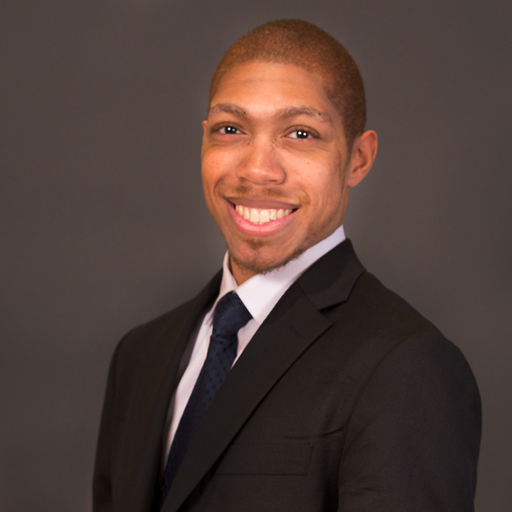 Covering superheroes, sci-fi, comedy, and almost anything else in film and TV. I eat more pizza than the Teenage Mutant Ninja Turtles.