What Is This Week's HBO Saturday Night Movie - November 14, 2020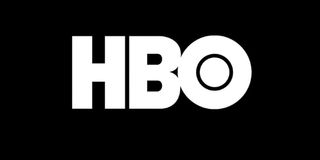 If you were one of the people who missed the Robert Downey Jr. family adventure flick Dolittle when it was first released earlier this year, fear not, as the latest version of the classic literary character and his remarkable ability to speak to animals is this week's HBO Saturday movie.
And since most of us missed out Dolittle when it was still in theaters, some are probably wondering what the movie is about, if it's worth checking out, and when it will show up on HBO and the premium cable channel's various streaming services. Well, everything you need to know about Dolittle before it premieres later this week.
What Is Dolittle About?
The most recent version adaptation of Hugh Lofting's Doctor Dolittle, Robert Downey Jr.'s Dolittle centers around the iconic Victorian Era character with the ability to speak to animals as he takes to a life of isolation (from humans, at least) following the death of his wife. The doctor's solitude is interrupted when Queen Victoria calls for him to come up with a cure to a deadly illness that has taken ahold of her.
Is Dolittle Worth Checking Out?
Depending on your movie preferences or if you have small children in your house who take over the remote control all hours of the day, Dolittle could be worth checking out. It's more geared towards a younger audience, one that will be entertained by Robert Downey Jr. doing his best attempt at a Welsh accent as he's setting off on a grand adventure with talking animals voiced by the likes of Emma Thompson, John Cena, and Tom Holland. In his review of Dolittle, CinemaBlend's Dirk Libbey had this to say about it:
As far as the humor goes, Dolittle has jokes that will go over well with younger audiences (which happens to be the target here), but might not impress the parents in the house.
How To Rent Or Buy Dolittle
If you don't have a cable, satellite, or online television package that gives you access to HBO, or you don't feel like signing up for a monthly HBO Max subscription, you can purchase a digital copy of Dolittle on services like Amazon, YouTube, and Vudu. None of these sites give you the option of renting Dolittle, so you'll have to purchase the movie or sign up for an HBO Max account.
All of this should be more than enough to get you on your way and decide if you want to watch Dolittle on HBO this Saturday night. The movie gets underway at 8 p.m. ET, so don't miss out.
Your Daily Blend of Entertainment News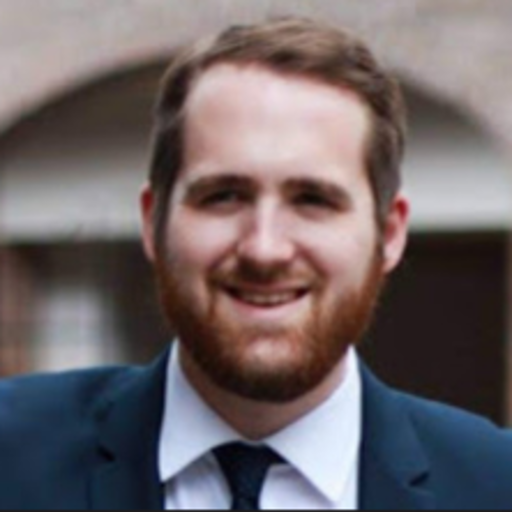 Philip grew up in Louisiana (not New Orleans) before moving to St. Louis after graduating from Louisiana State University-Shreveport. When he's not writing about movies or television, Philip can be found being chased by his three kids, telling his dogs to stop barking at the mailman, or yelling about professional wrestling to his wife. If the stars properly align, he will talk about For Love Of The Game being the best baseball movie of all time.