DNA Test: Scott Disick Is The Father Of Kourtney Kardashian's Baby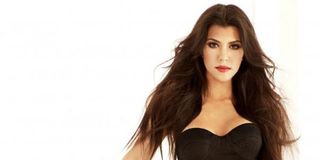 The media brouhaha surrounding male model Michael Girgenti and the allegations that he is actually the father to one of Scott Disick and Kourtney Kardashian's children has been aggressive, with many factions trying to find truth in the allegations. Girgenti recently took Kardashian to task claiming paternity, and a court date was set up for next month. Regardless, on Thursday, Kardashian released a DNA test that says that there is a 99.99% chance that Disick is the father of 3-year-old Mason.
Just when Disick and Kardashian were finally starting to come together as a parental unit, the couple got hit with a lawsuit from a male model, alleging he had sex with the eldest Kardashian sister around the time that the couple's first child, Mason, would have been conceived. Girgenti has said he sent the reality star a letter in April claiming to be the baby daddy, but after he was ignored by the Kardashians, he decided to sue for paternity with the Los Angeles County Superior Court.
He also made a splash when he requested via Star Magazine that Kardashian take a DNA test.
It looks like the reality star finally took his plea seriously, since TMZ is reporting she took the DNA test and it proved Disick is indeed the daddy of little Mason, as well as baby Penelope, since Girgenti made no claims to parenting that kid.
While this would have made for a great episode of Maury, hopefully it will put to rest many of the rumors that Girgenti as a baby was a spitting image of Mason Disick (you can check out the photos here, though the two don't really share that many common features). Still, a man doesn't need to have a kid that looks like his spitting image to be the father of the child. Maybe Girgenti really did have unprotected sex with Kardashian nine months before the birth of her child, but if that's true, it turns out that Disick's ability to procreate is stronger.
I'm not sure if Girgenti was just exercising a feeble attempt to grasp at a little bit of fame on the coattails of the Kardashian empire, but that clan of womenfolk has more than enough drama going on without having people cause more in the media. Kim named her baby North West. Khloe's been dealing with an out-of-control husband. Girgenti's going to have to do better than that if he wants the big headlines.
Your Daily Blend of Entertainment News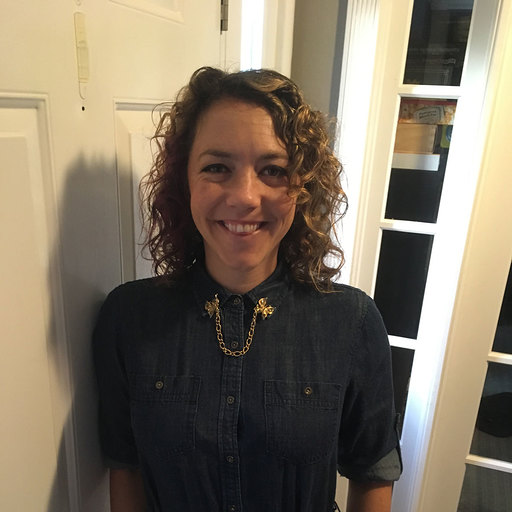 Reality TV fan with a pinch of Disney fairy dust thrown in. Theme park junkie. If you've created a rom-com I've probably watched it.