Shark Tank Star Barbara Corcoran Got Duped Out Of Nearly $400K In Crazy Email Scheme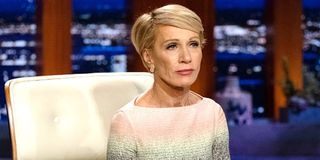 It's no secret that the investor "sharks" on ABC's Shark Tank are smart people who are good with money and making business deals. But, every now and then, even the best of us (or those who work for them) are capable of getting taken advantage of. Such is the case with one of Shark Tank star's Barbara Corcoran's employees, and, unfortunately, the mistake has cost Corcoran almost $400,000.
Now, if you're a big deal mover and shaker like Barbara Corcoran, you're always going to need at least a few people around you to help with some of the details of doing business while you're off building your empire. So, it should come as no surprise that Corcoran has an executive assistant and a bookkeeper. Well, Corcoran was recently the victim of a clever and vicious email scam, that put both of those employees under a microscope in different ways.
According to a report from TMZ, the problems started last week when an email was forwarded to Barbara Corcoran's bookkeeper, Christine. In that email chain, which appeared to have been sent from Corcoran's executive assistant, Emily, Bookkeeper Christine was told she had the green light to go ahead and pay $388,700.11 to a company called FFH Concept GmbH in Germany. The issue, as you may have guessed by now, was that this email did not come from Emily at all.
Apparently, those behind this criminal enterprise manged to get the real Emily's email address and then change it by just one letter, so that they are actually the ones communicating with Bookkeeper Christine on this matter. In addition, when Christine did her due diligence and asked some questions (including what the money would be paying for), they knew to respond by saying that the company was designing some German apartment units in which Corcoran has invested. Not only does she actually invest in real estate, but the company listed on the email is a real German company.
I'm going to take a break from the details of this scam to let you catch up, and to say that I think we probably all hate people who do this. Mostly, if scammers like this put the same kind of effort into legitimate jobs, they'd be successful. I mean, this scam seems to have taken real work and intelligence, so these are people who could probably start a business like the folks who go on Shark Tank and eventually make good money. The problem is that they'd rather not wait for their "eventually" to come.
So, what happened next? Bookkeeper Christine was satisfied with all the answers given, and on Tuesday she wired the whole, giant ass wad of cash to the account number listed in the original email. It's only when Christine emailed the real Emily at her correct address, that Corcoran's actual executive assistant noticed that her email was wrong in the previous communication chain.
I know it might seem ridiculous that Barbara Corcoran's bookkeeper made such a mistake, but she probably gets the go-ahead to pay people via Emily all the time. How often do you glance at an email just long enough and assume it's from someone you communicate with all the time? Very few of us are checking each and every letter, number and special character in an email address to make sure it's coming from a person we know and trust.
If the scammers changed the very last letter of the address, most of us would have scanned the first few letters and figured it was good ol' Emily from Barbara Corcoran's office. You know, like it always has been.
Barbara Corcoran isn't likely to get her money back, but her IT department was able to trace the original emails to a Chinese IP address, and her lawyers are looking into their next move. Maybe, at the very least, they can shut down these scammers so that they can't steal from anyone else.
Shark Tank is currently in Season 11, and airing new episodes Fridays at 8 p.m. EST on ABC. For more of what you can see on the small screen right now, check out our 2020 midseason guide!
Your Daily Blend of Entertainment News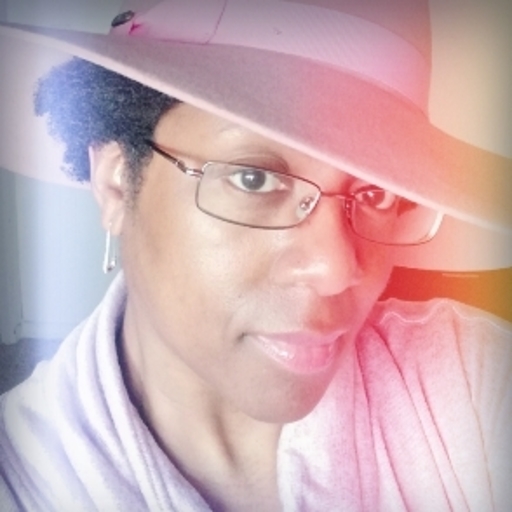 Yennefer's apprentice, Gilmore Girl; will Vulcan nerve pinch pretty much anyone if prompted with cheese...Yes, even Jamie Fraser.