The Funniest Tiger King Tweets For Anyone Obsessed With The New Netflix Show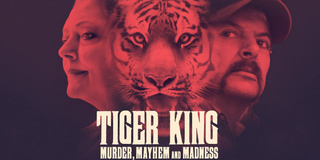 2020 is already proving to be one hell of a year and we are just getting warmed up. Movie theaters have closed. Numerous projects in both television and movies have been delayed. Many are hunkered down in their homes while others are on the front lines making sure essential services continue and that the world keeps on spinnin'. People are scared in these uncertain times and I don't blame them. And then, out of nowhere, as if the streaming gods heard our cries for help, a miracle appeared. A ridiculous distraction that could not have come at a better time. I'm talking, of course, about Tiger King.
It's been eleven days since the True Crime Documentary dropped on Netflix and it has taken the internet by storm. Some refuse to watch the show, perhaps out of spite for its sheer popularity, which is a big mistake if you want to be able to understand 50% of the posts that are currently flooding social media feeds. But others who have embraced the madness are creating some A+ content and we have gathered some of the best below. Now these aren't all of the funniest posts out there (my boss wouldn't let me post some of my favorites) but it's a good start. And I, for one, cannot wait to see what the show left out and what else comes out of this over the next few weeks. For instance, it's already given us a brand new fashion icon...
The show goes off the rails more and more with each episode and has really raised the ridiculous-bar to new heights.
As bonkers as the show is, a positive note is that it has lit a fire under the debate regarding the big cat industry and the ethical treatment of animals.
But it is not an easy plot to explain and honestly, I would recommend just telling most people to go into it blind.
This isn't even in the top ten most WTF things that happens in the show.
It's left a lot of people wondering what more there is to the story that we simply don't know or wouldn't be able to even comprehend.
It gets more and more absurd the more you dig into the details.
I couldn't even decide if I was rooting for anyone on this show, but I still couldn't stop the binge.
It has spawned some of the strangest sentences that I think I have ever read in my entire life.
Carole Baskin is not happy about the way she was portrayed, by the way.
It's both the distraction we needed and that we deserved.
Some of the memes reflect the current state of the world.
It's introduced us to a slew of interesting (and problematic) new characters.
Some hit pretty close to home.
And now we have memes within memes.
A train wreck isn't "good" but I'll be damned if it doesn't hold your attention for awhile.
The show is insane, upsetting, intentionally hilarious (also ironically hilarious) and the most fascinating piece of content I have seen all year. If you are looking for a distraction or simply want to feel better about your own life, I would highly recommend giving the show a shot if you are still on the fence. It may just provide the relief that we all need at the moment.
It may feel like we are in the end of days. But we will make it through and come out of this with a brand new perspective. The show will go on. The world keeps on spinnin'. And the drip never takes a backseat.
Tiger King: Murder, Mayhem, and Madness is currently streaming on Netflix as one of its 2020 premieres.
Your Daily Blend of Entertainment News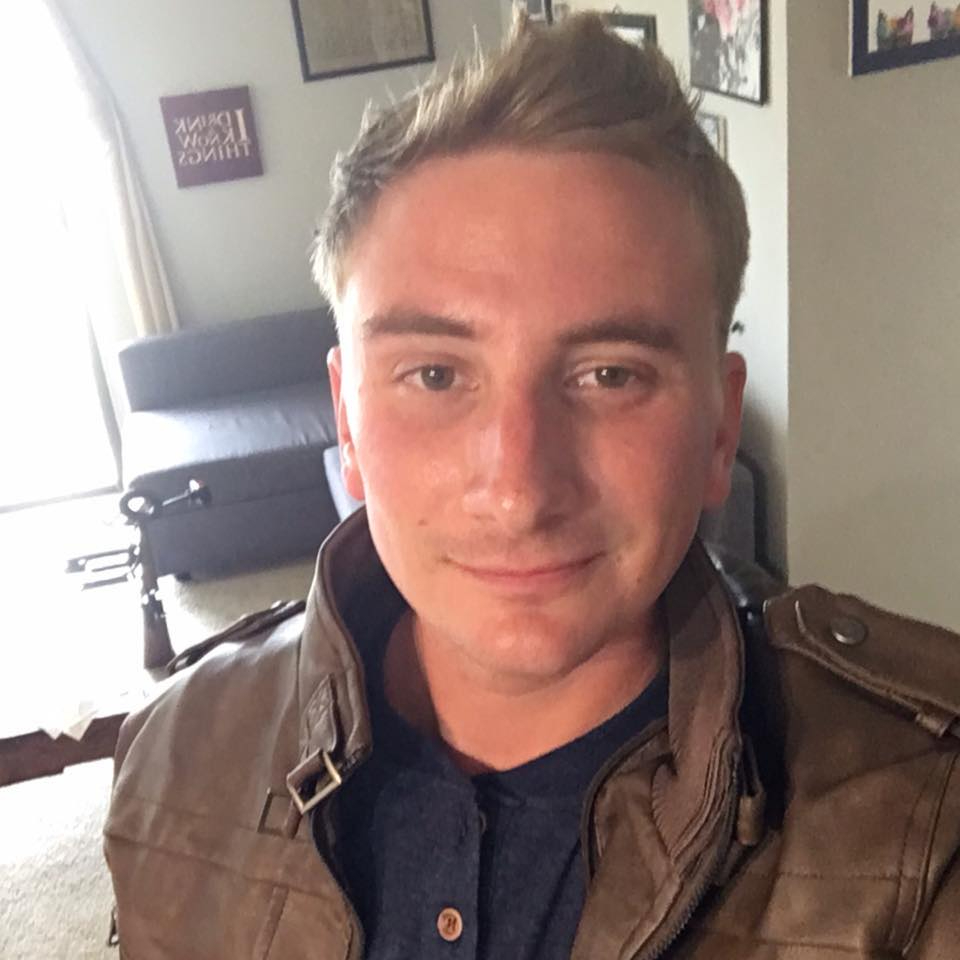 Morbidly curious pizza enthusiast with a heart of gold. Has no time to hear why you think The Office is overrated and is pretty sure the meaning of the Universe can be found in the movie Cats. Co-host of American Hauntings Podcast. Inaugural class of Enstitute, an entrepreneurial alternative education program written about by Forbes, The New York Times, and PBS.