The Bernie Mac Show's Camille Winbush Claps Back At Haters, Explains Why She Joined OnlyFans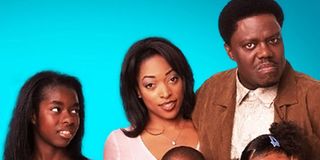 Former The Bernie Mac Show and The Secret Life Of The American Teenager actress Camille Winbush has embarked on a brand new gig: OnlyFans. The former child star recently became the latest celebrity to make the jump, hop and skip over to the platform and explained why in a brand new announcement post. Only she didn't get the reception that she expected from everyone, as some fans made comments that were extremely blunt, including even alleging Bernie Mac was "rolling over" in his grave.
This all started when recently Camille Winbush explained she has joined OnlyFans (she has, in fact, been posting since last month). But she says she is "doing it [her] way," explaining a little bit about the type of posts she will be featuring on the platform.
Of course, OnlyFans has mostly made a name for itself as a platform for nudity, and while Camille Winbush's announcement post had her jumping from a regular t-shirt into something more fitting for a Vegas club, she did say there will be "minimal nudity."
She won't be the first or the last actress to use OnlyFans to connect with fans without using nudity as a hook. Other celebrities share exclusive content with fans on the platform or even show behind-the-scenes tidbits from filming shows or more. Cooking, crafting and more also has found its way onto OnlyFans, connecting new and niche audiences with one another. And Bella Thorne, for example, has made a lot of money on OnlyFans without featuring nudity. None of this stopped the internet from having thoughts about Camille Winbush though.
Given it is OnlyFans, and also given Camille Winbush is mostly known for The Bernie Mac Show in her youth, there have been plenty of takes online. And while Winbush says much of the commentary has been positive, some of the comments tied her only fans to her work with Bernie Mac (who died at age 50 back in 2008) in ways she didn't care for.
Still, it's not like Camille Winbush is giving up on acting in order to start a secondary career on OnlyFans. She wanted to make that clear in a separate Instagram post explaining to her detractors that she is a 31-year-old woman and making the choice for herself:
So, yes, Camille Winbush will be keeping her day job as an actress, which currently includes a gig on the sci-fi series FraXtur. She'll also be in the film The Jury opposite Rick Fox coming up in 2021.
Your Daily Blend of Entertainment News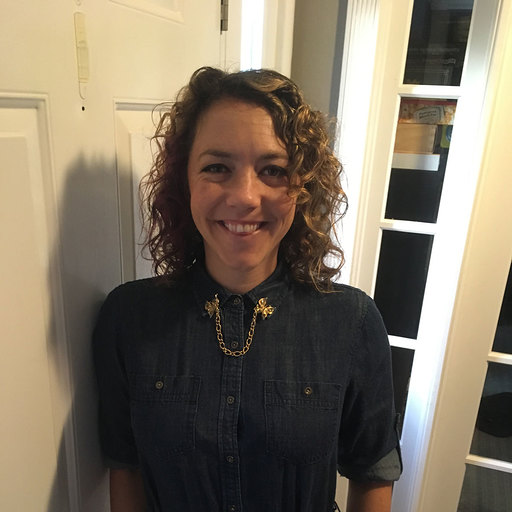 Reality TV fan with a pinch of Disney fairy dust thrown in. Theme park junkie. If you've created a rom-com I've probably watched it.