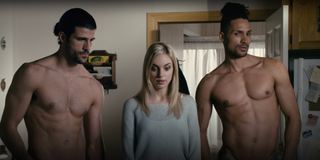 Dating can be hard, especially when bad gas travels fast in a small town. Combine that fact with a pool of potential flings famous for crazy slang and phrases and you'll see why it's especially difficult for the characters on Crave TV and Hulu's hit show Letterkenny to find true love. After a series of suitors ranging from drug addicts, preachers, and hockey players, Michelle Mylett, who plays Katy, has weighed in on the best and worst guys that she has dated on the hit show following the debut of its ninth season.
Fans of the show know that Katy is a headstrong character who "knows exactly what she wants" and dates whomever she wants, even if those decisions occasionally lead to major brawls and beatdowns. When asked by CinemaBlend if there was anyone she thought her character had dated on the show that was actually a good fit, this is what the badass sister of the toughest guy in Letterkenny had to say:
Now, her answer may come as a bit of a shock to those who have yet to see the crazy story arc that Stewart has gone through over the show's nine seasons, but after giving it some thought, I think it makes perfect sense. He seemed to be the only person she had a genuine connection with and they do have a history that dates back a number of years. While her relationship with Reilly and Jonesy is... interesting, it never felt like the healthiest dynamic for Katy-Kat.
There are, however, some boyfriends that Mylett felt were even worse matches than those mentioned above, claiming the most terrible to be, of course:
Her quick response in our interview should come as no shock. Katy's latest Letterkenny boyfriend, Dierks, who has a nickname that I will not repeat here, was clearly a real piece of work. When I asked Nathan Dales, who plays Daryl, he was slightly most hesitant in his answer at first, but quickly came around, claiming:
I have to agree with this one. While others may have cheated on Katy in the past, she was very clear with Dierks that if he wanted to date her, he had to be all in. Wayne even told the smooth-talking American that "I'm just dying to get a piece of you" and "if you misstep, you'll have every dude in Letterkenny lined up around the block for ya, and I'll be comin' first." The shirtless "citiots" can't compete with the missteps Dierks made with Katy.
Even off camera, the show has had an impact on some of the actors' love lives. Actor K. Trevor Wilson, who plays Squirrely Dan and has his own peculiar love language, had to publicly ask fans to stop berating him and his fiancée with one of his most infamous lines from the show. It seems that the show has made quite an impact on fans of comedy while also taking ruthless shots at pop culture, with no signs of "takin' about 20 percent off or so."
You can check out CinemaBlend's full video interview with much of the cast here and if you're already caught up on the show on Crave or Hulu, be sure to check out some of these hilarious Letterkenny bloopers or great gift ideas for fans of the show. Pitter patter.
Your Daily Blend of Entertainment News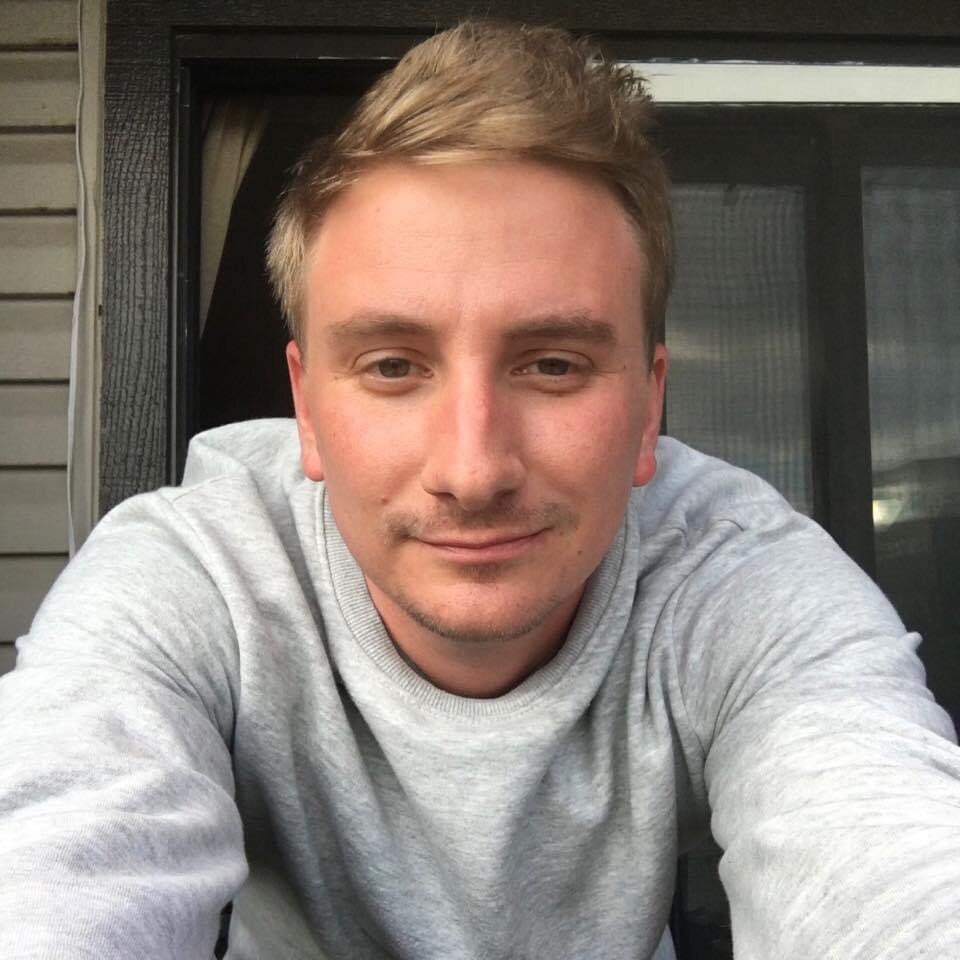 Morbidly curious pizza enthusiast with a heart of gold. Has no time to hear why you think The Office is overrated and is pretty sure the meaning of the Universe can be found in the movie Cats. Co-host of American Hauntings Podcast. Inaugural class of Enstitute, an entrepreneurial alternative education program written about by Forbes, The New York Times, and PBS.