Come Back To Twitter, Chrissy Teigen, 90 Day Fiance's Mike And Natalie Are Really Done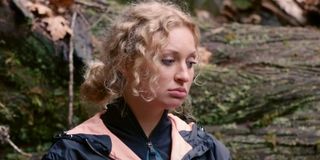 Warning! The following contains spoilers for Season 8 of 90 Day Fiancé. Read at your own risk!
Sunday's episode of 90 Day Fiancé had a very special celebrity viewer, as Chrissy Teigen randomly decided to share her feelings on all that's happened during Season 8 of the TLC series on Twitter. Teigen shared her thoughts on some of the major drama from the season, including the shocking and sudden cancellation of Mike Youngquist and Natalie Mordovtseva's wedding. In the present, the drama has only gotten started though, and unfortunately it doesn't seem we'll get any scorching takes from Teigen on it anytime soon unless she returns to Twitter.
Chrissy Teigen recently reacted after witnessing Natalie's full-on breakdown after Mike told her he changed his mind about marriage just a couple of days before the ceremony. The wife of John Legend appeared to like the pettiness of Natalie, who refused to return her engagement ring despite the turn of events. Check out Teigen's Twitter reaction to the moment and why she may need to brace herself for the latest stunning development in the couple's relationship:
Fans who aren't keeping tabs on couples outside the show won't know this but, despite all the chaos that unfolded between Mike and Natalie, the two eventually got married. Natalie returned to the home, and even the city's local paper shared their wedding announcement. Evidence of the two's wedding has been on the web since the early weeks of Season 8, so the storyline felt kind of flat despite the drama.
That is, until recently, when it was leaked to InTouch by none other than Mike's Uncle Beau that the two have split after less than a year of marriage. Uncle Beau, who had some tension with Natalie in Season 8 of 90 Day Fiancé, when she told Mike his uncle needed to move out of his house, laid out his thoughts and feelings on the situation rather plainly:
When asked whether or not he believed the two were truly over, Uncle Beau said he hoped so to the point he prays the two are done. Since the news became public, both Mike Youngquist and Natalie Mordovtseva have posted messages about the future and a message of positivity. Some have speculated the two had potentially reconciled since they were in Hollywood around the same time, though I would add many 90 Day Fiancé stars were in the area at that time.
It seems this could all be addressed in an upcoming tell-all, and I'm just saying, it would be the best if Chrissy Teigen went back on Twitter to react to it. Right now though it looks like her days of tweeting about TLC shows are over, after she said goodbye to the platform due to increased toxicity.
More details on Mike and Natalie's latest split are sure to come, but fans can always follow the couple's adventures on 90 Day Fiancé Sundays at 8:00 p.m. ET. The two certainly have had their fair share of ups and downs, much like this collection of other couples from the show's past who made us cringe.
Your Daily Blend of Entertainment News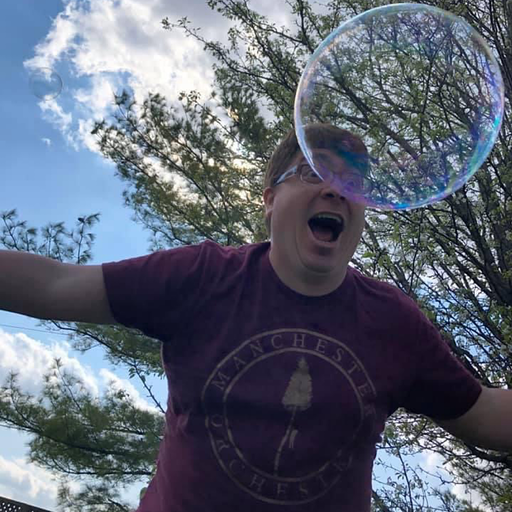 I like good television but also reality television. His day largely consists of balancing his workload between reporting on the latest and greatest news in Star Trek and other sci-fi, as well as 90 Day Fiancé, WWE, Big Brother, and more.