Bridgerton's Not The Only Netflix Show To Bring Up McDonald's This Week As The Witcher Writer Recalls Learning They'd Landed The Job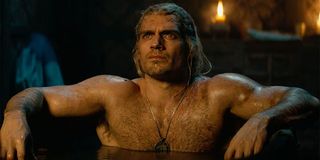 It's been a weirdly McDonald's centric week for some of the folks over at Netflix. We kicked it off by hearing Regé-Jean Page compare Season 1 of Bridgerton to a Happy Meal and now the famous Golden Arches have been evoked again by someone on The Witcher staff ahead of the show's highly-anticipated Season 2. In this case, we recently learned about how one Witcher staff member found out they'd landed the gig.
Matt D'Ambrosio, a script coordinator on Netflix's The Witcher recently took to social media to share a funny story about when showrunner Lauren S. Hissrich called to reveal D'Ambrosio had landed the gig. (This may seem like a weird choice, but Hissrich herself often encourages this sort of behind-the scenes sharing.) To hear Matt tell it, the timing was awkward but also hilarious, as D'Ambrosio recounted on Twitter:
Fans seemed to get a kick out of the post, with some joking they thought the Quarter Pounder was for the cat at first and others considering ordering at McDonald's while landing a job to be a real "hero" moment. The Witcher writer also seemed to have a good time with the responses, sharing this oh-so-relevant gif.
I know Matt D'Ambrosio is just hyping up the good work The Witcher team has done on Season 2 -- a show I might add had to be in production for over a year given pandemic protocols -- but it's really strange how McDonald's is so ingrained in our culture that two separate Netflix shows could bring it up for two separate reasons around the same time. Meanwhile, Regé-Jean Page is over here telling us that Bridgerton is like a "Happy Meal" but like an organic one for dudes.
I dunno what's in the water over at Netflix, but I'm sure McDonald's is loving the free press. It's working too, because as I've typed this I've basically had chicken nuggets on the brain for quite some time. Mmm with dipping sauce...
The Witcher Season 2 is rapidly approaching, and this story isn't the only Witcher and Bridgerton connection this year. While Netflix has been mum on a release date thus far, we did already get a first look at the upcoming Season 2 The Witcher episodes. In fact, it was that first look video that led Matt D'Ambrosio to share the Quarter Pounder in the first place. Now that the show finally seems to be gearing up for Season 2 I'd expect there to be more on the way soon and, of course we'll keep you posted every step of the way. Now, please excuse me while I go make a drive-thru run.
Your Daily Blend of Entertainment News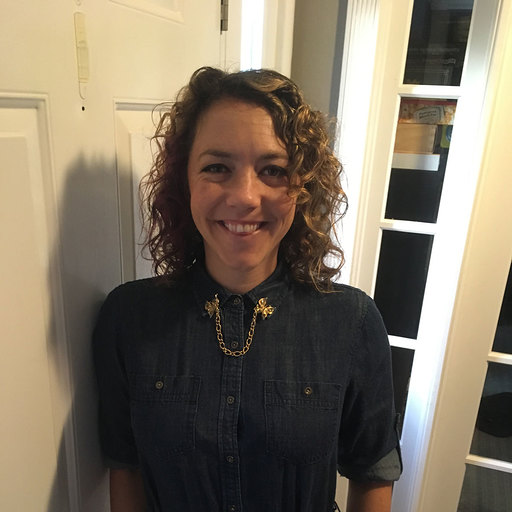 Reality TV fan with a pinch of Disney fairy dust thrown in. Theme park junkie. If you've created a rom-com I've probably watched it.