Ex-Bachelor Host Chris Harrison Has A Lot Of 'Strong Opinions' About GMA's Amy Robach And T.J. Holmes Amid Suspension And Investigation
Chris Harrison weighs in on the GMA investigation.
As the investigation into Amy Robach and T.J. Holmes' alleged affair continues, ex-Bachelor host Chris Harrison is getting in on the conversation. The former Bachelorette host explained he has "strong opinions" about the anchors being pulled from GMA and investigated. And considering he was fired from The Bachelor after making racist comments, he explained why he could relate to the Good Morning America anchors' situation, and how ABC is treating them.
During an episode of Harrison's podcast The Most Dramatic Podcast Ever, he talked about a lot of the news to come out about Holmes, Robach and GMA over the last few months. He started by explaining why this was "personal" to him, saying:
Harrison then went into detail about why he was "sympathetic and empathetic" toward the GMA anchors, saying:
He explained that you don't know what is going on in other people's lives. The former Bachelor host also said that "irony is not lost on" him, because these two are going through a similar situation to the one he went through a few years ago. While speaking in support of the GMA anchors he said: "good on you," after explaining that he had read about Robach and Holmes reportedly being ready to take ABC to court.
Harrison then went on to explain his thoughts on the possibility of Robach and Holmes being fired, saying:
Harrison took issue with it being reported that many in the GMA newsroom allegedly knew about the relationship, but once the news broke it was reported that many at the morning show were not on the anchors' sides. The ex-Bachelor host is clearly on Robach and Holmes' side in this matter, and even went on to say they could hire his lawyer.
The former Bachelor in Paradise host said he "wasn't defending" anything, but did say what they are going through is similar to what he went through. He explained that he was also suddenly pulled from the show, and had many co-workers turn on him. Harrison has spoken over the years about leaving the Bachelor, saying he was "heartbroken," "gutted," and "embarrassed." Harrison has so many feelings about what is going on at GMA3 that he even offered to do a tell-all interview with Holmes and Robach to talk about everything that happened.
It's still unclear what will happen next to Robach and Holmes, as of right now, the investigation is ongoing. So, while the 2023 TV schedule continues so will ABC's investigation. However, one thing is clear, Chris Harrison is on Amy Robach's and T.J. Holmes' side.
Your Daily Blend of Entertainment News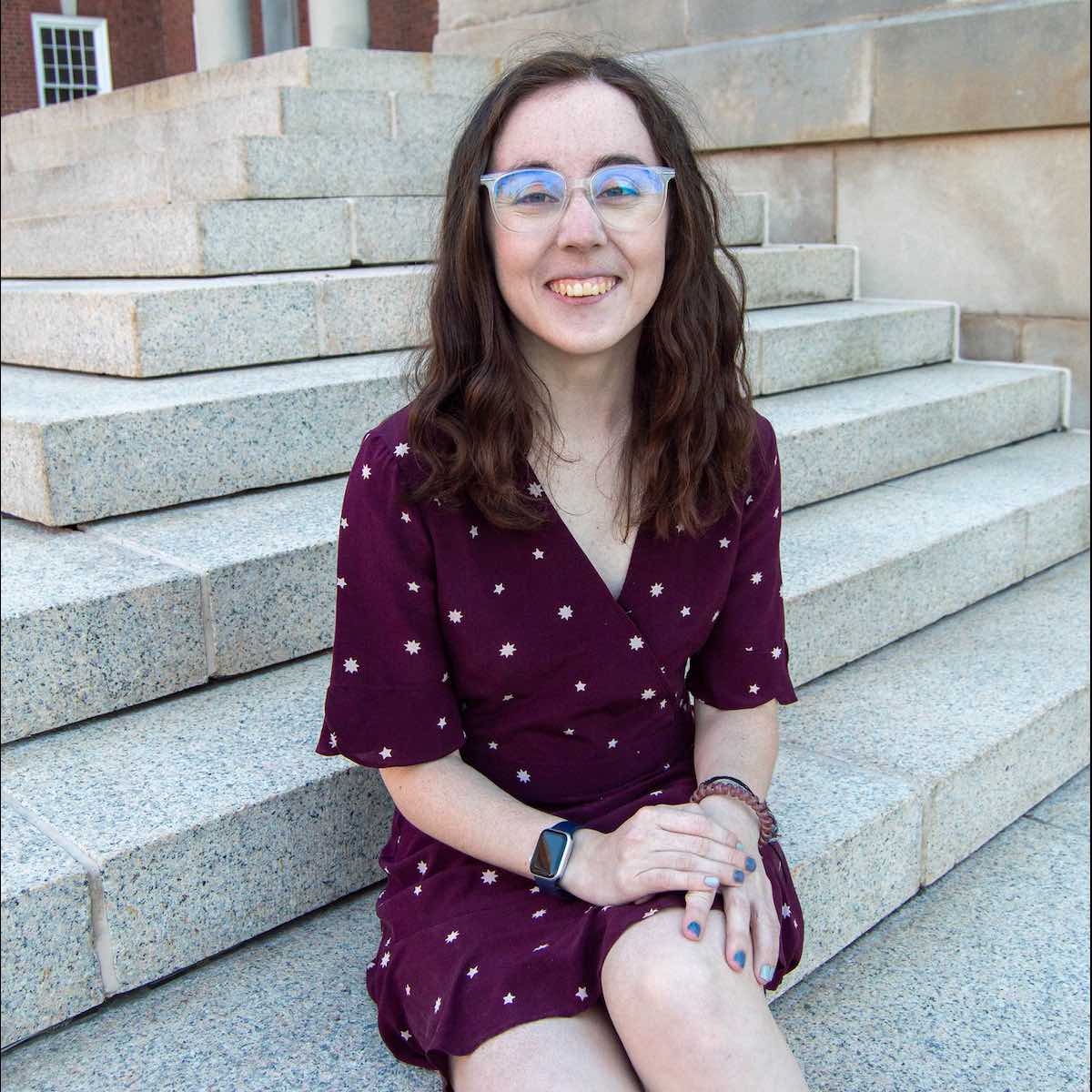 Riley Utley is a Weekend Editor at CinemaBlend. She spent many years working in local journalism across the country writing about art, news and sports. One of her favorite films is When Harry Met Sally and she walks around constantly quoting Ted Lasso.