Jennifer Aniston Gets Asked About Another Friends Reunion And How Often She Still Sees The Cast
The Friends cast is there for each other.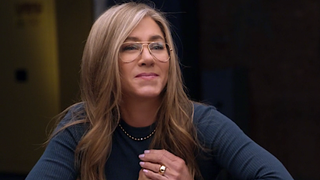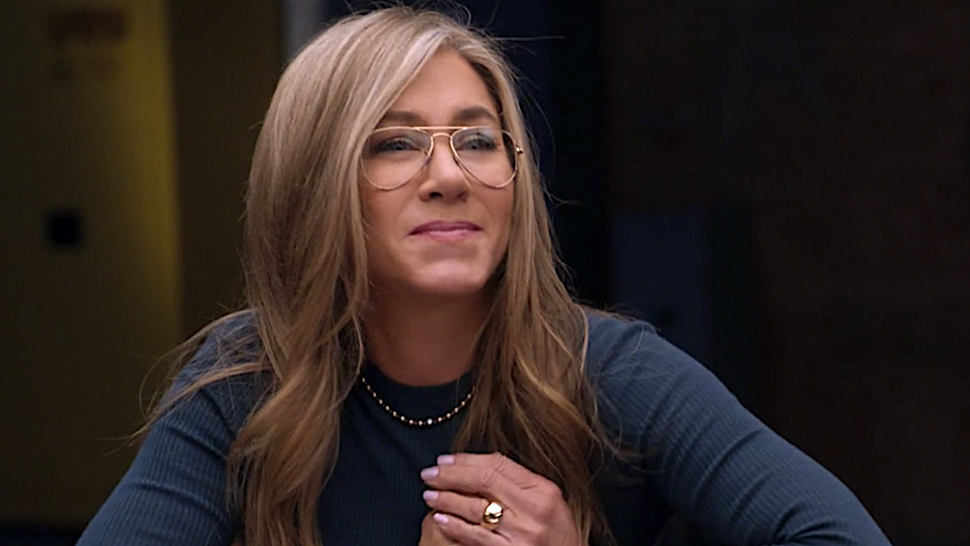 (Image credit: HBO Max)
It's been close to two years since the cast of Friends got together and reminisced about the hit show, giving longtime fans a burst of nostalgia in the process. Though the production premiered 17 years after the show's final episode, it wasn't the first time the actors had seen or talked to each other. Staying true to the title and the series, the stars are all still friends to this day, and their chemistry is arguably why folks would love another special. Jennifer Aniston addressed that notion while also confirming how much she stays in touch with her former co-stars.
While promoting her upcoming Netflix movie, Murder Mystery 2 with co-star and longtime friend Adam Sandler on The Jonathan Ross Show, Jennifer Aniston was asked about the HBO Max reunion and how often she keeps in touch with the cast. The Morning Show star named a few recent occasions in which they linked up, while Sandler shared his input as well:
Jennifer Aniston: I just texted with LeBlanc last week.
Adam Sandler: Love him.
JA: Lisa and Courteney, I saw last week. Schwim, everybody stays in touch.
AS: All good people.
JA: We will never shake each other.
AS: That's a lifetime thing.
JA: We're in each other's lives forever. Family forever.
It's not surprising to hear that the actress is still very close with her co-stars -- and it's cool that they all have a stamp of approval from Adam Sandler. At this point, it's fair to assume that their friendship will last for all time. On that note, would the Bruce Almighty alum be up for another reunion? Here's what she said:
Jennifer Aniston: I don't think so. I think that was it, I think that was the swan song.
Adam Sandler: You never know though, right?
JA: No, you do never know. That's very true.
The Friends reunion, which the Rachel Green actress found "creepy" in some respects, did seem definitive in a number of ways, and it'd honestly be hard to top. All in all, it was a fitting salute to a series that has remained so beloved by generations -- and is still heavily viewed in syndication and streamed by those who have an HBO Max subscription. So let's be real, the special we received definitely gave fans their fill of the classic sitcom.
As for the closeness of the cast, their bond is evident through social media, as they have back-and-forths over a birthday throwbacks and Easter eggs from the show. Jennifer Aniston's first-ever Instagram post was actually a pic of the entire cast and, as of today, it has over 16 million likes.
And just recently, Courteney Cox proved that Friends is still very much part of her amid her Hollywood Walk of Fame star ceremony, where she was joined by Jennifer Aniston and Lisa Kudrow. Cox even quoted the Friends theme song when talking about her time on the series and the lessons she learned from it. It may be cheesy, but "I'll Be There For You" is quite possibly the best way to describe this pitch-perfect cast.
It's pretty much safe to say that another Friends reunion won't be happening again any time soon (at least not on camera and in front of a live audience). But folks can still take comfort in watching the one we have and knowing that the stars remain a tight unit when they aren't working together.
Your Daily Blend of Entertainment News
Passionate writer. Obsessed with anything and everything entertainment, specifically movies and television. Can get easily attached to fictional characters.