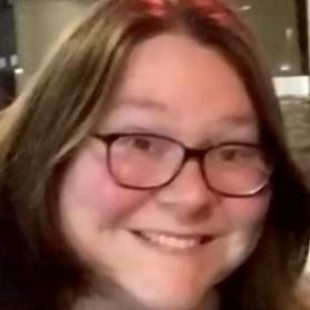 Heidi Venable
Content Producer
The Background: Heidi Venable is a Content Producer for CinemaBlend. She started freelancing for the site in 2020 and officially came on board in 2021. Her job entails writing news stories and TV reactions from some of her favorite prime-time shows like Grey's Anatomy and The Bachelor. She graduated from Louisiana Tech University with a degree in Journalism and worked in the newspaper industry for almost two decades in multiple roles including Sports Editor, Page Designer and Online Editor.
What She's Into: Heidi grew up in the 1990s, and her tastes strongly reflect that. She can (and does) quote Friends constantly, enjoys a good West Wing binge, thinks Can't Hardly Wait was the most influential movie of her life and finds solace in 311 concerts. On Sundays during football season, she can be found cheering on the New Orleans Saints with her husband and two daughters. Who Dat! She loves to read but usually settles for a pop culture podcast, and thinks the best weekends are spent cooking and playing cards with friends and family, preferably with some UFC fights or other sporting event on TV.
What She's Excited About Right Now: Football season, Pumpkin Spice Lattes and everything related to fall and cooler weather. The Game of Roses podcast and all things The Bachelor, and new episodes of Grey's Anatomy, Love Is Blind, The Voice, OMITB and more.