Amazon Prime Day 2023: 5 Quick Things To Know
One of the happiest shopping days of the year is right around the corner!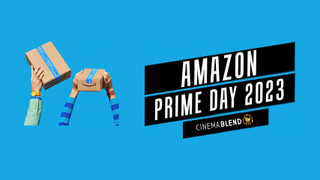 (Image credit: Amazon / CinemaBlend)
For almost a decade now, Amazon Prime Day has given consumers access to some of the absolute best deals and discounts on the internet. This special shopping event, which has since turned into a two-day retail extravaganza, offers up can't-miss discounts on everything from Amazon's assortment of signature devices, like the Kindle and Fire Stick, Amazon Prime Day streaming deals and add-ons, and an incredible amount of third-party items at prices that in years have since started to rival even Black Friday deals. And it just gets even better, with Amazon once again introducing a second round of promotions this October in its Prime Deal Days sale.
While we will be doing our best to pull together the best Amazon Prime Day deals for entertainment fans, we also wanted to give you some quick tips and showcase what other perks are available for anyone with an Amazon subscription. So, before the big two-day event kicks off this week, let's break down five quick things everyone should know.
When Is The Next Amazon Prime Day?
July may have been and gone with the usual Prime Day deals, but once again Amazon is delivering a sequel in October of its sale extravaganza. That's right, you can shop the Amazon Prime Deal Days sale on October 10 and 11. 48 hours of awesome deals across 19 countries from 3am ET.
The Prime Day Deals Are Only Available For Amazon Subscribers
Before we dive into all the deals, discounts, perks, and other benefits of Amazon Prime Day 2023, there are a few things we should go over to prevent any confusion down the road. First, Prime Day is only available for those with an active Amazon Prime subscription. However, there is still time to sign up for a free 30-day trial membership, which will grant you access to most everything the event has to offer.
There Are Countless Deals For Everything From TVs to Amazon Devices and Streaming Add-Ons
Each year, Amazon Prime Day gives subscribers access to thousands upon thousands of exclusive deals. In the past, we've talked about the best last-minute deals as well as all those great Blu-ray and 4K UHD sets available at low, low prices. And although the full slate of Amazon Prime Day 2023 deals has yet to be revealed (we probably won't see those until July 11th or a little before), expect a wide arrangement of special discounts on everything from TVs (with built-in Fire TV) to various Amazon devices, streaming deals, and more.
In Amazon's announcement of its Prime Big Deal Days, the online retailer revealed that customers will have access to special deals from top brands as well as incredible independent sellers, with Prime members able to personalize the deals they're recommended and even set up notifications (more on that below).
You Can Currently Get $15 Amazon Credit
To celebrate the announcement of the Prime Big Deal Day sale, Amazon is offering customers $15 Amazon credit. All you have to do is download the Amazon Photos app and upload your first photo to claim the credit. This offer is live now until October 7 12.59pm PT. Download the app now and you've already got some money to put towards your Prime Big Deal Day steals.
You Can Also Create Personalized Deal Updates
Like any shopping adventure, getting the most out of Prime Day requires some prep work before the big event kicks off on July 11th. One way to do this is to use Amazon's personalized deal updates so you don't miss any of the action.
The Amazon mobile app has a great feature that allows users to be notified when specific items go on sale. In the app, it's as simple as going to Settings > Programs and Features > Deals > Upcoming and then selecting the deals you're interested in. Find the "Watch This Deal" button and then you'll be notified when the item goes on sale. You can download the app for free on iOs and Android. Once you do that, you will receive personalized push notifications (if you give the Amazon Prime app access to do so on your device) once a deal goes live.
Hopefully all of this helps you prepare for what should be busy 48 hours of online shopping when Amazon Prime Day 2023 kicks off Tuesday, July 11th.
Your Daily Blend of Entertainment News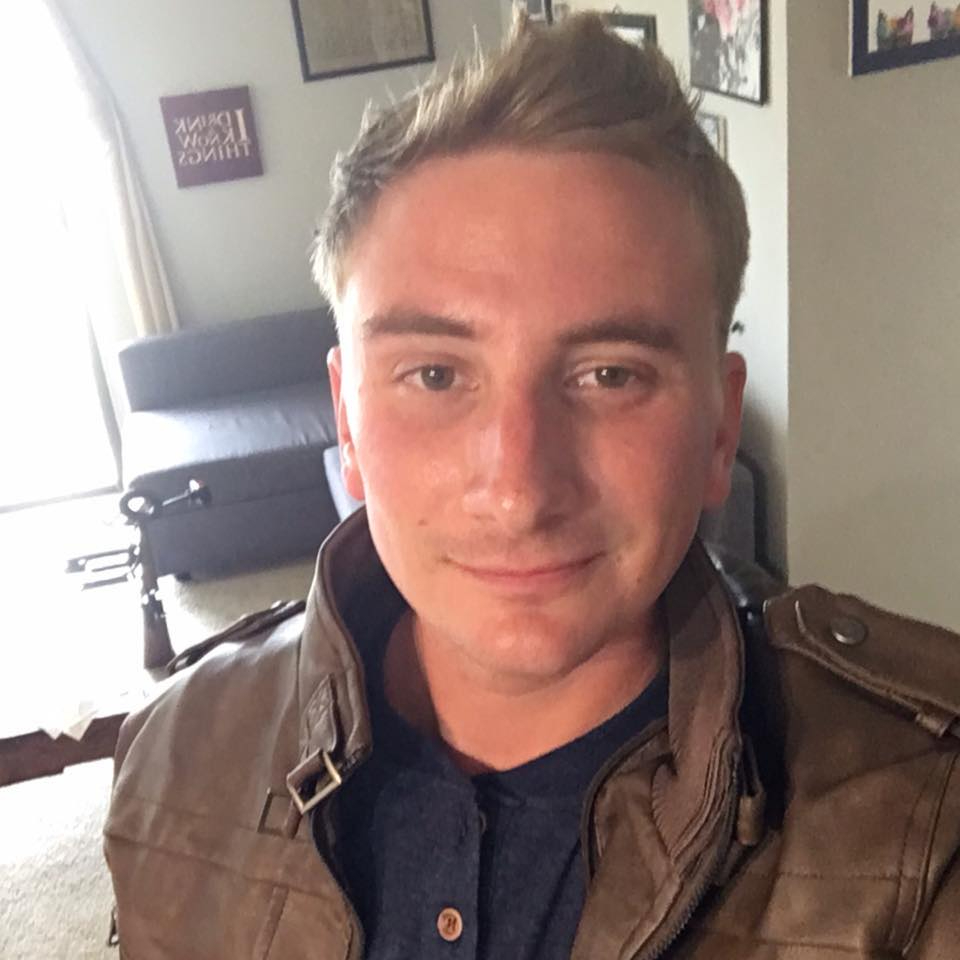 Morbidly curious pizza enthusiast with a heart of gold. Has no time to hear why you think The Office is overrated and is pretty sure the meaning of the Universe can be found in the movie Cats. Co-host of American Hauntings Podcast. Inaugural class of Enstitute, an entrepreneurial alternative education program written about by Forbes, The New York Times, and PBS.