The Best Streaming Service Deals And Discounts For June 2023
Subscribe and get binge watching with the best streaming service deals.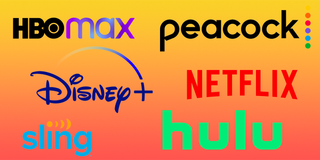 (Image credit: Hulu, Netflix, Peacock, SlingTV, Disney+)
There are now so many streaming services with tons of movies and television shows jumping back and forth between platforms that it can be hard to keep up with the landscape as a whole or sometimes even find where to stream new and recent movies. Here at CinemaBlend, we're constantly changing up our personal platform plans depending on where things are streaming and who is offering the best bang for our buck.
We've pulled together a list of the top streaming services and their current prices to help you find the right combination to get to all your favorite content. We'll be updating this guide frequently, so make sure to check back for the latest offerings in streaming deals.
Max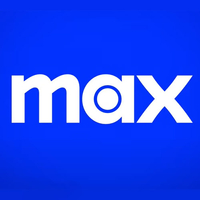 Max: Plans start from $9.99 a month
Home to boxsets of Friends, The Wire, and The Sopranos, you can also watch more recent hits such as Succession, Euphoria, and The Last of Us. Pay from $9.99 a month for its With Ads plan, now with three tiers available to those after a Max subscription. Prepay for a year and save up 20%.
Disney Plus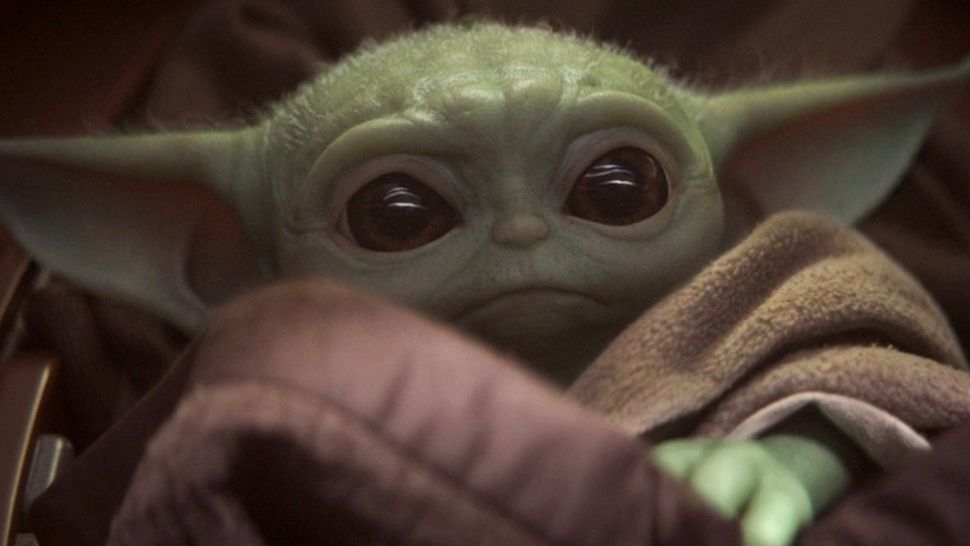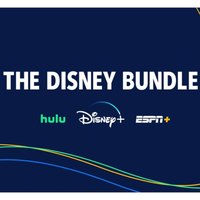 Disney+ bundle: Disney+, Hulu, and ESPN+ from $12.99 a month
The best value way to get Disney+ is through the Disney+ bundle, which adds in Hulu and ESPN+ under one monthly subscription. Costing just $12.99 a month, it combines ad-free Disney+, Hulu (With Ads), and ESPN+, saving a total of $16 if you were to subscribe separately. For a complete ad-free experience, you can remove commercials on Hulu and pay $19.99 a month.
Peacock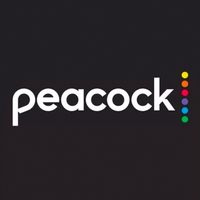 Paramount Plus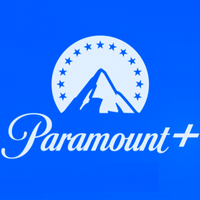 Paramount Plus and Showtime bundle: 50% off with code BUNDLEUP
Get even more from Paramount Plus and bundle it together with Showtime. Usually just $1 extra than getting Showtime on its own, you can now save 50% on the bundle, bringing it down from $11.99 a month to just $5.99 for your first three months. All you need to do is use the discount code BUNDLEUP to claim this great price.
Check out what else you can watch with a Paramount+ subscription.
Amazon Prime Video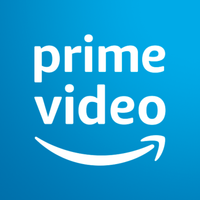 Amazon Prime Video: 30-day free trial
An Amazon Prime membership offers so much more than just streaming. Throw in free, fast delivery, Prime Gaming and Reading, as well as exclusive offers. With one of the biggest libraries of on-demand content, watch Amazon Originals like LOTR prequel, The Rings of Power and superhero hit, The Boys. Trial for 30-days, thereafter pay $14.99 a month, or save 22% by paying $139 upfront for the year.
See what all you can get with an Amazon Prime subscription.
Sling TV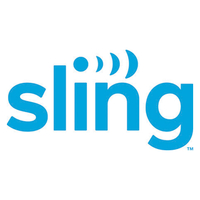 Sling TV: save $10 off your first month
The choice for those looking to cut the cable - or who already have - Sling TV offers a whole host of live TV channels including CNN, BBC America, NBC, and Comedy Central. Choose between its Blue and Orange plans whether you want news, entertainment for all the family, or sports - or pay for both. Singularly, each plan costs from $40 a month, or get both for $55 a month.
Hulu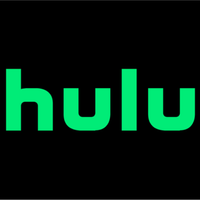 Hulu With Ads: $2 a month for first 3 months
To celebrate National Streaming Day, lock in Hulu's With Ads plan (usually costing $7.99 a month) for the next 3 months and pay just $2 a month. Eligible for new subscribers and those returning after more than a month, you can watch brand new episodes of The Kardashians, as well as hits like The Great and Class of '09.
Deal expires May 27 at 11.59pm PT.
Apple TV Plus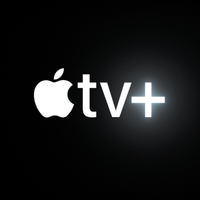 Your Daily Blend of Entertainment News
Morbidly curious pizza enthusiast with a heart of gold. Has no time to hear why you think The Office is overrated and is pretty sure the meaning of the Universe can be found in the movie Cats. Co-host of American Hauntings Podcast. Inaugural class of Enstitute, an entrepreneurial alternative education program written about by Forbes, The New York Times, and PBS.