How Thor: Ragnarok May Connect To Guardians Of The Galaxy Vol. 2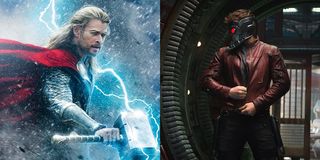 If you watch the TV series Agents of S.H.I.E.L.D., you're all too familiar with the phrase "It's All Connected," something that's applicable to the Marvel Cinematic Universe. Time and time again, elements from one movie seep over into others, be it something as big as the Infinity Stones or something as small as a subtle reference to Hank Pym in Thor, four years before he debuted in Ant-Man. All of this is to help build a more cohesive world, and Thor: Ragnarok isn't going to be any exception. However, now there's a rumor that the God of Thunder's third solo adventure will have a peculiar connection to Guardians of the Galaxy Vol. 2 through an alien species connected to one of the new Guardians, Mantis.
The folks over at The Hashtag Show are reporting that during the course of Thor and Hulk's adventures across the Nine Realms, they will encounter the Cotati, an race of telepathic plant-like beings. In the comics, the Cotati were responsible awakening Mantis' powers as a young woman, seeing her as the "Celestial Messiah." With the Cotati are stationary in the Marvel comics universe, the video states that in the MCU, they will look similar to Mantis. (Could that mean they'll be the sam species in this continuity?) However, there was no confirmation of whether Mantis herself will appear in Thor: Ragnarok. It was also pointed out that the Cotati originally came from Hala, the home planet of the Kree, who were introduced in Guardians of the Galaxy and have since been seen on Agents of S.H.I.E.L.D. Yet another connective thread.
Mantis is debuting in Guardians of the Galaxy Vol. 2 as one of the new characters joining the eponymous team, along with Yondu and Nebula. Raised by Ego the Living Planet, she's been described as socially awkward, but nothing has been revealed yet about her species. Considering how Thor: Ragnarok has been compared to a "road trip" feature, it's certainly plausible that the God of Thunder and Green Goliath could stop by the Cotati home world to accomplish something, providing an indirect tie to Guardians of the Galaxy Vol. 2 without drawing too much attention away from the Asgardian's adventure. A Mantis cameo seems less likely, but not impossible, especially if they somehow use her to connect the Thor side of the MCU to Avengers: Infinity War.
While we know that Thor: Ragnarok will see villains like Hela, Skurge and Surtur antagonizing Thor and his allies, the movie's plot is still being kept under wraps. However, the Cotati may not be the only interesting twist thrown our way. Two months ago, it was reported that elements of the Planet Hulk storyline would be infused into Thor: Ragnarok when the Odinson is forced to participate in gladiatorial games run by Jeff Goldblum's Grandmaster. This has yet to be confirmed, although giant Hulk armor was displayed at San Diego Comic-Con, so it does look like there will be some influence from the 2006 story.
Thor: Ragnarok hits theaters on November 3, 2017, while Guardians of the Galaxy Vol. 2 will precede it on May 5 of the same year.
Your Daily Blend of Entertainment News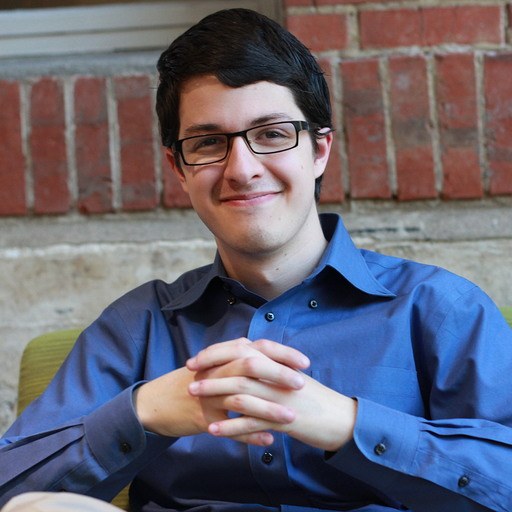 Connoisseur of Marvel, DC, Star Wars, John Wick, MonsterVerse and Doctor Who lore. He's aware he looks like Harry Potter and Clark Kent.