The Duggars Are Modeling Swimwear Now, And It's Exactly What You'd Expect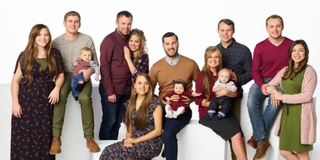 You guys? It's totally still summer! And, while many public pools are not and will not be open for the remainder of the season, I know that many of you are either a) blessed with pools in your own personal backyards or b) splashing around in the spray from your garden hose every now and then, just so you can pretend that this is a normal as pie summertime season. With all that neighborhood semi-nudity, you might have actually been thinking about practicing a bit more modesty, knowing, as you do, that those nosy folks next door are likely to part the hedges and take a peek should they hear splashy, water-based funtimes occurring. Well, the Duggar family's Jill Dillard has just the non-skimpy bikini thing for you!
For many people, getting a new swimsuit at the start of pool season is one of the...OK, I was going to say "joys of the season," but everyone knows shopping for swim attire is terrible and demoralizing, so let's just call this shopping spree one of the things people do which signals the start of summer. If you've avoided doing that so far in 2020, no one would be at all shocked, but Jill Dillard is here to let you know that you don't have to go without a brand new swim kit this year, as long as you're not looking to show off all your various parts.
That's right, folks! Jill Dillard is modeling modest swimsuits now, and took to her Instagram page to show off some of the looks:
Hmmmm...Alright. As someone who largely avoids bodies of water bigger than a bathtub, and who has never understood how walking around in our underwear is inappropriate, but as soon as that underwear is made with swim-ready materials it's A-OK, I have to admit: I ain't mad at a swim legging. While I was afraid, at first, that Dillard was going to waste this post on multiple views of one outfit, she switched up the swim tee and swim skirt look just enough to show us that we can look cute and water ready without all of our assets catching the sun.
As you can see from the looks Jill Dillard tried on in her promotional post, there are some cute prints and styles for those of us who like to get wet (apologies) out of doors but would still like to be able to jump into or out of a pool / lake / ocean without any worries of a boob, butt cheek or, egad, both jumping out of our swimsuit. Obviously, it makes total sense that Dillard would agree to model for a company like this, seeing as how she was raised to value modesty in dress with her devout Baptist upbringing, among other things, and still holds to that.
Having this modeling gig has probably helped to keep Jill Dillard busy during what's a troubling time, in general, and has likely helped to keep her mind off the brewing feud between her husband, Derick, and her dad, Jim Bob Duggar.
Dillard's husband has been speaking out this month about the level of control Duggar allegedly has over the family and Counting On, the TLC show that places more of the focus on the older of the Duggar siblings and their own families. While Dillard has seemingly stuck by her husband during all of this, she also hasn't spoken out directly and was possibly really happy to have something totally unrelated to post about.
At any rate, Jill Dillard looks pretty good in her swimwear model debut, so here's hoping that she and her family get to keep having some fun in the sun. You can watch Counting On on TLC, Tuesdays at 8 p.m. EST, but for more to watch, check out our guide to summer TV!
Your Daily Blend of Entertainment News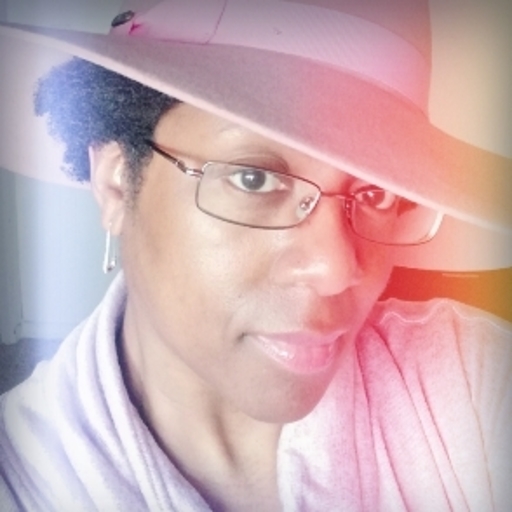 Yennefer's apprentice, Gilmore Girl; will Vulcan nerve pinch pretty much anyone if prompted with cheese...Yes, even Jamie Fraser.