Kylie Jenner's Viral Bikini Photo Apparently Led To Thousands Of Voter Registrations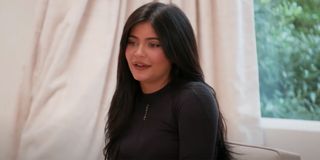 Kylie Jenner, Kendall Jenner and their Kardashian sisters Kim, Khloe, and Kourtney have all been known to take a bikini photo or two over time. Therefore, Kylie Jenner throwing a snap of herself in a printed bikini might normally not be worth remarking on. That is, had it not led to thousands and thousands of voter registrations since it first went viral.
A week out from her viral bikini post, Kylie Jenner has actually inspired a crazy number of voter registrations. In fact, while Jenner's post was going viral, Vote.org saw an 80% increase in overall traffic, and a 1500% increase in traffic coming directly from Instagram, where the post was housed. Per TMZ, this ultimately translated into 48,000 additional voter registrations. Here's a look at how she landed those crazy numbers:
Kylie Jenner has 197 million Instagram followers. The post above was actually liked by 9,905,335 Instagram users at the time of this writing. It certainly gives an indication of how effectual a celebrity's impact can be in convincing people to sign up to vote. The day after the post, only 2,900 users went to Vote.org coming from Instagram, which is a far cry from the clickthrough from the site the day Jenner's post flew around the Internet.
Kylie Jenner has been passionate about voting before even sharing a checklist post earlier in 2020 reminding people to vote. She's not the only celebrity on the voting train right now, either, as even the cast of Hamilton reworked lyrics to ask people to vote in the 2020 election. The usual celeb voting PSA videos have rolled around as well.
Kylie Jenner has hit billionaire status thanks to her successful line of makeup and skincare products, but she's still open about the causes she stands behind and still makes time to share family photos and fashion looks. A lot of people follow her because of these efforts, so I suppose 48,000 people hitting up a website out of the more than 9 million who liked the post is not a huge percentage, but it still goes to show how easily an influencer can have an impact.
Voter registration for the 2020 election vary from state to state, but what they do all have in common is an October general election registration date (except for Vermont, which lets you register up to Nov. 3 and the states that let you register in person on Election Day, of course). While the registration date has passed in some states, other are still accepting registrations until mid-month, or until the end of the month. If you'd like to know where your state stands, Marie Claire has a full guide.
Your Daily Blend of Entertainment News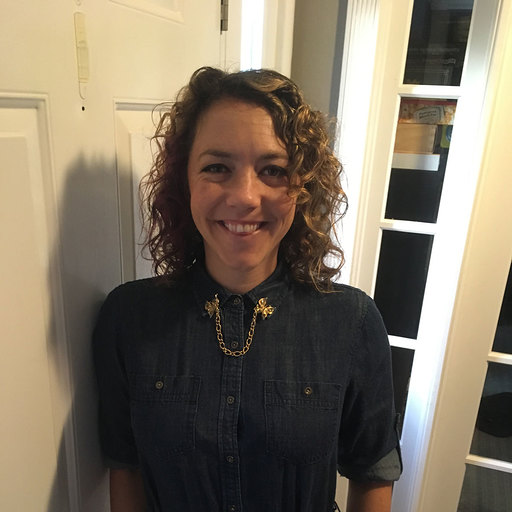 Reality TV fan with a pinch of Disney fairy dust thrown in. Theme park junkie. If you've created a rom-com I've probably watched it.