The OnlyFans 'Trigger' Words That Can Lead To Account Shutdowns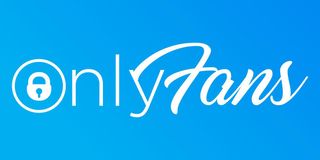 OnlyFans has boomed in the past year, leading to an increase in the company's bottom line, but also its number of employees, which grew from 150 to 400 in a relatively short time. The platform has increasingly become a place where people can come together -- and yes that means adult content -- but it also means fitness classes, cooking classes, and more. It means letting people into the behind-the-scenes of live events or even sharing special TV or movie content. However, not all accounts stay open and OnlyFans recently admitted it keeps an eye on "trigger words," occasionally even deleting accounts with that type of content.
Yes, OnlyFans is keeping an eye on accounts it feels are problematic. So, if you thought "anything goes" about the platform, you wouldn't be exactly accurate. In fact, the site typically has to shut down about 30 accounts each month, though a report noted that's a small percentage when you factor in the 2 million active OnlyFans accounts. According to the Financial Times, this is done after words that the site sees as "trigger" words are flagged for "inappropriate" use and the process gets started. The company also noted those words typically involve references to drugs or weapons.
If you were wondering if some of the more adult content factored in here, Chief executive Tim Stokely also told the outlet there were "no plans" to shut down any of the more X-rated content on the OnlyFans platform. Some of the top creators on OnlyFans are invested in adult content. Even celebrities like Tyga and Tyler Posey have made plenty of moolah notably baring it all. And while OnlyFans keeps its lips sealed about which individuals are among its biggest earners, some OnlyFans users, from Belle Delphine to former Boy Meets World star Maitland Ward have opened up about the income they are bringing in.
Meanwhile, as platforms like OnlyFans grow, it's interesting to see how varying companies approach different obstacles and challenges such as the "trigger words" in question here. In general, the company has grown a huge amount in a relatively short period of time. OnlyFans only officially became a thing in 2016 and headline after headline has discussed how much the company has grown during the pandemic.
This means OnlyFans will be making pre-tax profits of around £300m or roughly the equivalent of $417 million in the fiscal year. This may not mean much without other numbers for context, but according to reports that's a 553% increase year over year to November. We'll have to wait and see how those numbers look in 2021 and I'm interested to see if interest remains high as life returns more and more to a semblance of normal post-pandemic. It's also worth noting OnlyFans may not get a boost from a major shoutout from someone like Beyoncé this year.
Your Daily Blend of Entertainment News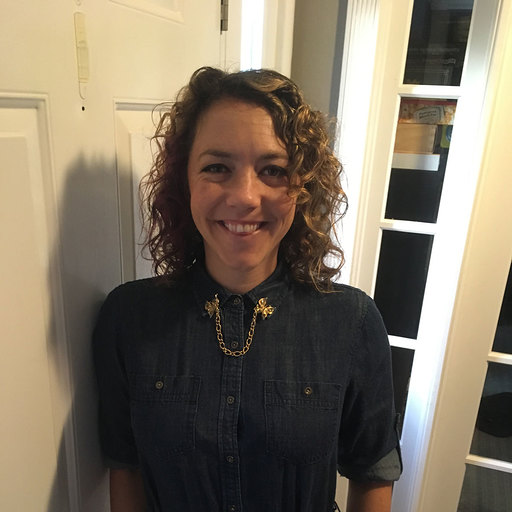 Reality TV fan with a pinch of Disney fairy dust thrown in. Theme park junkie. If you've created a rom-com I've probably watched it.