Marvel's Ironheart TV Show: Everything We Know About The Disney+ Series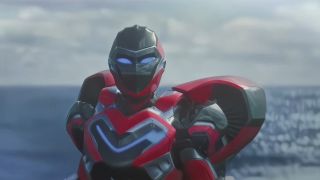 (Image credit: Marvel Studios)
Back when the Marvel Cinematic Universe first got underway with the 2008 release of Iron Man, few people besides maybe Kevin Feige knew how popular, and expansive, it would become. A decade-and-a-half later, Iron Man has come, saved the world and universe, and gone, leaving behind a legacy that is about as rich as anyone could imagine but also a hole in our hearts and a lack of a tech-savvy superhero with an amazing suit of armor. Well, until the Ironheart TV Show on Disney+ arrives at some point in the near future.

Is this the first you are hearing about Ironheart or maybe forgot about it in the years following the show's reveal at Disney's 2020 Investor Call? Fear not, young comic book fan, as we have put together a comprehensive list of everything we know about the upcoming Marvel series, including its release window, the actors who will bring its characters to life, and how it fits in with the MCU as a whole.
What Is The Ironheart Premiere Date?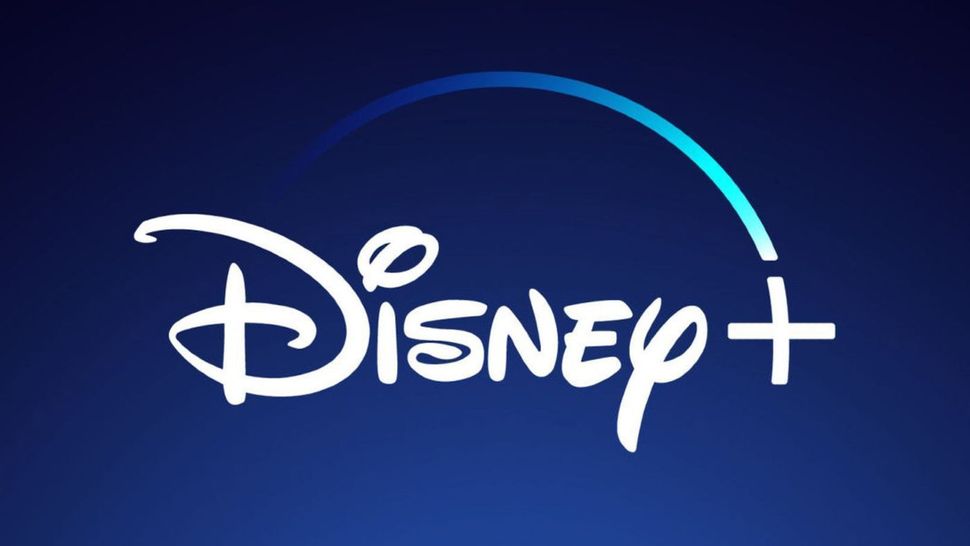 Though we don't yet know an exact release date for Ironheart, Marvel has announced that the live-action series will premiere on Disney+ at some point in Fall 2023. The show could drop around the release of the highly-anticipated The Marvels, which was pushed back to a November premiere earlier this year.

With its Fall 2023 release, Ironheart will be part of the MCU's Phase Five, which will run through the release of Captain America: New World Order in July 2024.
Dominique Thorne Leads The Ironheart Cast
Not long after Marvel announced the Ironheart TV Show on Disney+ back in December 2020, the studio revealed that Dominique Thorne had landed the starring role of Riri Williams, better known as Ironheart. Thorne, who previously appeared in Oscar winners If Beale Street Could Talk and Judas and the Black Messiah, told BlackFilmandTV in February 2021 that she was raised by Marvel fans when asked if she knew about the character before being cast:
Dominique Thorne followed up those comments by saying that while she had already run through as many comics as she could, she was ready to do even more research into the character. What makes this even better is the fact Marvel contacted Thorne about the role and she didn't even have to audition.

Thorne would go on to make her MCU debut in the November 2022 release of Black Panther: Wakanda Forever, which served as a brief origin story of Riri's character, showing her go from a talented yet troubled MIT student to one of the property's newest heroes.
The Ironheart Supporting Cast Includes Alden Ehrenreich And Anthony Ramos
Though Marvel has only confirmed Dominique Thorne's participation in the upcoming Disney+ TV series, the list of actors attached to the Ironheart cast is staggering to say the least. In July 2022, Deadline reported that Alden Ehrenreich, who previously worked with Disney on the 2018 Star Wars anthology film, Solo, was set to play a key role on Ironheart, but the exact identity of his character has yet to be revealed. This came a few months after the publication revealed that In The Heights star Anthony Ramos would be appearing alongside Thorne when the streaming series debuts in Fall 2023.
In the months following those two major announcements, Deadline also revealed a whole slew of casting announcements for Ironheart, including Cree Summer, Manny Montana, Shakira Barrera, Regan Aliyah, Shea Couleé, Zoe Terakes, and Paul Calderón.
It has also been reported by Deadline that Sacha Baron Cohen could be joining the Ironheart cast, potentially taking on the role of Mephisto, a character long-rumored to be joining the MCU. Marvel has yet to comment on this report, so we'll have to wait and see if the devilish character from the pages of Marvel Comics actually shows up this time.
Ironheart Will Be A Direct Sequel To Black Panther: Wakanda Forever
We don't know a whole lot about the story that will unfold throughout Ironheart, but what we do know is that the show will take place following the Black Panther: Wakanda Forever ending. During a November 2022 conversation with CinemaBlend, Marvel producer Nate Moore described the upcoming series as a "direct sequel," before stating:
Earlier in the interview, when asked about how Riri Williams' character development in Black Panther: Wakanda Forever would carry over into the upcoming Ironheart series, as well as the coordination between the two projects, Moore had this to say:
With comments like that, coupled with the fact that Riri Williams had yet to make her debut by the time she was already given her own series, it's safe to say Marvel has big plans for the character who could be the next Tony Stark-like genius.
Chinaka Hodge Will Serve As Ironheart's Head Writer
In April 2021, Variety reported that poet, screenwriter, playwright, and educator Chinaka Hodge had signed on to serve as Ironheart's head writer. Prior to landing the gig that will see her craft the story about a teenage prodigy creating an advanced suit of armor, Hodge made a name for herself with shows like Apple TV+'s Amazing Stories and the TNT adaptation of Snowpiercer, where she served as as an executive story editor and staff writer, respectively. Hodge has also released two books of poetry and multiple plays throughout her career. She also helped start up the hip hop collective The Getback with Snowpiercer and Hamilton star Daveed Diggs.
Ironheart Will Consist Of Six Episodes
Like several of its Marvel predecessors, Ironheart will consist of six episodes, according to The Hollywood Reporter. It remains to be seen exactly how long each of these six installments will be, but considering shows like Loki and The Falcon and the Winter Soldier, which both had six-episode seasons, each episode will most likely be anywhere from 45 to 60 minutes in length.
Be on the lookout for more details about Ironheart in the coming months, including its exact release date and more specifics about its story. In the meantime, check out our updated guide to watching all the Marvel movies in order, as well the schedule of upcoming MCU theatrical releases.

Be on the lookout for more details about Ironheart in the coming months, including its exact release date and more specifics about its story. In the meantime, check out our updated guide to watching all the Marvel movies in order, as well the schedule of upcoming MCU theatrical releases.

Your Daily Blend of Entertainment News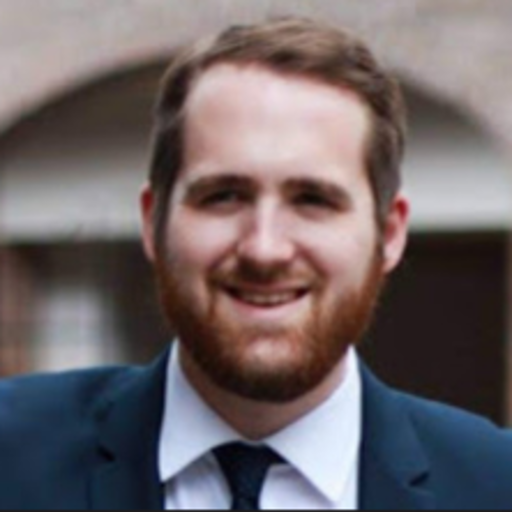 Philip grew up in Louisiana (not New Orleans) before moving to St. Louis after graduating from Louisiana State University-Shreveport. When he's not writing about movies or television, Philip can be found being chased by his three kids, telling his dogs to stop barking at the mailman, or yelling about professional wrestling to his wife. If the stars properly align, he will talk about For Love Of The Game being the best baseball movie of all time.