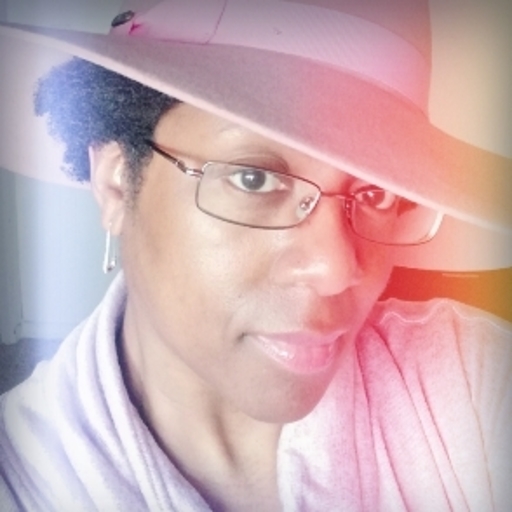 Adrienne Jones
Senior Content Creator
The Background: Adrienne Jones is a Senior Content Producer at CinemaBlend, and started at the site in the fall of 2015. In addition to writing and editing stories on a variety of different topics, she also spends her work days trying to find new ways to write about the many romantic entanglements that fictional characters find themselves in on TV shows. She graduated from Mizzou with a degree in Photojournalism.
What She's Into: Adrienne will maintain until her dying day (and probably well after that, if possible) that 9 to 5 is one of the best movies ever made, though she also holds a special place in her heart for Auntie Mame, Office Space, and Bridesmaids. This may make it sound like her life and entertainment choices are only giggle-focused (not totally untrue), but she also enjoys warm-hearted dramadies (Gilmore Girls, Lovesick), creepy stuff (The X-Files, Evil), sci-fi/fantasy (most Star Treks, The Witcher), romantic shows (Bridgerton, Sweet Magnolias, Outlander), and the occasional drama (The Wire, Vikings: Valhalla). Adrienne likes cooking, but also ordering delivery so that strangers can be forced to bring her food, and believes that most days are incomplete without chocolate, reading, and staring out the window to see if any wild animals are engaging in shenanigans.
What She's Excited About Right Now: Fall weather and raccoons that only come out at night!