Command And Conquer 4 Is Online-Only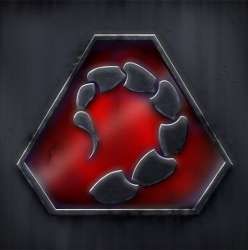 Command & Conquer 4's two campaigns can be played single-player or with friends. If you decide to go it alone, though, you'll still need an Internet connection.
Here's the explanation from an EA community manager:
The game appears to have an RPG-like element to it where you grow in power by completing battles. Requiring players to play single-player campaigns with an Internet connection seems like an effort to ensure that they'll be adequately progressed when they decide to move on to multiplayer. It sounds logical but the anti-DRM crowd is probably going to think this is just stealth copy protection and tank the game's Amazon.com rating.
Staff Writer at CinemaBlend.
Your Daily Blend of Entertainment News
Thank you for signing up to CinemaBlend. You will receive a verification email shortly.
There was a problem. Please refresh the page and try again.