Lylian Episode 2 Coming Soon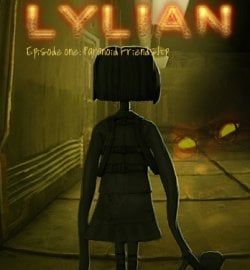 If you thought Pixel Pickle's side-scrolling, horror-platform game, Lylian: Episode 1 was a unique PC thrill ride, then you'll probably be excited to know that Episode 2 is coming soon. According to the news post, Episode 2 will take a slightly dramatic turn from what was introduced in the first episode.
Review scores for the first episode have been generally favorable, and most reviewers are looking forward to what the second episode will bring. Speaking of which, the combat and puzzle mechanics will be undergoing a little bit of game mechanic surgery and the scenery and environments will have a change in pace as well as Lylian leaves the children's ward behind.
You can grab a copy of Lylian: Episode 1- Paranoid Friendship from most online digital distributors for only $4.99. You can learn more about the game by visiting the Official Website.
Your Daily Blend of Entertainment News
Staff Writer at CinemaBlend.