Aaron Sorkin Talks The Trial Of The Chicago 7, David Fincher And More
On this week's show, we welcome legendary writer Aaron Sorkin to discuss his latest film The Trial of the Chicago 7, his second feature as a director, and what an honor it was.
The film's cast is absolutely stacked with Eddie Redmayne, Sacha Baron Cohen, Yahya Abdul-Mateen II just a few of the A-listers bringing this true story to life. Stick around after the interview to hear our reviews of the film which you can stream on Netflix this week.
Also this week, we discuss Gal Gadot and Wonder Woman director Patty Jenkins teaming back up for a Cleopatra remake. There's a new limited series based on Stephen King's The Stand coming to CBS All-Access, and the trailer is…underwhelming.
We have confirmation of Doctor Strange heading to Spider-Man 3, and so much more. If you listened to last week's show, you'll know that Sean absolutely called this one. We gave him a few minutes to gloat as we are all excited for what the Spider-Man sequel appears to be gearing up for.
Our BlendGame continues the spooky season with #ZombieMovieBlend. Next week, we are debating our favorite Science-Fiction Horror films. Let us know your pick using #SciFiHorrorBlend on Twitter.
Be sure to subscribe to the show on Spotify, Apple Podcasts, Google Podcasts or wherever you get your podcasts, including YouTube! You can also sign up to get an extra, exclusive episode of the show each week with a ReelBlend Premium subscription right here.
Your Daily Blend of Entertainment News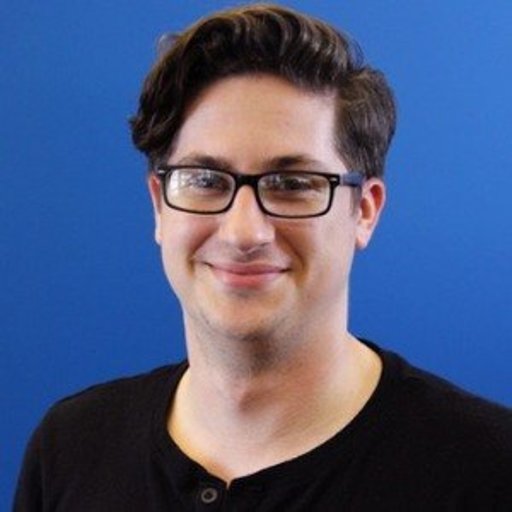 Video Producer & Podcast Lead
Gabe studied Film & Photography at Webster University. He currently spends his free time looking like a fool trying to play Ice Hockey (a recently acquired hobby), playing video games, and watching every movie starring Dwayne "The Rock" Johnson. Dwayne, if you're reading this...he sends his love.