The Social Network Commentary Track: 10 Years Later
Welcome to ReelBlend's first ever commentary track! We put out a poll for you to help us decide where we would we start, and we ended up with a doozy, David Fincher's The Social Network.
Enjoy our thoughts on the film and filmmaking as it unfolds, hear some great stories from various interviews and experiences we've had with the cast, and more.
As this is our first time with a commentary track like this, we especially want to know your thoughts. How did we do? What did you like? What did you want more of? What did you want less of?
Be sure to subscribe to the show on Spotify, Apple Podcasts, Google Podcasts or wherever you get your podcasts, including YouTube!
Your Daily Blend of Entertainment News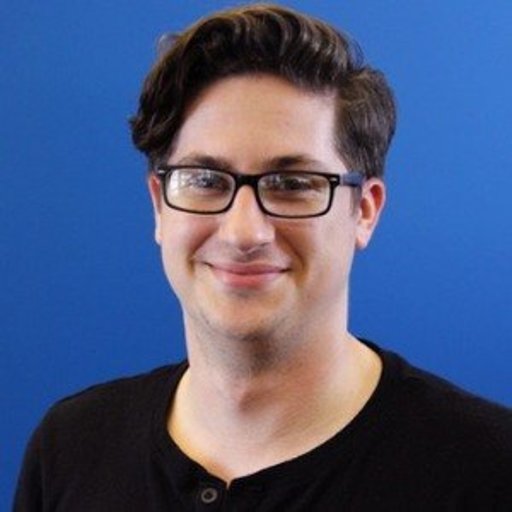 Video Producer & Podcast Lead
Gabe studied Film & Photography at Webster University. He currently spends his free time looking like a fool trying to play Ice Hockey (a recently acquired hobby), playing video games, and watching every movie starring Dwayne "The Rock" Johnson. Dwayne, if you're reading this...he sends his love.