How To Watch Spoiler Alert Online And Stream The Jim Parsons Movie Anywhere
Spoiler Alert: It's Soon!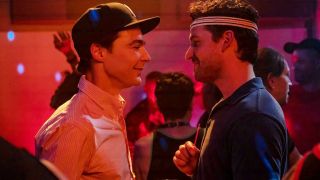 (Image credit: Focus Features)
How To Watch Spoiler Alert Online
Swipe to scroll horizontally
How To Watch Spoiler Alert Online: Preview
There were a lot of movies that came out during the final stretch of the 2022 release schedule, and so there's a good chance many of us missed out some of the lower profile titles like Spoiler Alert. But those of us who weren't able to see the book-to-movie adaptation starring Jim Parsons and Ben Aldridge as a married couple coming to terms with a difficult fate, as the romantic drama becomes available on streaming and multiple other ways.
If you fall into the camp of those who want to watch Spoiler Alert online after missing out during its theatrical run, stick around because we're about to break down all the different ways to watch the based-on-a-true-story drama.
How To Watch Spoiler Alert In The US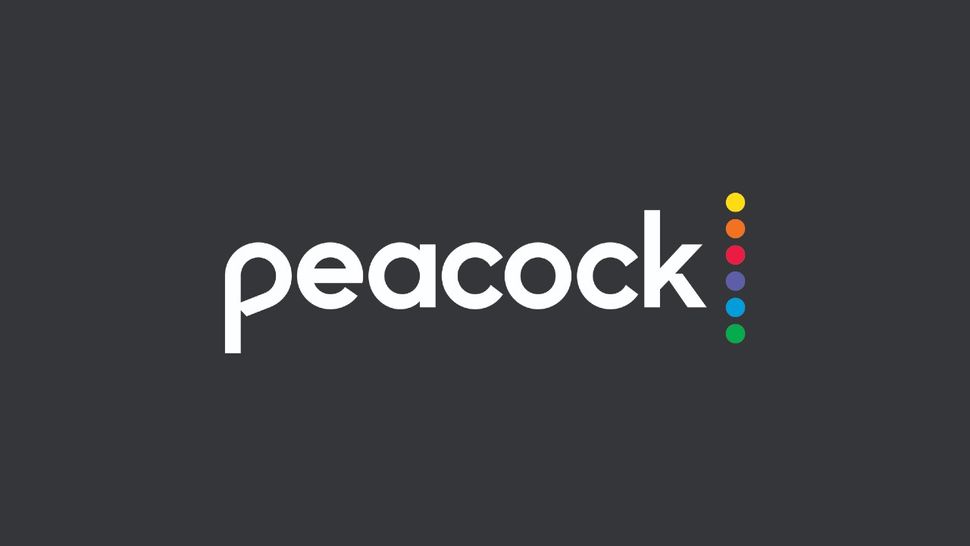 If you currently have a Peacock Premium subscription, you will soon be able to watch Spoiler Alert online, as Michael Showalter's adaptation of Michael Ausiello's memoir Spoiler Alert: The Hero Dies will be added to the platform's extensive movie library on Friday, February 3, 2023.
Stream Spoiler Alert on Peacock.
The movie will be available for everyone subscribed to the $4.99/month (opens in new tab) version of Peacock Premium, but you can forgo all the ad breaks by spending a little extra for the Peacock Premium Plus, which also allows you to download various movies and shows for offline viewing.
Outside of the US and can't access your Peacock TV subscription? Download a VPN and follow the instructions below to watch Spoiler Alert from anywhere.
How To Watch Spoiler Alert From Anywhere
If you're a US citizen on vacation or working overseas, you can still watch Spoiler Alert just as you would at home.
While Peacock TV is a US-only streaming service and blocks access from IP addresses outside of the States, there's a handy piece of software called a VPN which can change your IP address to make it look like you're accessing streaming services from any country in the world.
For example, US citizens outside of the country can subscribe to a VPN, join a US based server and tune into all Peacock TV's full catalog from anywhere in the world, just like you would back home.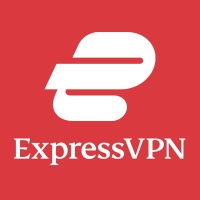 (opens in new tab)
Watch Spoiler Alert as if you were at home with a VPN (opens in new tab)
Offering a 30-day money back guarantee, try out ExpressVPN, the best VPN for unblocking many of the major streaming services including Peacock TV, and stream from any device, including your mobile or tablet, laptop, TV, or gaming console. Run into any problems? ExpressVPN has an excellent customer support team on hand 24/7.
Step-By-Step Of Using A VPN To Unblock:
1. Choose a VPN and install it - our go-to recommendation is ExpressVPN (opens in new tab)
2. Connect to a server - for Peacock TV, for example, you'll want to connect to a server based in the US
3. Go to the live stream you wish to access - for Spoiler Alert, head to Peacock TV (opens in new tab)
Are There Other Ways To Watch Spoiler Alert?
If you want to check out Spoiler Alert, but don't have access to Peacock TV, don't worry, as there are a variety of ways to watch the movie, with more right around the corner.
You can either buy or rent a Premium VOD version of Spoiler Alert right now on services like Amazon, though early access comes with a steep price as a trade-off. But if you don't mind waiting until February 7th, you will be able to buy Spoiler Alert on DVD, Blu-ray, and Digital (you will be able to rent it digitally for a lower price then as well).
Buy (or rent) Spoiler Alert on Prime Video. (opens in new tab)
Preorder Spoiler Alert on Blu-ray on Amazon. (opens in new tab)
Spoiler Alert Trailer
If You've Already Seen Spoiler Alert…
If you've already seen Spoiler Alert and know how it ends, stick around because CinemaBlend has a decent amount of content about the 2022 drama. This includes an exclusive interview with Jim Parsons about how the emotional true story inspired him to turn it into a movie, as well as the former star of The Big Bang Theory talking about how a coincidental meeting with Michael Ausiello got the whole thing going.
We also provided a full breakdown of the Spoiler Alert cast prior to its theatrical release, with information on all the actors who appeared including Sally Field and Bill Irwin.
Spoiler Alert comes to Peacock on Friday, February 3, 2023, where it will join an ever-growing library of great movies that also includes the exclusive streaming home of Academy Award hopeful Tár. And who knows, maybe some of the biggest 2023 new movies will follow suit following their theatrical releases.
Your Daily Blend of Entertainment News
Philip grew up in Louisiana (not New Orleans) before moving to St. Louis after graduating from Louisiana State University-Shreveport. When he's not writing about movies or television, Philip can be found being chased by his three kids, telling his dogs to stop yelling at the mailman, or yelling about professional wrestling to his wife. If the stars properly align, he will talk about For Love Of The Game being the best baseball movie of all time.