How To Watch Tár Online And Stream The Cate Blanchett Oscar Nominated Movie From Anywhere
The Oscar nominee is now streaming...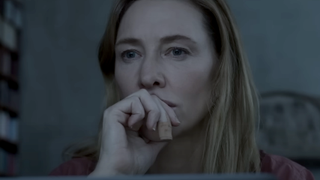 (Image credit: Focus Features)
How To Watch Tar Online
Swipe to scroll horizontally
How To Watch Tar Online: Preview
There has long been a tremendous amount of buzz surrounding Tár, Todd Field's psychological drama centering on Cate Blanchett's world-famous composer, even before the gripping exploration of power and creativity was nominated for a total of six Academy Awards, and even before the movie earned the actress her fourth Golden Globe Award in January 2023. And now it's easier than ever to check it out for yourself.
If you have been wanting to watch the film as part of your marathon of Best Picture nominees before the Oscars are held in mid-March, now is your golden opportunity, as you can watch Tár online. Below is a breakdown of all the ways to catch what could very well be one of Blanchett's best movies.
How To Watch Tár Online In The US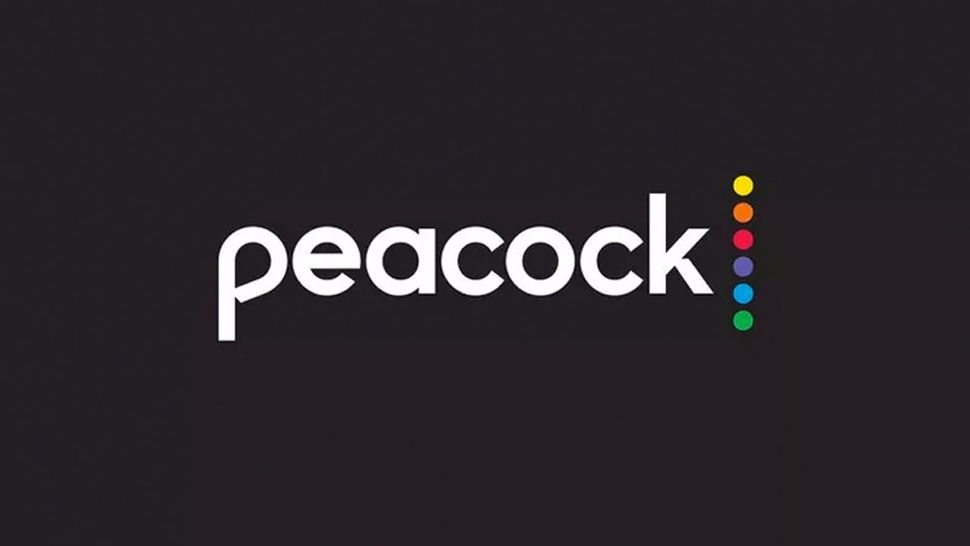 If you currently have a Peacock Premium subscription, you are one step closer to seeing what all the fuss is about with Tár, as the movie was added to the platform on January 27, 2023, further bolstering the service's massive library of new and recent movies streaming. This also includes movies that should have received more love from the Academy, including Nope and She Said.
Stream Tár on Peacock (opens in new tab) now. Costing as little as $4.99 a month (opens in new tab), you can also pay more for Peacock Premium and enjoy ad-free streams and the option to download titles to watch offline later.
Outside of the US and can't access your Peacock TV subscription? Download a VPN and follow the instructions below to watch Tár from anywhere.
How To Watch Tár From Anywhere
If you're a US citizen on vacation or working overseas, you can still watch Tár just as you would at home.
While Peacock TV is a US-only streaming service and blocks access from IP addresses outside of the States, there's a handy piece of software called a VPN which can change your IP address to make it look like you're accessing streaming services from any country in the world.
For example, US citizens outside of the country can subscribe to a VPN, join a US based server and tune into all Peacock TV's full catalog from anywhere in the world, just like you would back home.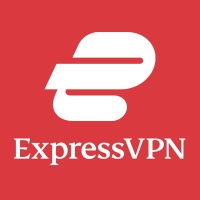 (opens in new tab)
Watch Tár as if you were at home with a VPN (opens in new tab)
Offering a 30-day money back guarantee, try out ExpressVPN, the best VPN for unblocking many of the major streaming services including Peacock TV, and stream from any device, including your mobile or tablet, laptop, TV, or gaming console. Run into any problems? ExpressVPN has an excellent customer support team on hand 24/7.
Step-by-step of using a VPN to unblock:
1. Choose a VPN and install it - our go-to recommendation is ExpressVPN (opens in new tab)
2. Connect to a server - for Peacock TV, for example, you'll want to connect to a server based in the US
3. Go to the live stream you wish to access - for Tár, head to Peacock TV (opens in new tab)
Are There Other Ways To Watch Tár ?
If you don't have access to Peacock and want to know all possible options to watch Tár, you're in luck, because there are multiple ways to check out the movie without leaving your home.
You can either buy or rent a digital copy of Tár on services like Amazon right now. And since the movie is already out on Blu-ray and DVD (which you can also buy on Amazon), this is a true rental and not an early access VOD release, meaning it's not awfully expensive.
If you prefer to see some of the best 2022 movies on the biggest screen possible, you still have a chance to do so, as Tár is still playing in select theaters throughout the country.
Buy (or rent) Tár on Prime Video. (opens in new tab)
Buy Tár on Blu-ray on Amazon. (opens in new tab)
Check local listings for Tár.
Tár trailer
If You've Already Seen Tár…
In the event you have already watched Tár, stick around because CinemaBlend has a collection of articles written about how to watch Oscar nominated Best Picture movies, as well as Best Director, Best Screenplay, and Best Actress, among others.
There is CinemaBlend Managing Editor Sean O'Connell's extensive interview with Cate Blanchett, where two-time Oscar winner and incredibly layered Marvel villain opened up about a number of topics surrounding Tár as well as how Jane Fonda changed her life years ago.
We also put together a roundup of the early critical response to Tár which gives you the chance to see what some of the most well-respected critics had to say about the movie. This could also be helpful for those who have yet to see the movie and want to see what others think before diving in.
With all the praise (and awards nominations) Tár is receiving, make sure to check back as there will surely be more stories in the days and weeks to come.
Well, this should help get you on your way to watching Tár streaming. If you want to know what big theater experiences are on the horizon, check out our 2023 movie release schedule, which includes several movies that stand a good chance of showing up on Peacock Premium at some point in the near future.
Your Daily Blend of Entertainment News
Philip grew up in Louisiana (not New Orleans) before moving to St. Louis after graduating from Louisiana State University-Shreveport. When he's not writing about movies or television, Philip can be found being chased by his three kids, telling his dogs to stop yelling at the mailman, or yelling about professional wrestling to his wife. If the stars properly align, he will talk about For Love Of The Game being the best baseball movie of all time.