Hulu Is Going Commercial Free, Here's How Much It Will Cost You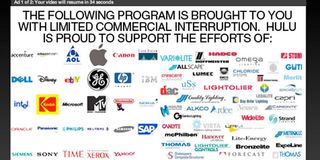 Update: If you are a Hulu subscriber or would like to be, the subscription cost changes have been made available already!
Just a little over a month after Hulu began thinking about adding a commercial-free option, the subscription streaming service has pulled the trigger. However, a commercial-free option is obviously coming at a cost for consumers. In an announcement on Wednesday, Hulu has stated the service will now offer two tiers of subscriptions to subscribers. Those who would like to pay less for content can still get Hulu for $7.99, but will be subjected to commercials. Those who would like to pay more for content can shell out $11.99 per month and will be able to watch, commercial-free, similar to Netflix.
The difference between roughly $8 and $12 might be negligible to some, but the price change is actually a huge one in terms of percentages. Currently, Hulu is charging everyone $7.99 a month and forcing those subscribers to watch limited commercials. Sure, there are less commercials than on regular TV, but the commercial breaks can sometimes be abrupt and repetitive. For some people $12 might be totally worth it to have a streaming service that is similar to what Netflix offers. However, for others, a 50% markup for no commercials is not a good deal, at all.
After all, currently Netflix offers a no-commercial service for only $7.99 a month, with prices increasing only if you add more devices, not to get rid of any pesky commercials. Hulu is banking on the fact that subscribers will want to pay the extra money to be more like Netflix, despite the fact it will cost more than Netflix. On the bright side, no price increases are going to be enforced. In a statement, Hulu says existing subscribers will just hang out at the $7.99 price until the day they choose to upgrade to the $11.99 subscription.
Honestly, in terms of ads, Hulu is a lot better than some of its network competitors who often air the same commercials over and over again while a TV episode is streaming. The subscription service has gotten much better than other sites at producing ads, although they are still a bit repetitive if you watch a lot of Hulu content in one day. The company also mentions in the announcement that Hulu has invested in a company that will help tailor ads to the subscriber, so presumably the ad experience will only get better over time.
While Hulu has some originals, including The Awesomes and new episodes of The Mindy Project, the company has made a name for itself by making available TV programs each week soon after the episode airs on traditional cable and network outlets. Currently, a lot of people have turned to Hulu as an alternative precisely because it is cheap and it does offer a lot of TV programs, as well as movies (the company just struck a deal with Epix a few days ago). Obviously, raising the price to roughly 12 bucks a month won't deter some people, but it will price some people out from the nicer version of Hulu.
What do you think?
This poll is no longer available.
Your Daily Blend of Entertainment News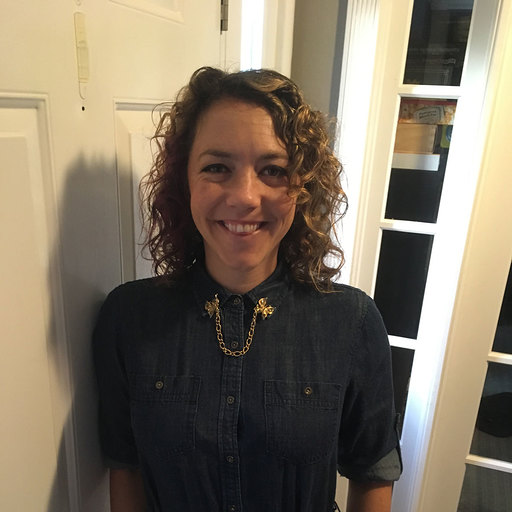 Reality TV fan with a pinch of Disney fairy dust thrown in. Theme park junkie. If you've created a rom-com I've probably watched it.