DarkEden Extreme Merges With DarkEden Genesis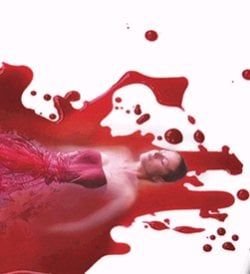 Long running MMORPG DarkEden by SoftOn Entertainment has undergone a bit of a facelift and somewhat of a major combining between two major play servers. Yes, DarkEden Extreme is now part of DarkEden Genesis after the administrators handed over all the data.
According to LeetNetwork the whole DarkEden Extreme server was destined to die under poor management and administration operation. However, due to a shift in the powers that be and a little server programming magic all of the data from DarkEden Extreme was successfully combined with DarkEden Genesis. Odd that Genesis now represents a fresh base for an old server, eh?
Anyway, the game can be downloaded and played for free by visiting the Official DarkEden Genesis Website. The game features Vampires, a mix of human and vampires called Ousters and the human hunters known as Slayers. It doesn't take much imagination to guess that it's pretty much a three-way killing fest between the three races. The game sports standard-fare magic, swords and enchants as well as gunners and blade wielders. There are also options to play as werewolves.
For more gaming news, updates, info and insight, be sure to stay tuned in with Blend Games.
Your Daily Blend of Entertainment News
Staff Writer at CinemaBlend.