Gaming Company Wants Naked Bald Guys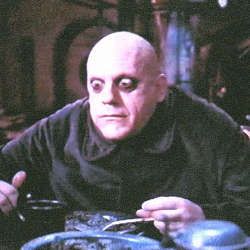 Given the complexity of game development, the industry requires workers with a diverse range of skills. For example, a video game studio in Los Angeles is currently seeking three men who will shed their body hair and clothing for six hours of work.
No, seriously. Superannuation spotted this job listing on Craigslist:
Well, it's Craigslist so who's to say if it's legit. I can't think of many games that would require a trio of shaved men "posed close" to each other. Maybe someone's looking to make a video game adaptation of Bruno?
Staff Writer at CinemaBlend.