Fantastic Four: Release Date And Other Things We Know About The MCU Movie
They're coming to the MCU!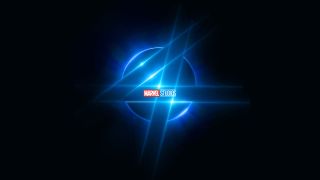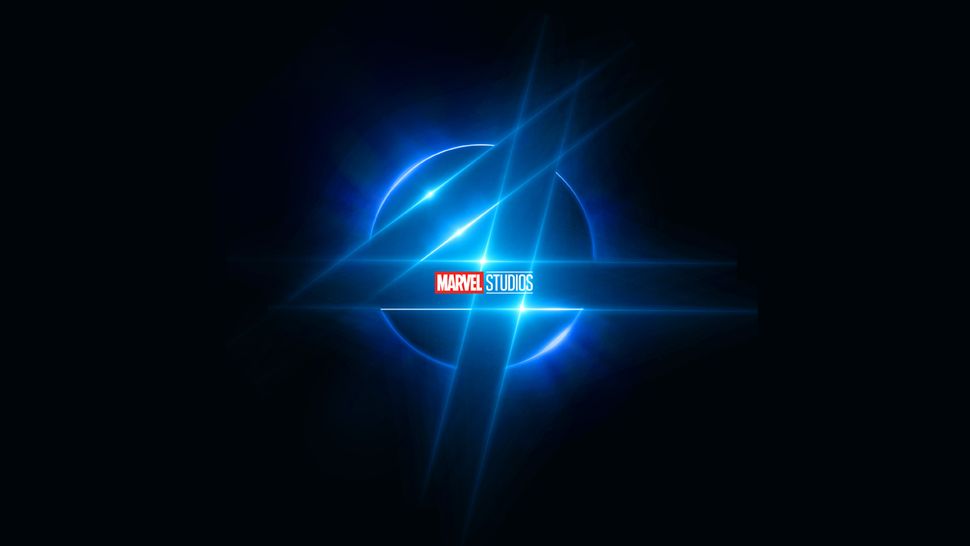 (Image credit: Marvel Studios)
When it comes to Marvel Cinematic Universe upcoming movies, there are truly so many amazing things happening. And, I'm sure as time goes on, more and more is going to come out about these new films and characters that we are all super excited for.
Which is pretty much the case for the latest reboot of the Fantastic Four franchise.
Attempted twice before, Fantastic Four hasn't necessarily had a good track record when it comes to its movies, with both adaptations receiving less than stellar reviews.However, with Disney buying 20th Century Studios, and therefore all their licensing deals, they have the rights to the famous superhero team once again, which means that the Fantastic Four reboot for the MCU is coming. Just not soon.
For those who are wondering when we might be seeing the latest and greatest version of Fantastic Four, this is what we know so far about the upcoming Marvel Cinematic Universe film.
What Is The Fantastic Four Release Date?
Fantastic Four has a release date of May 2, 2025.
Previously at San Diego Comic-Con in 2022, it was confirmed that the latest Fantastic Four reboot was going to come out on November 8, 2024. However, that release date was pushed back in October 2022 along with several other Marvel properties, so it's going to be some time until we get to see these characters on the big screen again. Then, in June 2023, the dates were pushed back even more, according to Deadline, so now we're at May 2025.
Don't expect them to be in any 2023 movie release schedule – or the 2024 release schedule, for that matter.
Casting Is Still Underway
As of June 2023, casting for Fantastic Four is still underway, as there has been nothing confirmed on who is going to be starring in the new movie.
I'll be honest - I was looking forward to possibly hearing about casting decisions for the main characters of Fantastic Four and was disappointed (as was everyone else) when we didn't get anything from Feige at the 2022 D23 Expo, and ever since then, we still have gotten really nothing.
We've only gotten one little sliver of hope of an update from The Direct which shared that Kevin Feige was "active in the casting process" back in March 2023. Since then, nothing has been announced – but boy, has there been rumors.
There was a rumor in July 2022 that Penn Badgley, known for roles in shows like You and Gossip Girl, could be cast as the next Reed Richards. Some have even created artistic representations of what Badgley might look like as the leader of the legendary team.
According to MovieWeb in September 2022, there was a rumor going around that Jodie Comer was tapped to play the part of the Invisible Woman, otherwise known as Sue Storm. Another rumor claimed that Jamie Dornan was cast as Johnny Storm, according to GameRant.
And most recently in May 2023, a rumor listed Paul Mescal as the possible casting for The Human Torch, but again, nothing has been confirmed just yet.
There are plenty of casting rumors out there that have fans speculate. When the actual casting comes out, I can't wait to see if any of these rumors are actually true.
Fantastic Four Will Not Be An "Origin Story"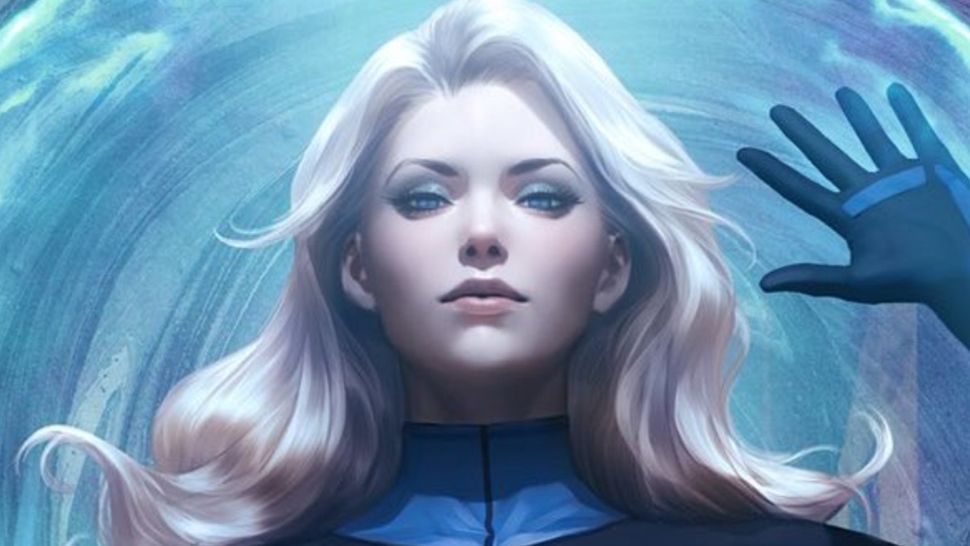 The last bit of news we know about Fantastic Four is that it won't be an origin story. According to The Hollywood Reporter, Kevin Feige confirmed in an interview with the outlet in 2022 that the studio was taking the story in a different direction, and we wouldn't be given an origin story like in many other superhero movies. Feige said:
Honestly, thank God. I have seen too many origin stories in superhero movies and I am ready to just swing into the action with this film, so if they want to keep out the origin, please do it. I am so eager to see what comes next.
The Movie Will Be A Part Of Phase Six
The good news about having to wait that long for the Fantastic Four film to come out is that it's going to be a part of Phase 6 of the Marvel Cinematic Universe.
For those who don't know, Phase 5 began with Ant-Man and the Wasp: Quantumania, and is going to end with Thunderbolts, which actually got a full casting update at 2022's D23 Expo, and will feature characters such as Yelena Belova, Bucky Barnes, and more. Starting off Phase 6 will be Deadpool 3, followed by Fantastic Four.
However, with that, Fantastic Four is going to begin the last phase of what Kevin Feige has called "The Multiverse Saga," and I'm sure it's going to have a big tie-in to the next big baddie of the Marvel universe, Kang the Conqueror.
Matt Shakman Is Going To Direct
Announced at 2022's D23 Expo, via Marvel Studios' Twitter page, it was confirmed that Matt Shakman is set to direct the upcoming reboot of Fantastic Four.
I'm sure that, at some point, Marvel fans have heard of Matt Shakman. While he's directed episodes of shows such as the hilarious The Great, as well as It's Always Sunny in Philadelphia, Fargo, and Game of Thrones, he is known for one big role in the MCU and that's his work on the legendary Marvel TV show, WandaVision.
Shakman directed and produced the series that went on to score several nominations at the 2021 Primetime Emmy Awards, and made the powerful Scarlet Witch even more beloved than she already was – which made her the best antagonist in Doctor Strange in the Multiverse of Madness.
The director hasn't done any other work on Marvel movies or shows in the past, so this will be his first time stepping into the director's chair for a Marvel movie and I can't wait to see what he does. Even if Jon Watts (who directed the MCU's Spider-Man trilogy) did leave the production, I feel that Fantastic Four is in good hands with Shakman.
The Script Is Being Rewritten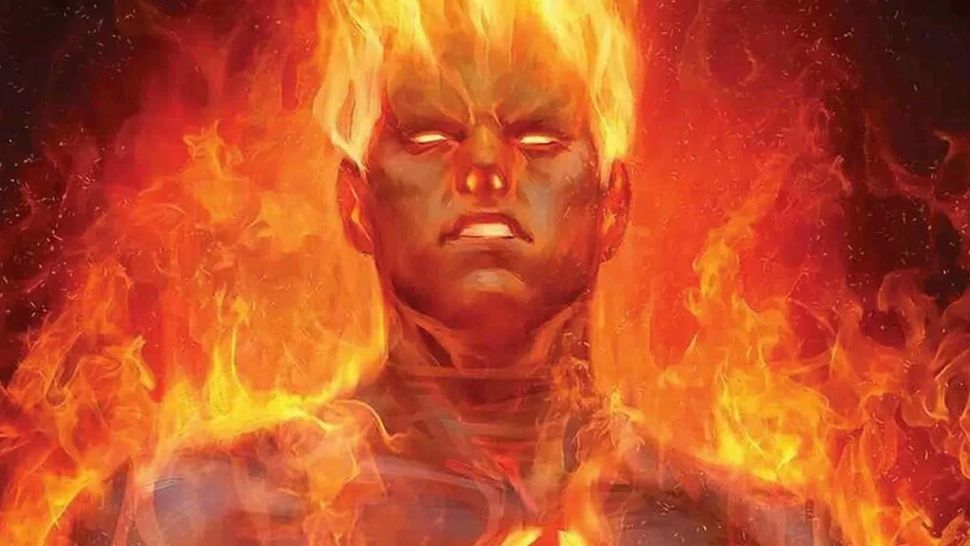 This isn't necessarily the news that you'd like to hear, but we can confirm that the script for Fantastic Four, as of March 2023, is being rewritten. Reported by The Hollywood Reporter, Josh Friedman is rewriting the script, who most recently worked on Avatar: The Way of Water.
Originally, Jeff Kaplan and Ian Springer were the original writers for the project but were replaced by Friedman. The screenwriter has worked on a variety of different movies and television shows, including War of the Worlds, Snowpiercer, Foundation and more, so I think the movie is in good hands.
Principal Photography Is Set To Begin In Early 2024
Now this is the kind of news that you want to see! According to The Wrap, Shakman confirmed to the outlet that filming for the upcoming movie would begin in early 2024. With this in mind, hopefully we'll get some updates soon on who the next cast is going to be – maybe D23 Expo 2023? Only time will tell.
While we probably won't be getting any more updates on Fantastic Four for some time, we can at least have these small bits of news to chew on until we get to learn more. I'll just continue to watch all the latest and greatest Marvel movies until then.
Your Daily Blend of Entertainment News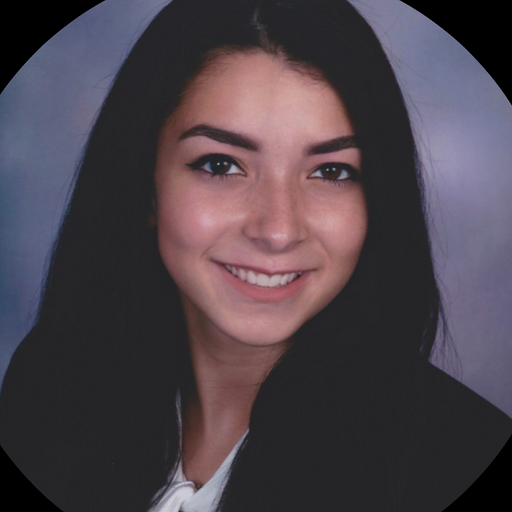 Big nerd and lover of Game of Thrones/A Song of Ice and Fire. Will forever hate season eight. Superhero and horror geek. And please don't debate me on The Last of Us 2, it was amazing!