The Best Cyber Monday Deals Ending Tonight
Cyber Monday is almost over- but the deals aren't done yet!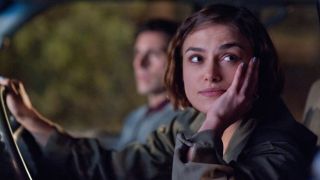 (Image credit: Focus Features)
The end of the 2022 Black Friday and Cyber Monday sales event is almost at a close, but the deals are still rolling to the very, very end. We've seen Amazon Fire TV Sticks come and go, record-low streaming service discounts, and even celebrities getting in on the discounted action.
But before it's all said and done, we're continuing to round up even more of the best Cyber Monday deals we can find for your shopping needs before the final curtain call. We'll keep adding to this list through the rest of Cyber Monday, so be sure to check back to see what last minute or inexpensive gifts we can find for this holiday season.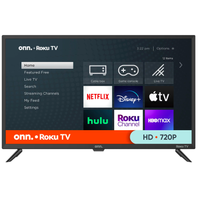 32" Class HD (720P) LED Roku Smart TV from onn: $144 $108.00 at Walmart
Save big on this 32-inch Smart TV from Roku!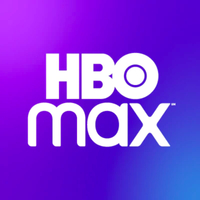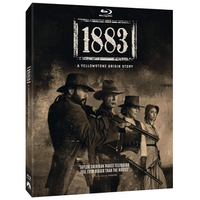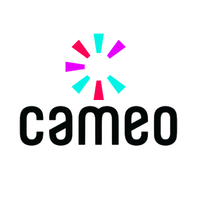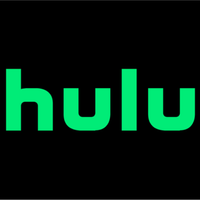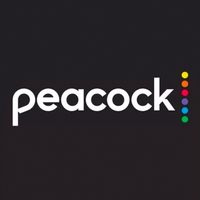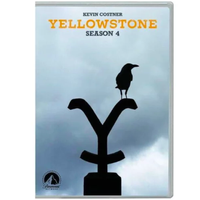 Yellowstone: Season 4 (DVD): $25.99 $9.99 at Walmart
Save $16 - Catch up with all the Dutton family drama before the Yellowstone universe returns with even more shows!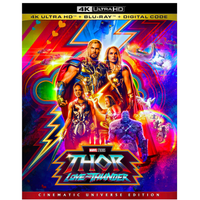 Thor: Love and Thunder (4K Ultra HD + Blu-ray + Digital Code): $29.96 $14.96 at Walmart
The latest God of Thunder entry into the MCU is finally here on Blu-ray and Digital.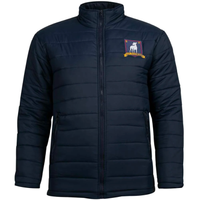 Ted Lasso A.F.C. Richmond Puffer Jacket: $74.95 $60 on WB Shop with code CYBER20
Save 20% - Stay warm this season with this water and wind resistant faux down/padding filling jacket from everyone's most lovable coach.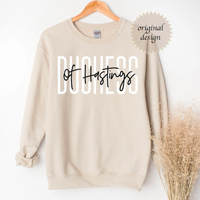 Duchess of Hastings - Bridgerton Sweatshirt: $37.95 $32.26 on Etsy
15% off - A unisex sweater with a premium soft blend, this fan collectible can keep anyone warm during those cold nights.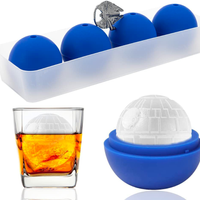 Star Wars Death Star Ice Molds: $39.99 $31.99 on Amazon
Save $8 - Perfect for fans of either Star Wars or a stiff space drink.
Your Daily Blend of Entertainment News
Morbidly curious pizza enthusiast with a heart of gold. Has no time to hear why you think The Office is overrated and is pretty sure the meaning of the Universe can be found in the movie Cats. Co-host of American Hauntings Podcast. Inaugural class of Enstitute, an entrepreneurial alternative education program written about by Forbes, The New York Times, and PBS.