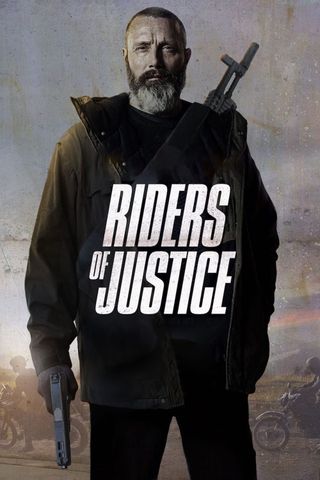 After his wife dies in a train accident, Markus returns home to care for their daughter. When a survivor of the accident shows up, Markus realizes it may not have been an accident after all, and begins to search for the truth.
Your Daily Blend of Entertainment News
Thank you for signing up to CinemaBlend. You will receive a verification email shortly.
There was a problem. Please refresh the page and try again.